I hope you enjoyed the tour of our Christmas-ified home! Today we are here to talk trees.  🙂
Our Christmas tree is a labor of love.  A family labor of love.  You may not find it on the pages of a magazine, but it is perfectly loved by this family, and perfectly beautiful to me.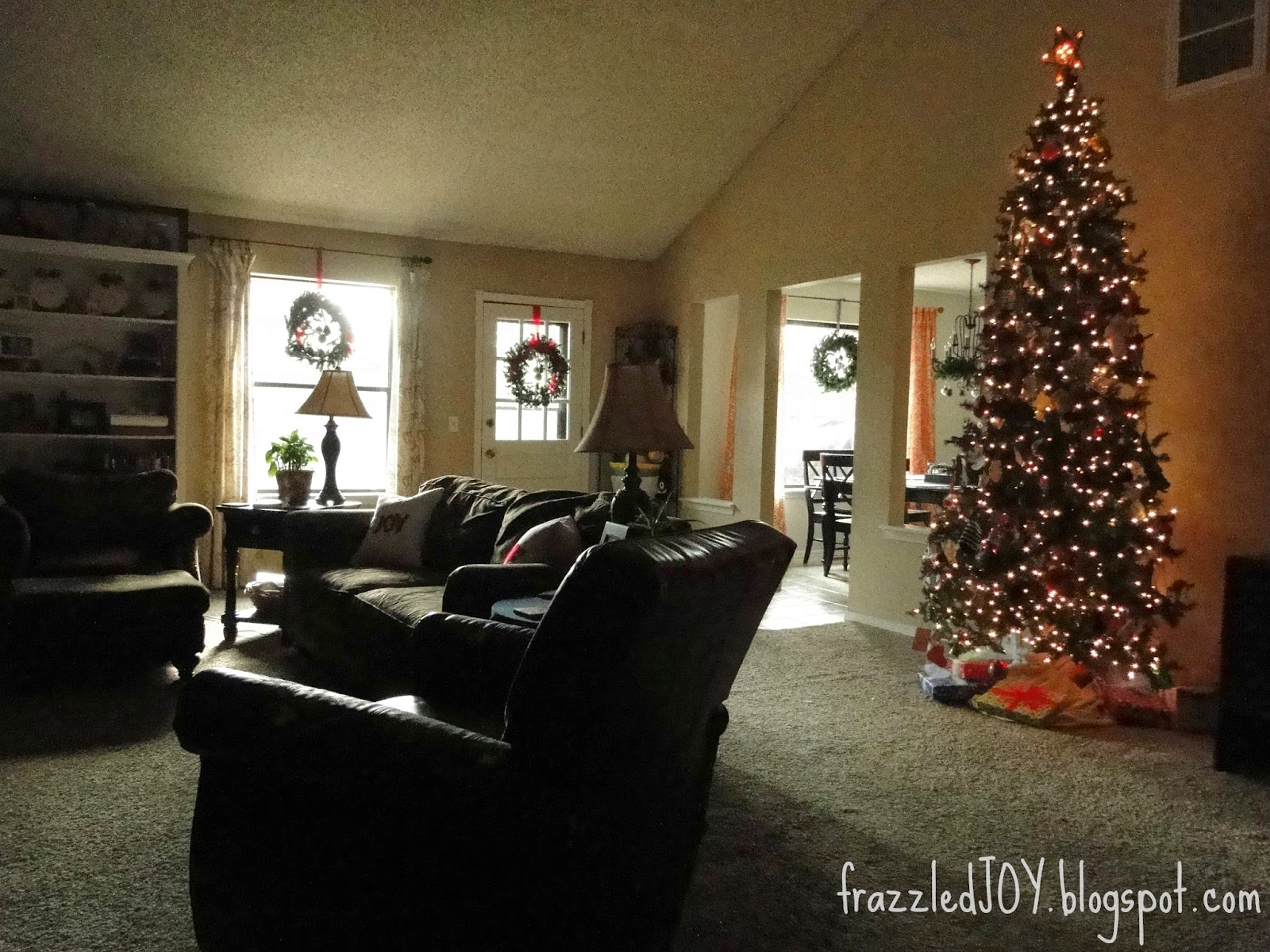 So much a tradition that our college freshman son INSISTED on decorating the tree while he was home for Thanksgiving – a three and a half day break – one of those days being Thanksgiving.  And, of course we did!!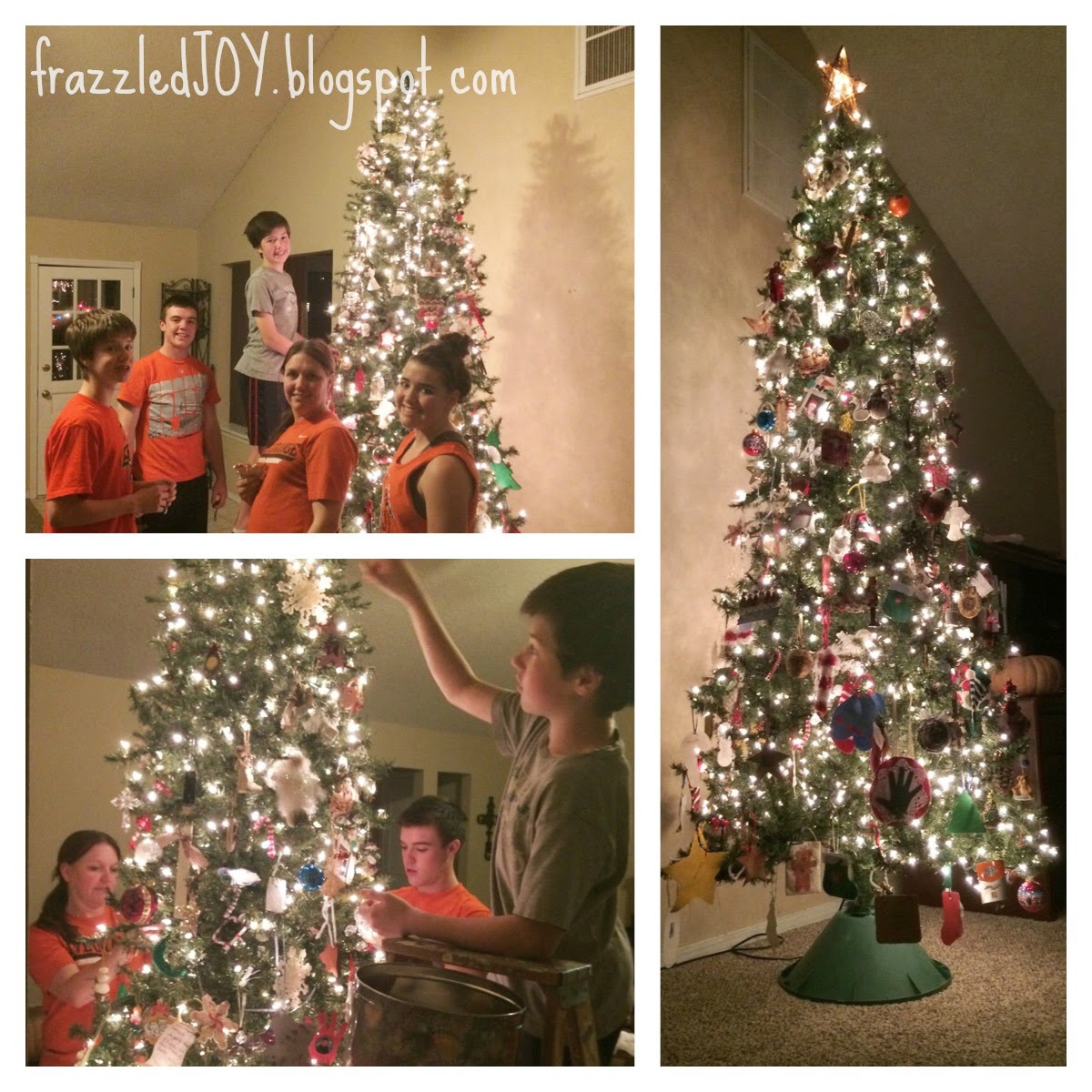 We have a 9 1/2 ft slim tree that is packed full of ornaments.  Every single ornament has some sort of memory or meaning to them.  Some are ornaments given to me or my hubby when we were teachers.  Others have been gifts from friends and family.  Some are ornaments we have purchased to remember and event or trip. Many or ornaments the kids have made at school or church.  The only 'fluff' ornaments on there are ones my hubby and I collected at after-Christmas sales early on in our marriage.  And, even those aren't really fluff because they remind me of our beginnings.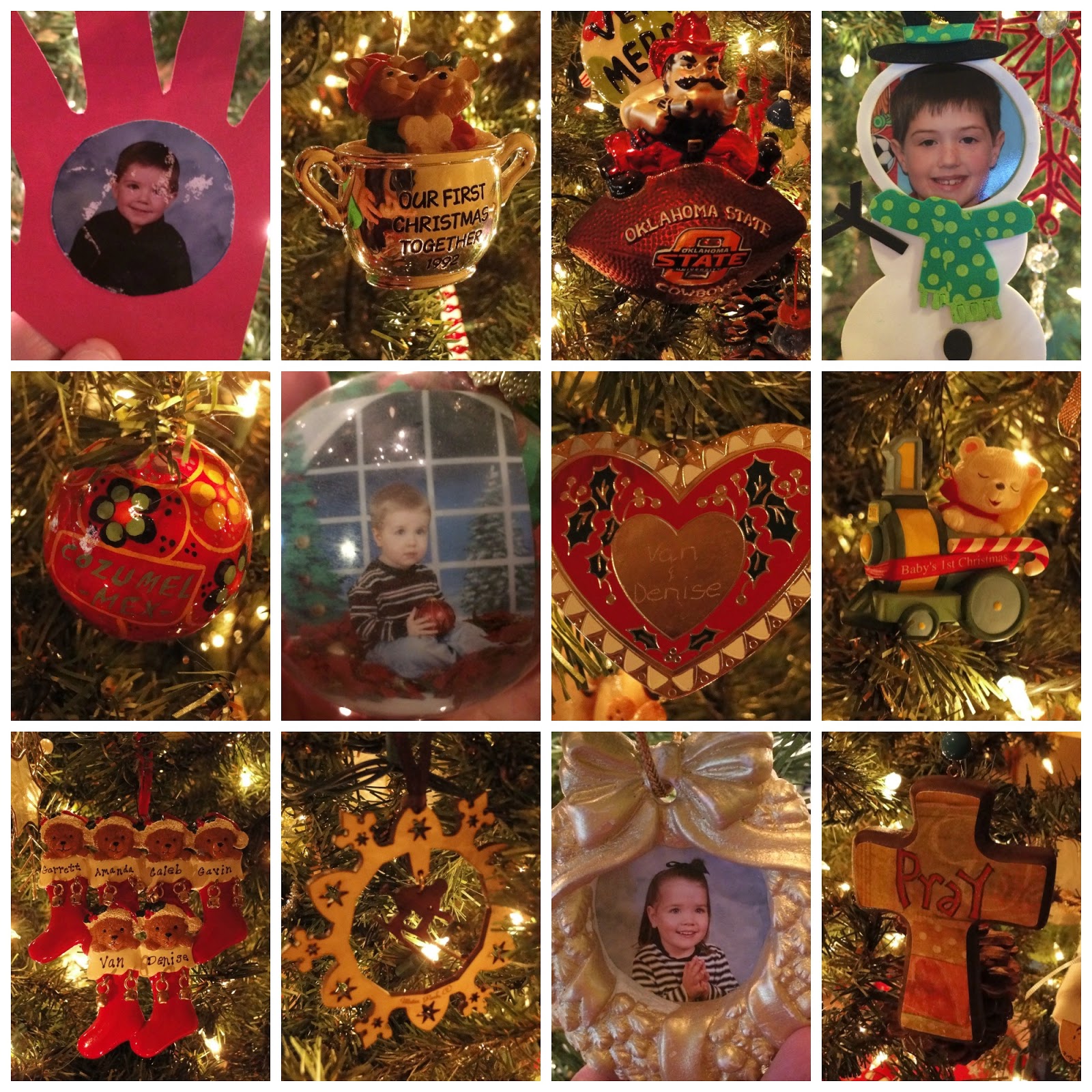 The ornament on the bottom right is a new addition this year.  Given to me by one of my dearest friends and prayer partners (there are four of us, and we each got one) as a reminder of the bond that only God could have created.  We have prayed each other through SO many things.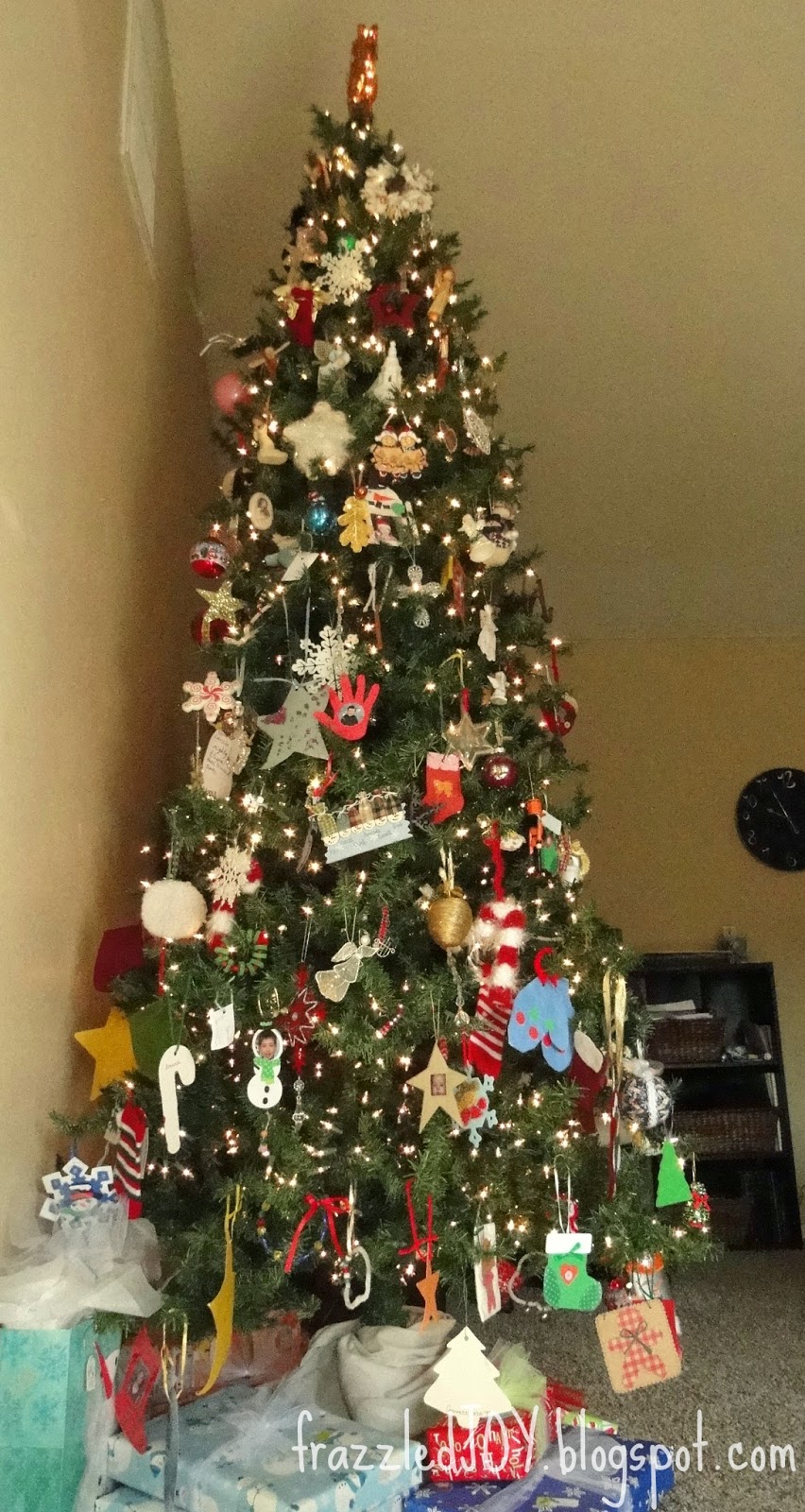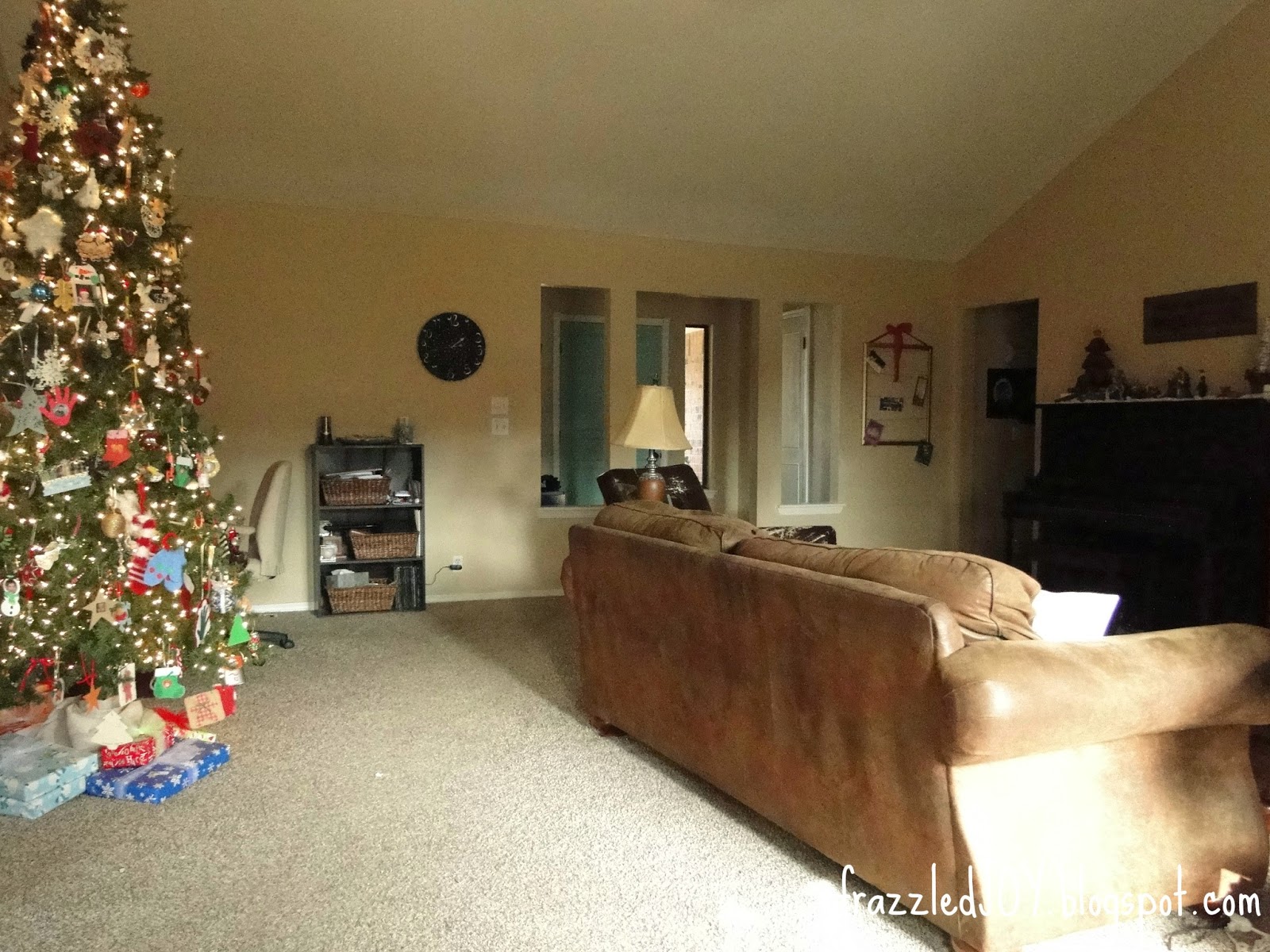 These memories are the reason I can't wait to get the tree up (the day after Thanksgiving of course), and why it stays up at least until New Years, and sometimes past.  Well, that and the lights.  I love twinkle lights.  Ahhh.
Since my kiddos were small they have had their own trees in their rooms which they help choose how to decorate.  It's fun to see their little personalities come out every year.  This year was hard for mama because I pretty much had to make them decorate them.  But, by golly the trees were going in.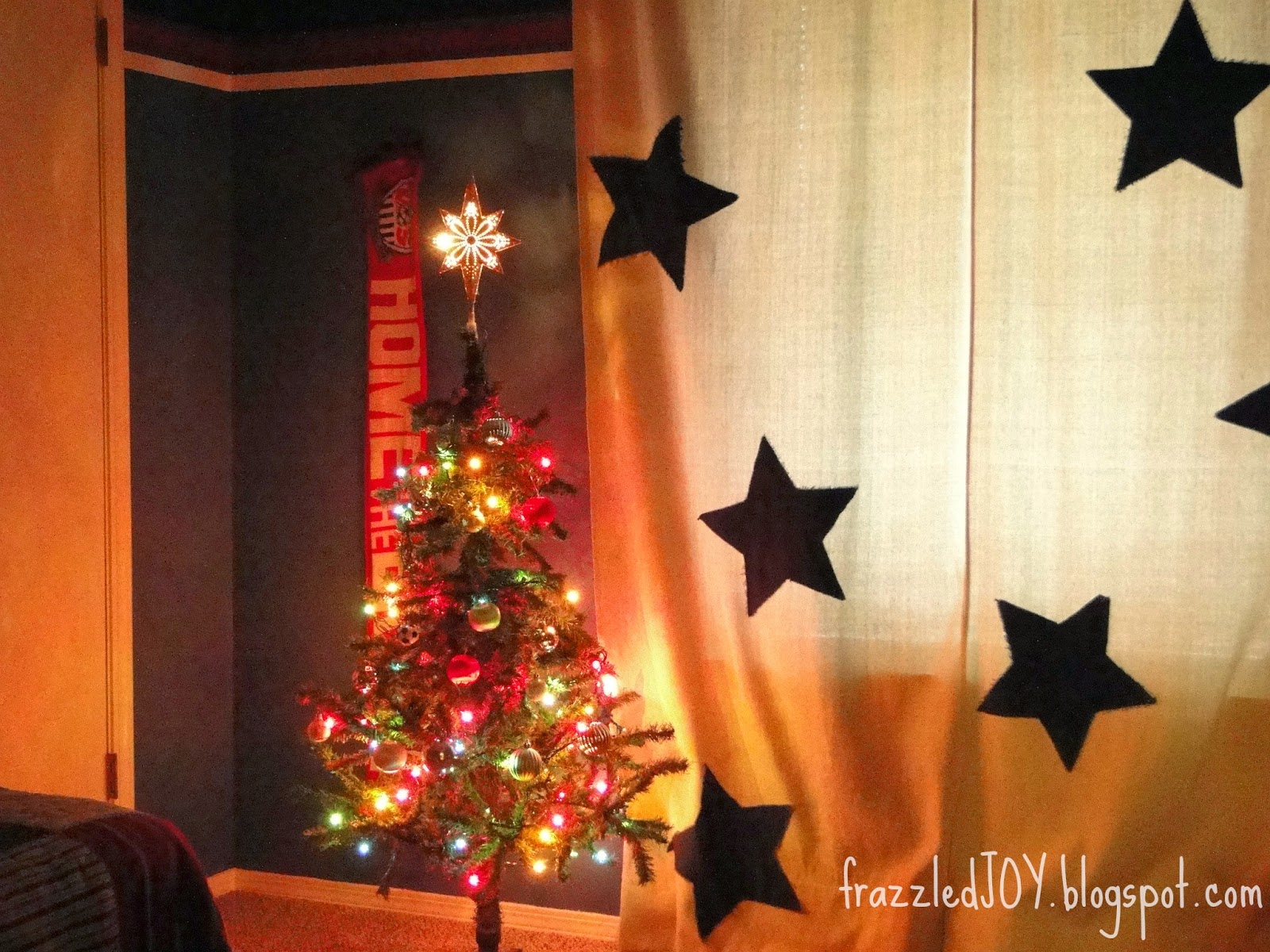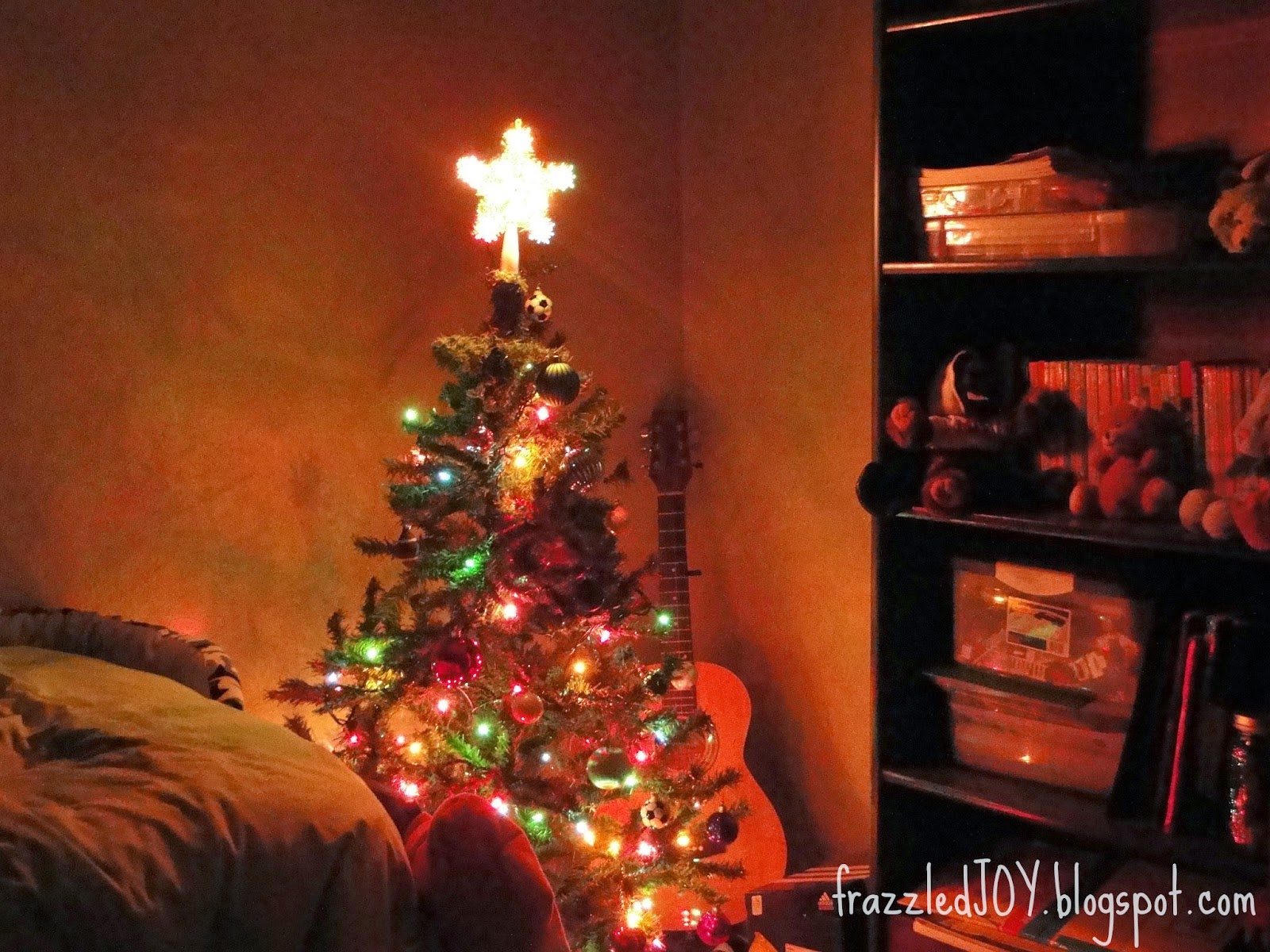 Even in my daughter's packed tight room we got in a little tree with twinkle lights.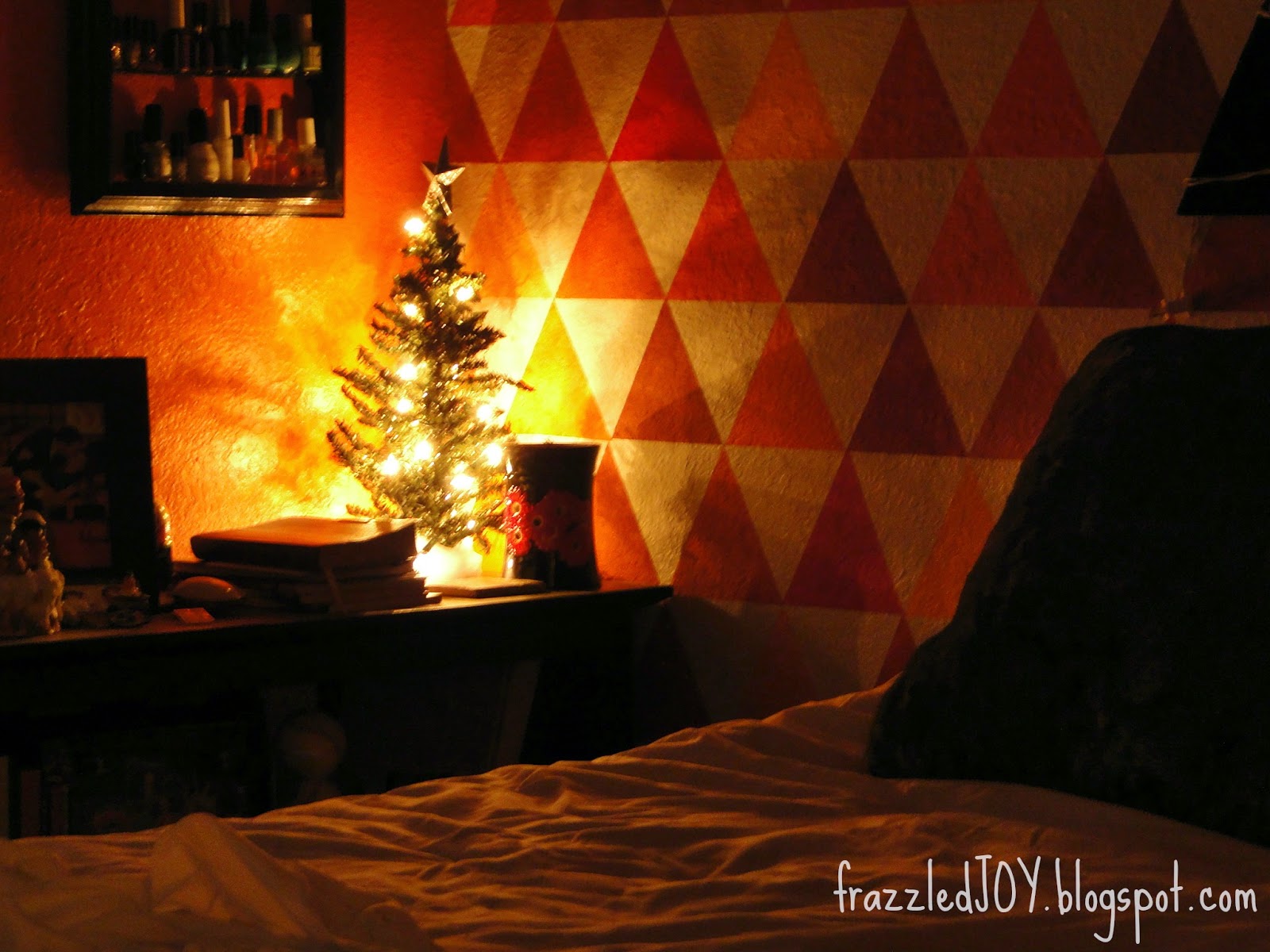 Trying my best to keep the wonder of the season in the hearts of these too-cool teenagers, and pre-teen!!
Merry Christmas everyone!!