I love this time of year! I love spending time with family! I love giving presents! I even enjoy the hunt for just the right gift that I know my loved ones will be super excited about!
Last night I awoke with a fright! Feeling that I had forgotten something for Christmas! So I quickly scanned the list in my head and realized what I had missed!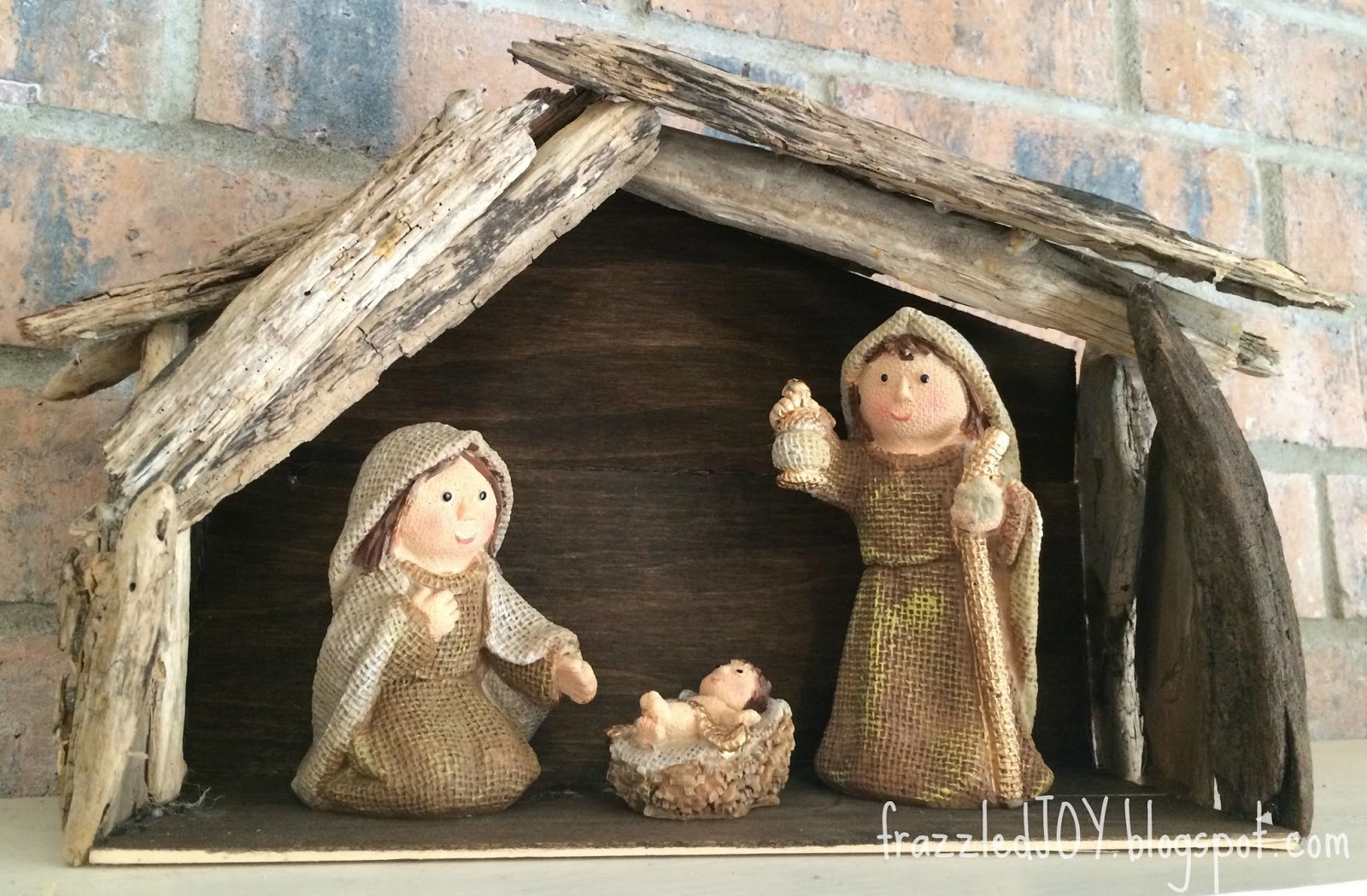 This year has been busier than most and in the midst of that business, I realized I had not fully prepared for the greatest gift. The gift of Jesus Christ. How often do we come to this place at Christmas?
Today we will spend the day making final preparations for tomorrow, spending quality time with the ones we love, and most importantly preparing our hearts to receive the gift of Jesus. I pray that you and yours will get lost in the wonder of it all with us!!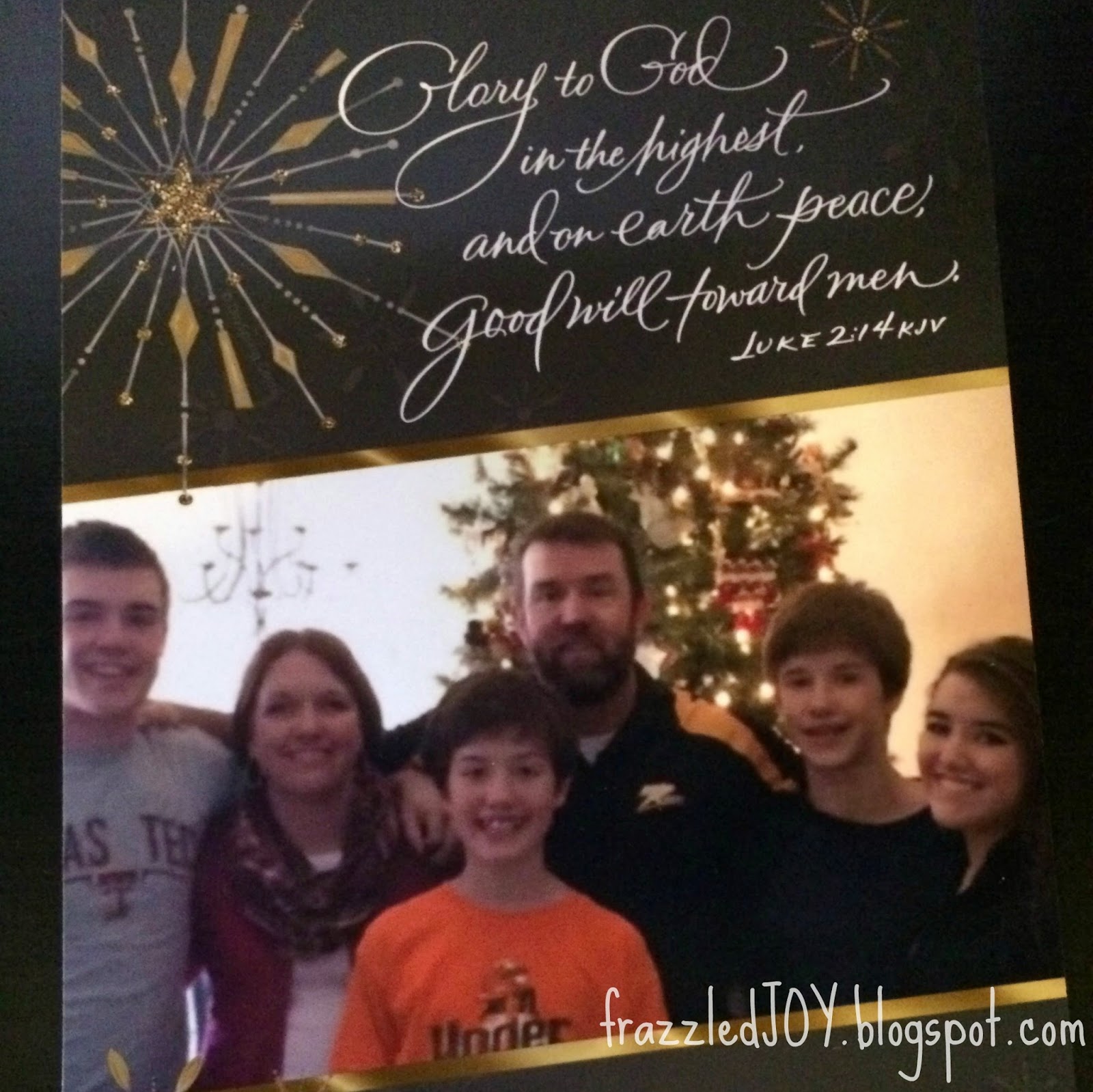 Merry Christmas from our family to yours!!