My blogging as of late has been sporadic at best. I know. Let's just say August ate my lunch. When the kids went back to school yesterday and hubby went to work, I sat in the silence for about 2 hours sipping my coffee and trying to quiet my mind and body from the constant chaos that was my life in August.
When we came home from our trip, we moved furniture. From one room to another kids stuff was lugged. Paint colors were chosen, and lucky for me every store was having a paint sale this weekend!!
We finished painting two out of three rooms over the weekend. The third being my daughters. She has schemed up this crazy idea for a feature wall, which is going to turn out fabulous, but will take for.ev.er. So, needless to say her room is not done.
Here are the colors that were chosen.
My youngest loves animals, so we are going with a natural color scheme for him.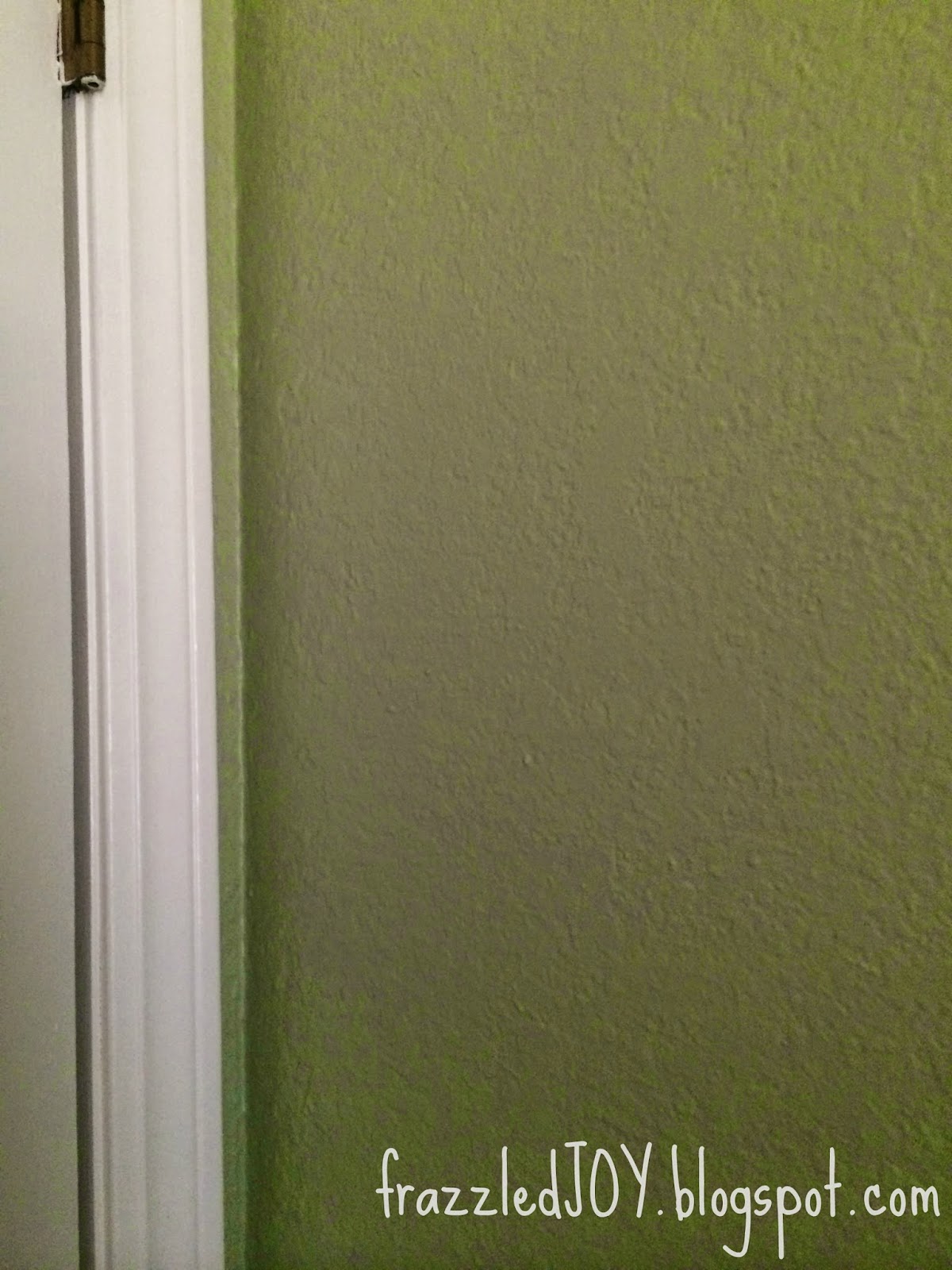 The color is Martha Stewart's Spanish Moss which I had mixed in Glidden paint.
My middle boy loves soccer and last year when he and his dad went to a USA game he got an American flag that he promptly hung on his wall. So, the obvious choice for him was an Americana room.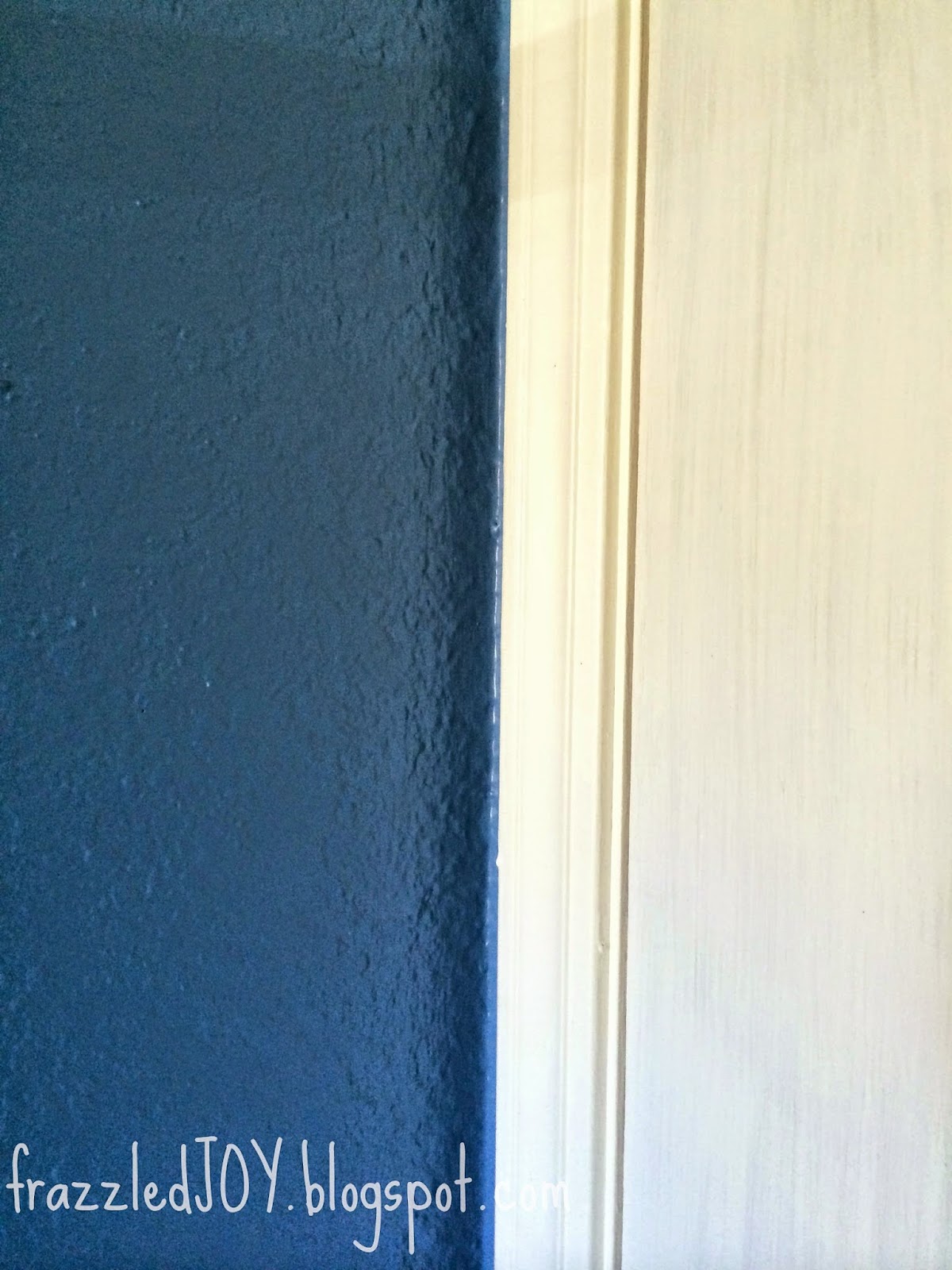 This color is Olympic One Stormy Ridge.
My daughter is a junior. We have redone her room more times than I would like to count. The last couple of times, I asked for her input, but really I made the decisions. This time her one request was to do what SHE wanted. Even though I cringed when I saw this color on the wall, it is totally her.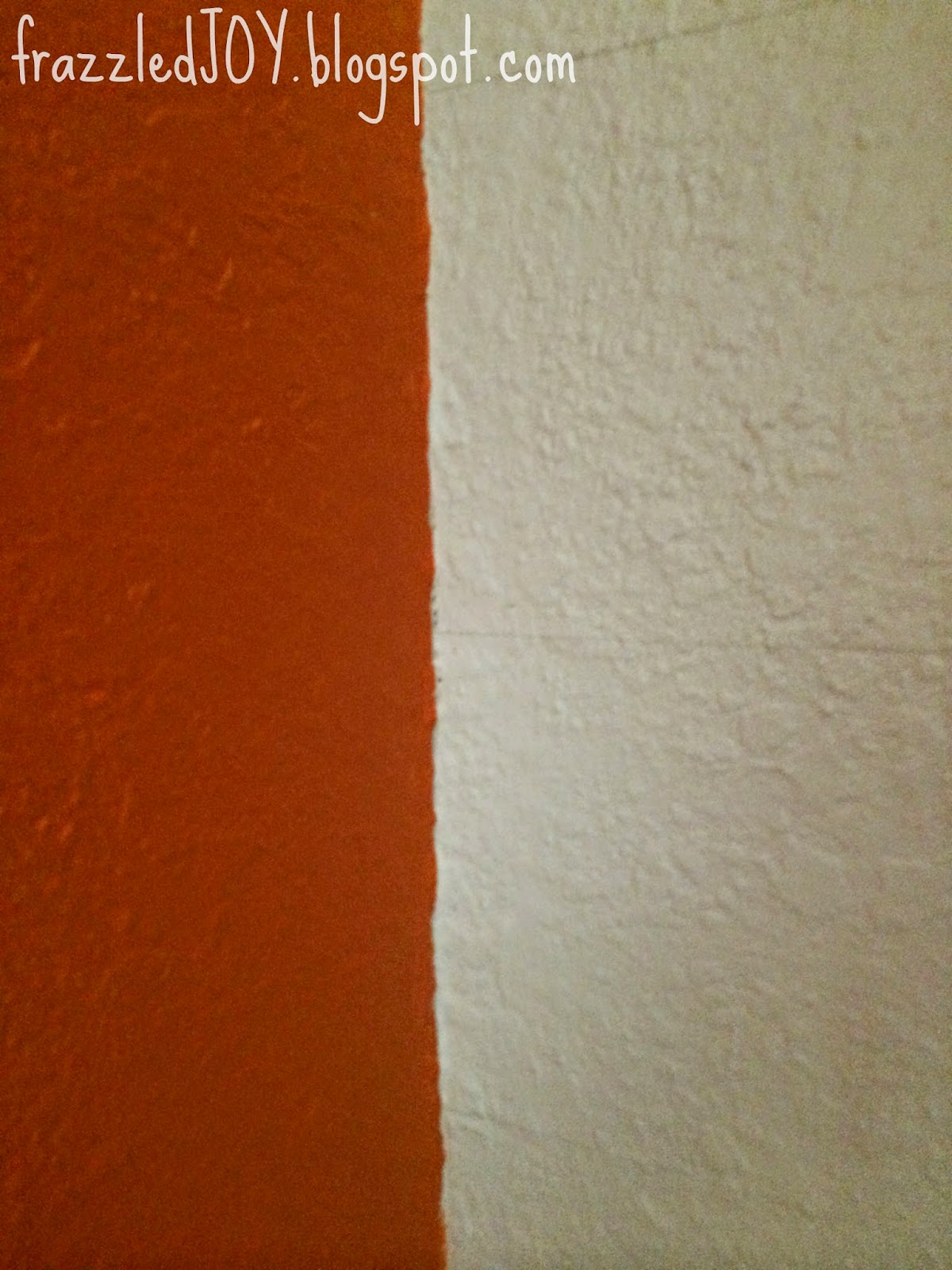 The color is Olympic One Field Poppy.
I just keep reminding myself that I only have to live with it for two years ;). And, no I am not wishing those years away!!! May they be long and slow!!!
So, there you have it. Walls are done and getting done. My garage looks like a furniture shop as pieces wait to be up-cycled (painted, stripped, stained, etc). If I don't post often, it is because I am hard at work!!