Home Office Update – Week 3 One Room Challenge
I'm back today with an update on our home office One Room Challenge makeover. We are halfway through this challenge and this week I actually did get a bit nervous.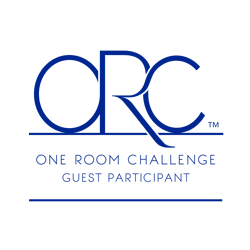 You see this is the current state of our home office. 😳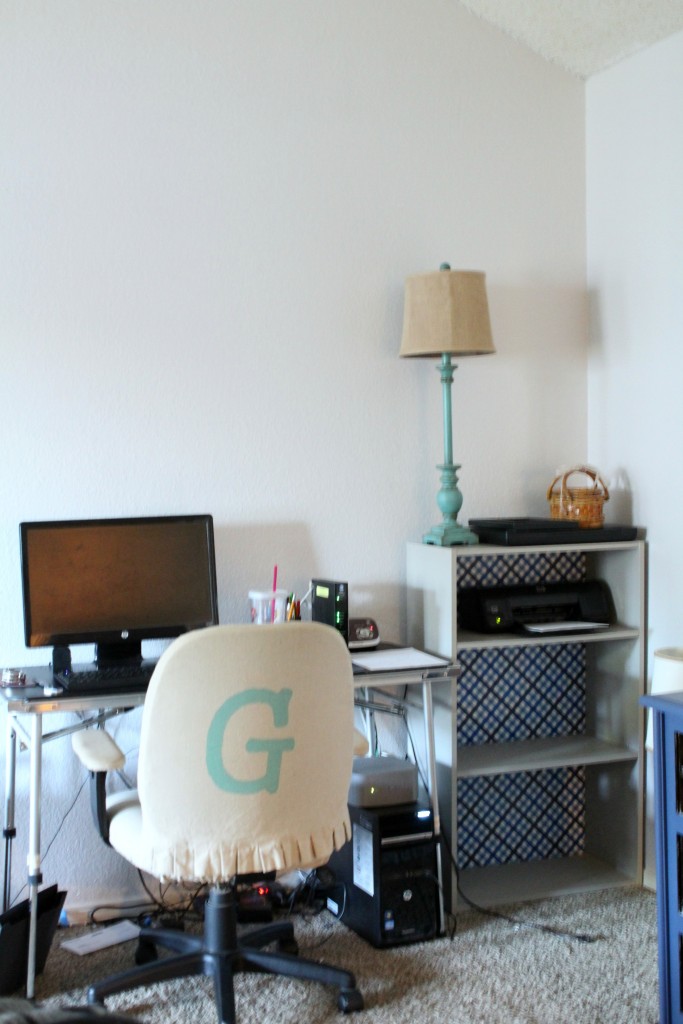 The real desk is almost ready to come back in, but for now we still need a place to work on the computer so I set up this little table. The new and improved bookshelf is in it's new home and I even managed to get the printer in place.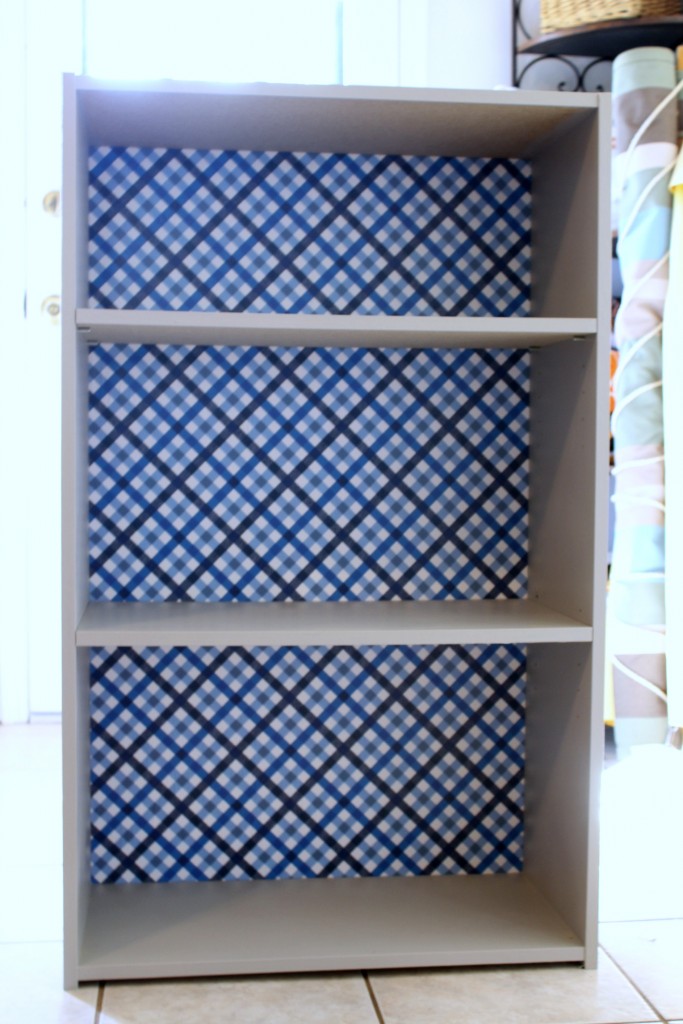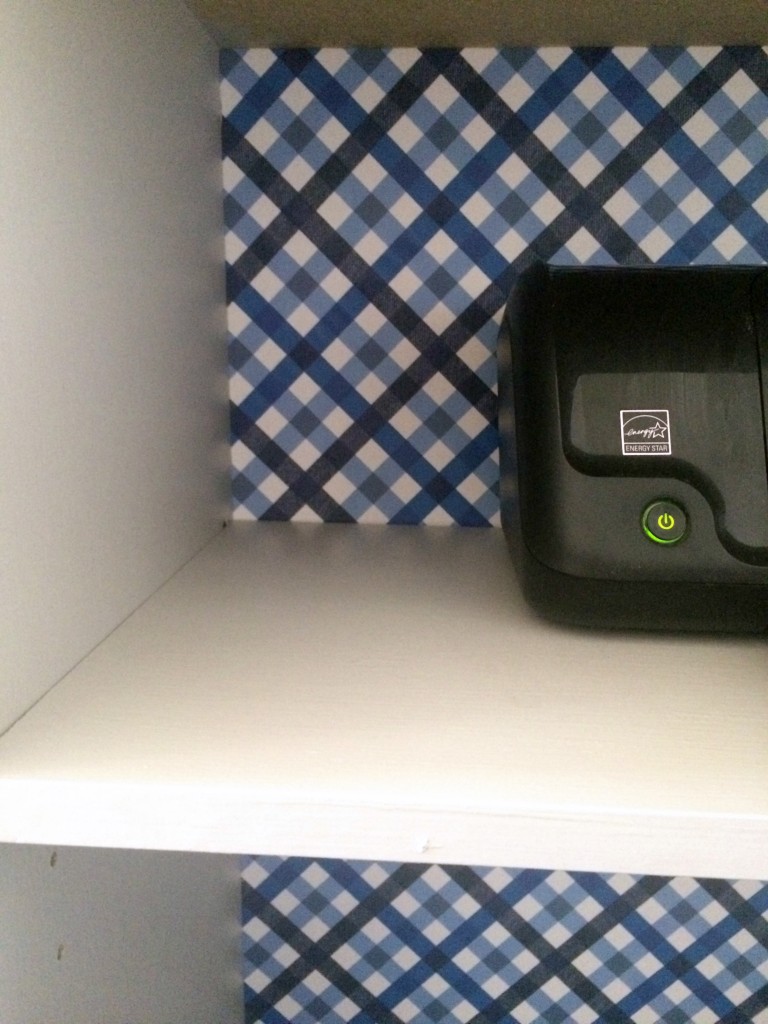 But, honestly, that's it. 🙁
I have done a little shopping around, but no buying. I stumbled upon these two beauties at Marshall's the other day.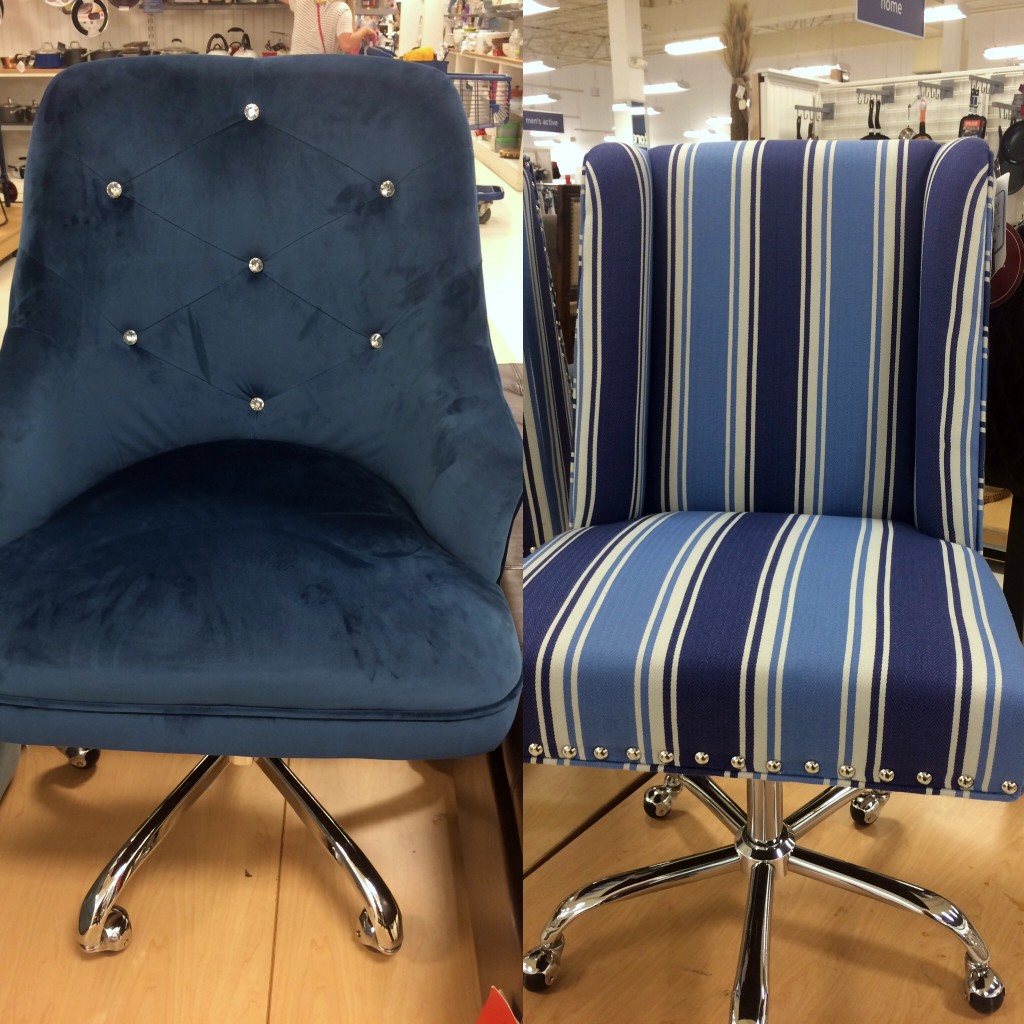 But, I'm afraid neither of them match or even blend very well with everything else in the design. Which is a big fat bummer because they were on clearance. So, who knows what I'm going to do for a chair.
Here's my sad little punch list progress.
*paint furniture (almost done)
*organize computer hardware
*organize other desk stuff (which will include purchasing new organizational containers and such)
*create an inspiration board
*find new desk chair
*accessorize and fluff
Wow…that's worse than I thought. I technically can't cross a single thing off! Makes me want to add in a couple of things, just so I can cross something off! Oh, come on, you know you do it too!
Ok, well, that's really it for today. I guess I should go and get to work! It's Fall Break for my kiddos, so I'll see you back here next week!
Want to catch up on the One Room Challenge? Check out these posts:
Also, be sure to check out the progress of all the designers and other linking participants. There are some crazy makeovers going on out there!


Linking up with Link Party Palooza / The Inspiration Gallery