Here we are!! Week 5 of the One Room Challenge!! If you're new here – welcome! You might want to start here and get caught up with what we've been doing for the past 5 weeks. Thanks as always to Linda for creating this crazy challenge that almost always results in a completed room that I love!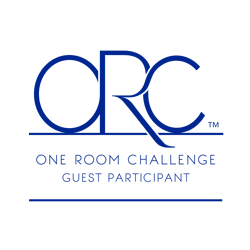 This week has been all about gathering up the details. I did some shopping and found lots of fun things.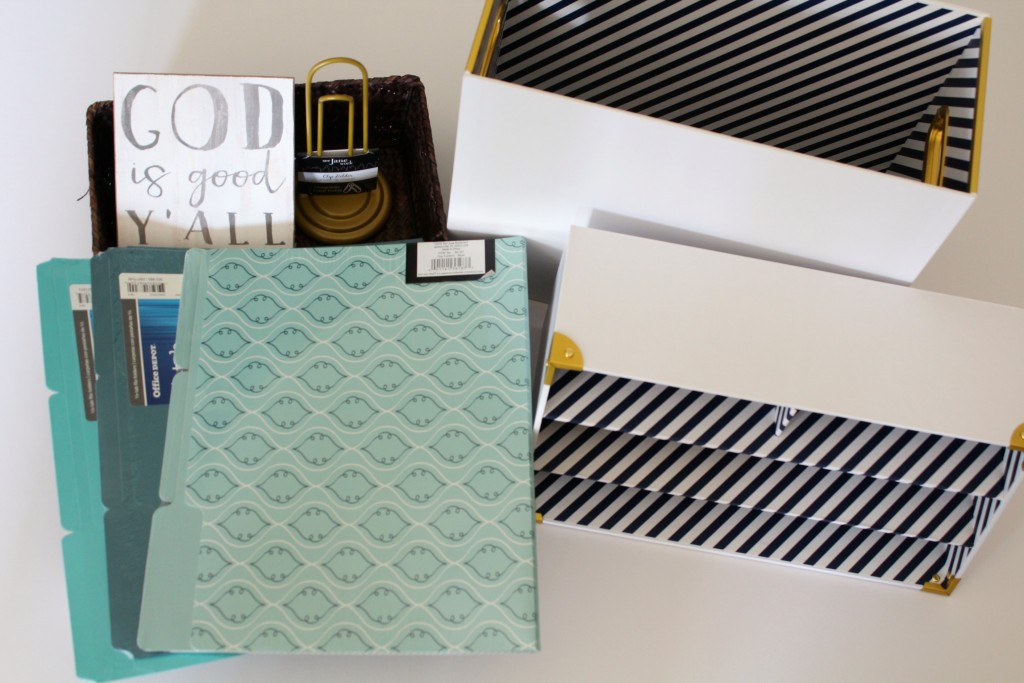 Finally settled on a chair.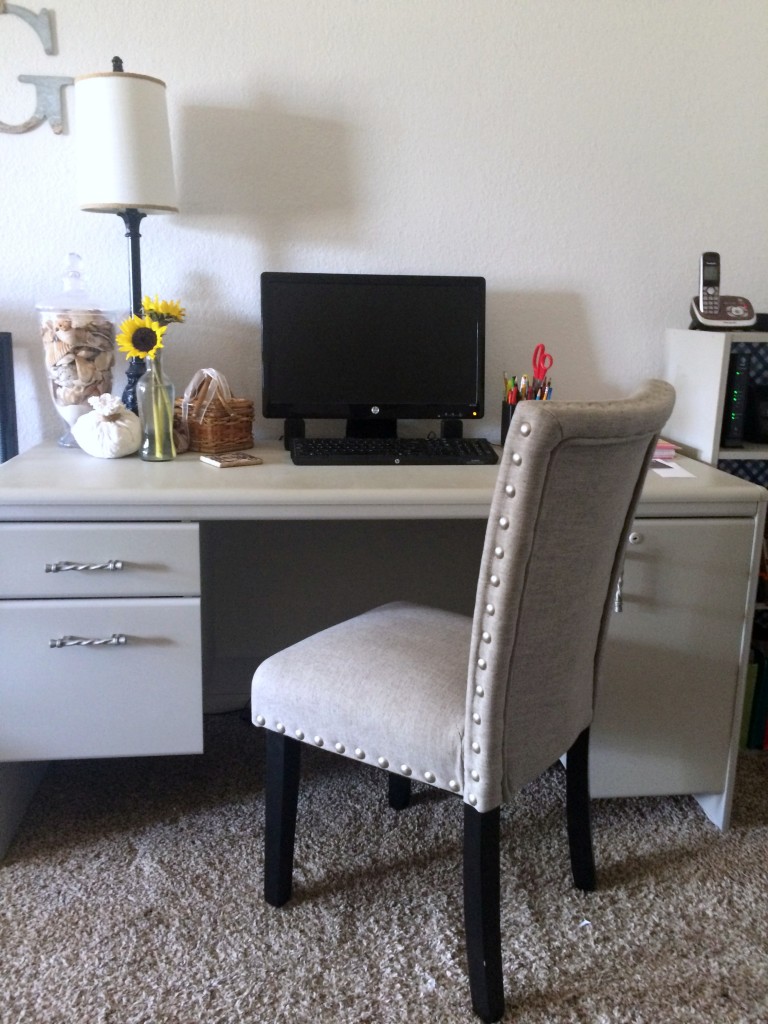 You saw the completed dresser turned credenza in yesterday's post. Even that is getting a little more attention before next week in the form of these awesome drawer organizers (that I scored at the Dollar Tree). And the paper from the bookshelf might be making another appearance. 😀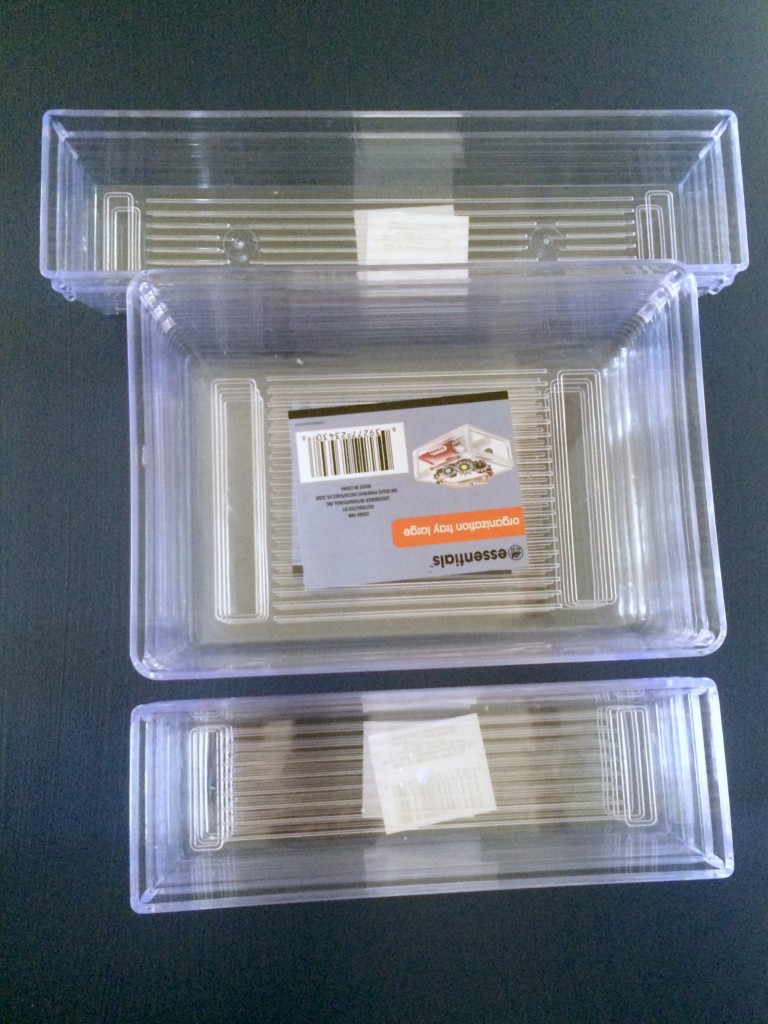 I've been DIYing a couple of things to make the space more cozy and more me.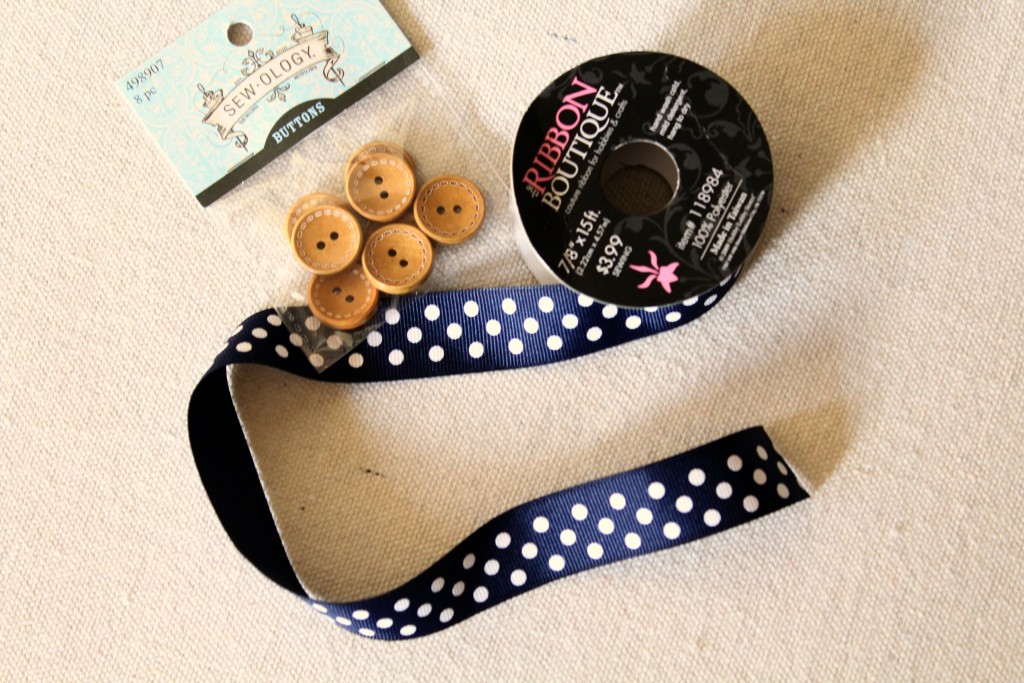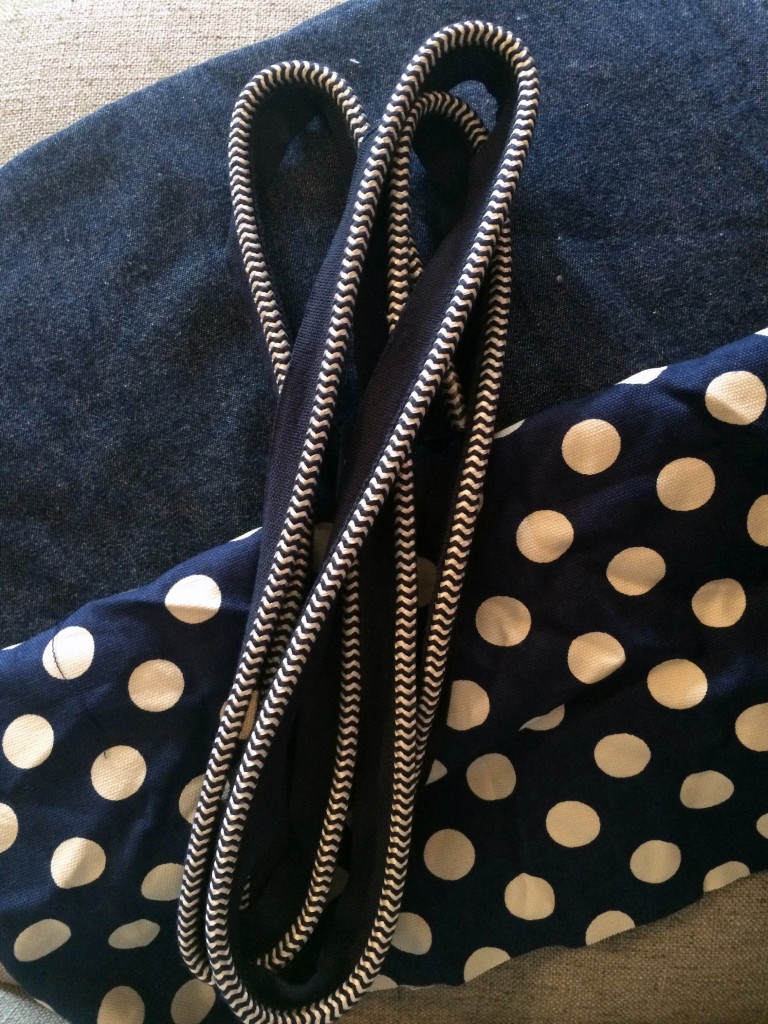 I gathered a lot of things that will make the space more organized, function better, and of course prettier!! I don't want to show too much, because I want you to come back for the reveal next week! Ha!
Soooo, that's all for now! Be sure to come back next week to see it all together!! Don't forget to check in on all the featured designers and all the other linking participants too!! Thanks for following along!!
Need to catch up?? Check out the previous updates for the One Room Challenge:
Week 4 – Starting to Put Things Back Together