I mentioned on day one how God has provided for our financial needs on many, many occasions. His faithfulness is amazing!!
The Bible shares with us that we should not worry about our basic needs because God will provide us with those things. He takes care of the least of His creations, so why wouldn't he take care of us. Financial security is very important to us, so much so that we can make it the focus of our existence. It also very often becomes the source of major stress. Read this passage and hear the hope that is offered.

"For this reason I say to you, do not be worried about your life, as to what you will eat or what you will drink; nor for your body, as to what you will put on. Is not life more than food, and the body more than clothing?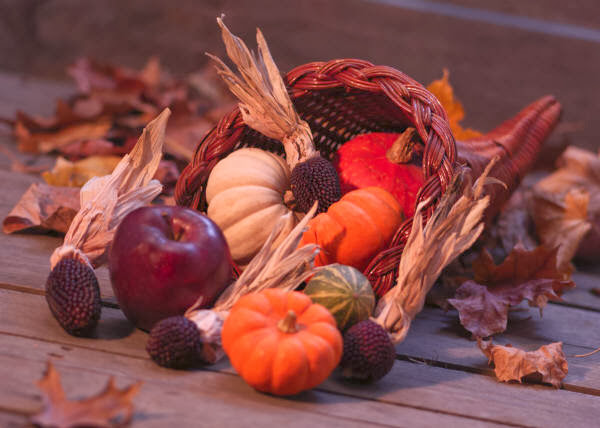 Look at the birds of the air, that they do not sow, nor reap nor gather into barns, and yet your heavenly Father feeds them. Are you not worth much more than they? And who of you by being worried can add a single hour to his life? And why are you worried about clothing?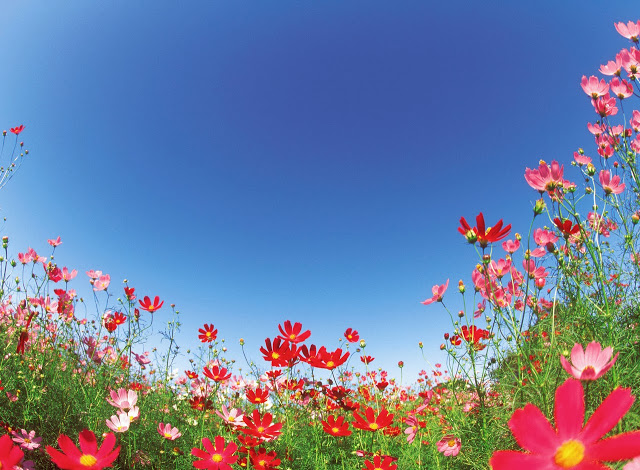 Observe how the lilies of the field grow; they do not toil nor do they spin, yet I say to you that not even Solomon in all his glory clothed himself like one of these. But if God so clothes the grass of the field, which is alive today and tomorrow is thrown into the furnace, will He not much more clothe you? You of little faith!" Matthew 6:25-30


Blessings and Peace!!

Sign up and get help de-cluttering your home room by room! You will also begin to receive an newsletter email from frazzled JOY weekly with posts from the blog and other updates. This is the best way to keep up with what's happening here @frazzledJOY