So, ya, you know when the washing machine leaks all over your laundry room and into your kitchen.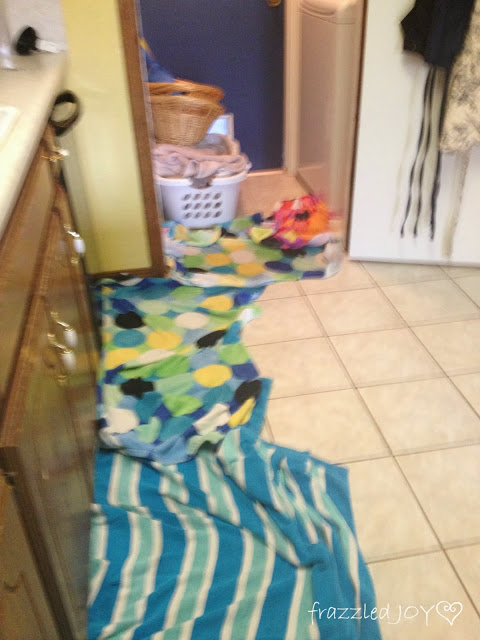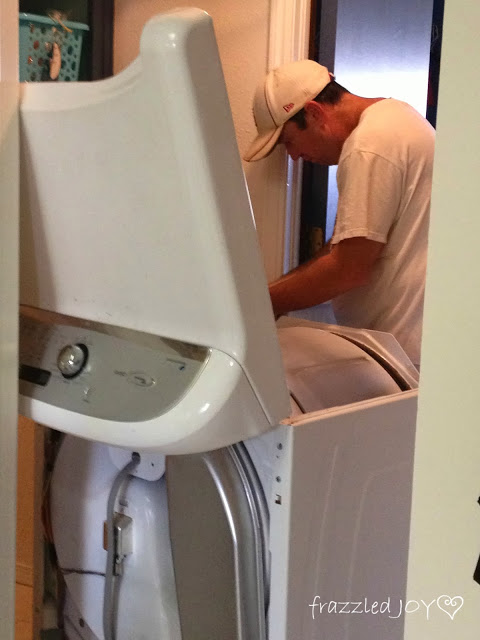 You have a leak in a pipe in the foundation.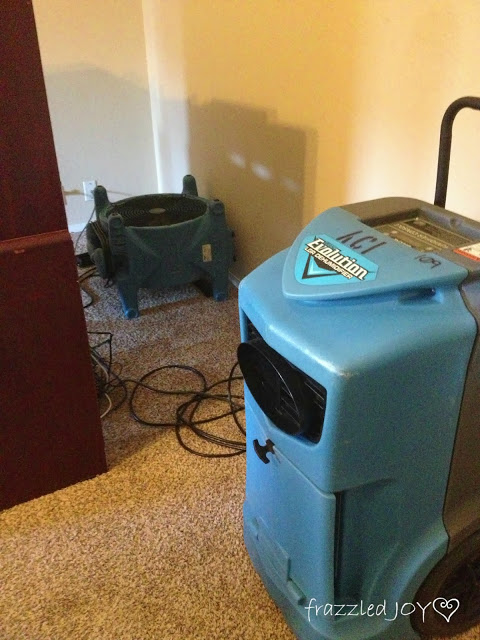 Or maybe you have a car (or two) that need repair. (This is our reality right now. :))
How do you handle those things? Do you pull our your credit card that you have "just for emergencies", are you forced to call a friend or family member for assistance, or do you have a savings account just for these emergencies?
For obvious reasons, the latter is the ideal. Credit is for dummies. I'm sorry if that offends you, it's just the truth. I admit I have been a dummy, and still am one, but it truly is one of the craziest things we do. We all have our ways of justifying it. For me it's the need for instant gratification – I don't want to wait and save, that would take WAY too long. 🙂 Truthfully, other
than a home loan, we should not have any credit, but we will talk about that more later.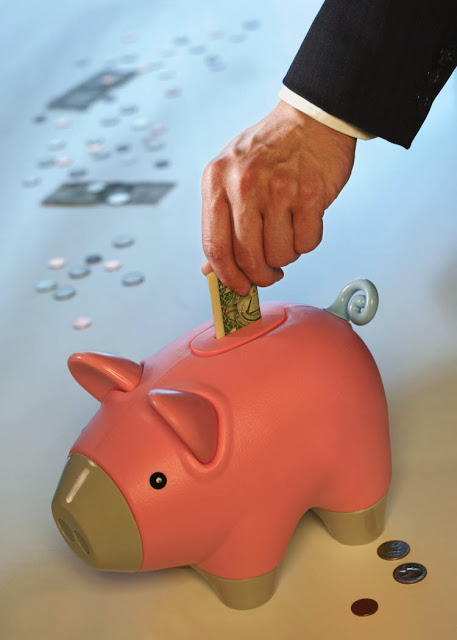 So a savings account just for these emergencies is necessary. If you own a home, or a car, or any other sort of thing – they are gonna break at some point. Am I right? So, Dave Ramsey suggests the first thing you do, when you are ready to take control of your money, is tuck away $1,000 for these sorts of emergencies. He calls it an emergency fund.
$1,000 is a starting point, and a pretty good one, but one emergency and that very well may drain that fund, so you will probably want to continue to add a little to that as you can. Remember on the sample budget yesterday – where there is a line item for things like home repairs, and car repairs. Even for things like gifts, and vacation. What we have found that works best for us to do with this money is put it in savings. Then when you need it, it's there, and easily accessible. No more stress!!
Obviously, if you take money out, you will want to replace that money as you can. 🙂 Because there will always be another emergency. Also, as you are adding to, it is good to keep a log of how much you have in each category. Especially if you are adding money for vacation or such. That way you don't take more out than you should.
Please feel free to ask any questions that you have in the comments below and I will do my best to answer them. Thanks for taking this journey with me!!

Sign up to join the challenge and take back your house in 2018! You will also begin to receive an email from frazzled JOY each time a new post goes live on the blog! This is the best way to keep up with what's happening here @frazzledJOY
#takebackthehousechallenge