As you have your budget meeting, and you track your speeding, and you allocate your money, always keep in mind that God is ultimately in charge.

This should not be a daunting realization but a freeing one. What you need to know sweet friend, is that God wants only the best for you. Now, granted, sometimes He has some interesting, and sometimes painful ways of getting you to what He considers His best for you. But, I promise, once you are there it will be like nothing you have ever experience. There is something so peaceful about living in God's will – walking the path that He has laid before you!!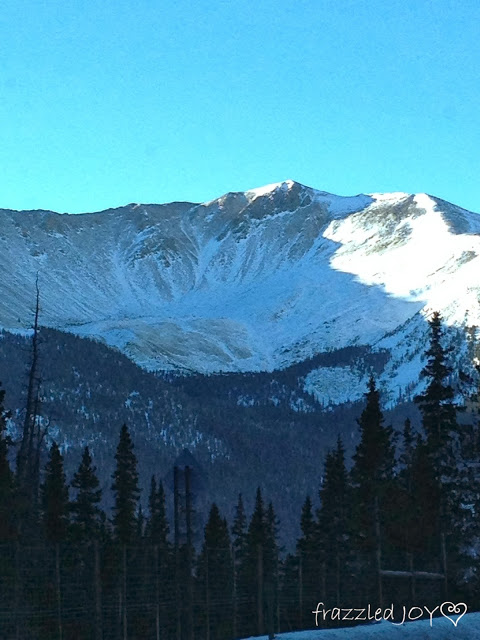 So here are a couple of reminds from the Bible today for you to ponder.
The plans of the heart belong to man, but the answer of the tongue is from the Lord. -Proverbs 16:1
The mind of man plans his way, but the Lord directs his steps. -Proverbs 16:9
Many plans are in a man's heart, but the counsel of the Lord will stand. -Proverbs 19:21

Don't you just love Proverbs? It just speaks the truth. Sometimes it might not be what we want to hear, but the truth nonetheless. I pray that this series is helpful to those of you that are following along!!


Blessings and peace my friends!!