Are you in need of a fun girls night out?? If you are local to the Oklahoma City/Edmond area I have a great idea for you!!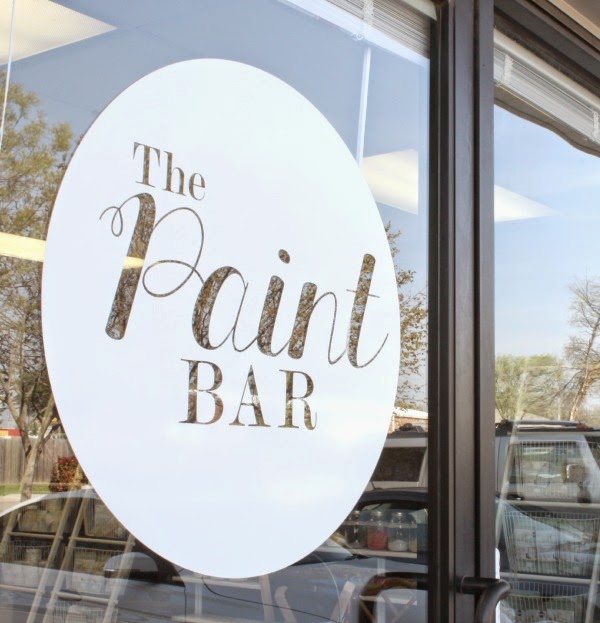 Last week my friend Amanda and I attended a furniture painting class at The Paint Bar in Edmond. And we had a fabulous time!! My blogger friend Allison just opened this awesome shop here in Edmond. The Paint Bar has a store front, with an attached warehouse space. In the store front she sells two types of furniture paint – Heirloom Traditions Chalk Type Paint and Miss Mustard Seed's Milk Paint, along with all the other necessary supplies for finishing your project. And, in the warehouse she hosts painting classes, and a once a month sale!
We attended the Intro to Furniture Painting class. A variety of sample boards, paint, and wax were provided. Alison walked us through several different processes and techniques that can be done with this chalk-type paint, along with lots of great tips!
Here are my sample boards with paint.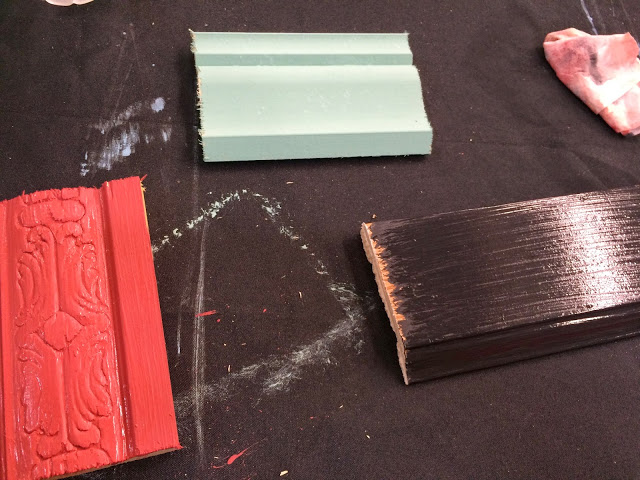 And, here they are with a variety of wax finishes.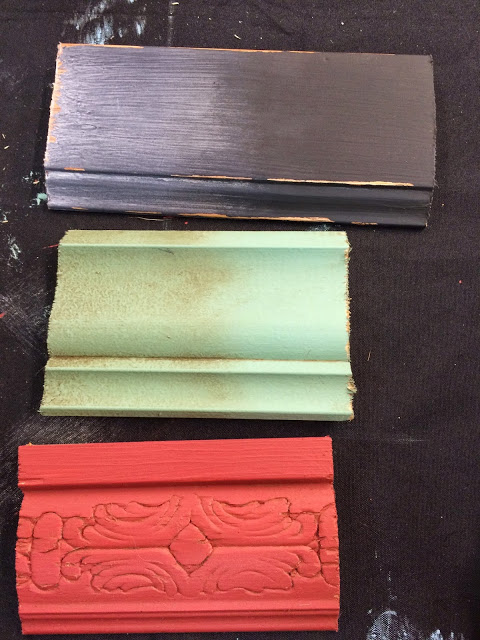 The best thing I learned was that I can use this chalk-type paint to paint over all that laminate furniture that is still lingering around my house. And, you can do it without sanding!! (The black board was a piece of laminate.) I have painted laminate in the past, but I have found that it takes several coats. This piece only took two coats to cover. (If you were to paint a lighter coat over a dark laminate it may take more.)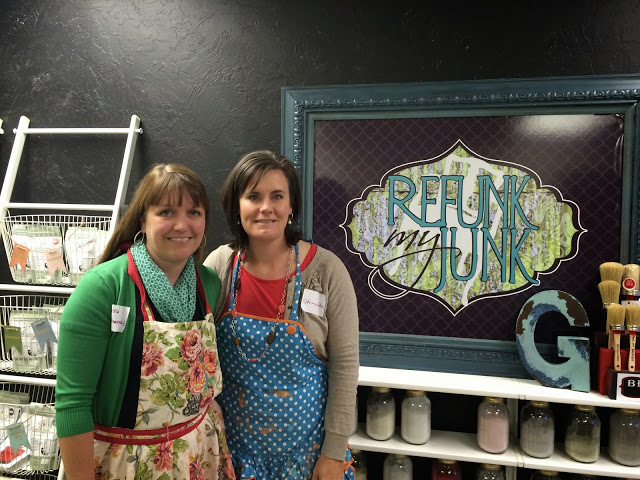 Thanks again Allison for such a fun time!!


Tuition for this class was provided in exchange for this review, however all opinions here are 100% mine.