Today I would like to speak directly to your hearts ladies. The wives, mother, sisters, daughters, friend you know who you are.
As I was working through my kitchen and dining makeover, I thought many times – I love doing this kind of stuff, and I used to do it all the time – why did I stop?? The overwhelming conclusion rested on FEAR. Somewhere along the way I got scared. That's sounds dumb right? What in the world would you be afraid of in decorating your home? you might ask. Well, I was scared of doing it wrong, scared that my family wouldn't like it, scared my friends wouldn't like it, scared that I wouldn't like it, scared it wouldn't live up to the world's expectations. Now, you must know that other than our family, hardly no one ever sees my house (well, they do now…but not back then).
As I was thinking about this I realized that FEAR is prevalent in so many other areas of my life as well. My insecurities outweigh my confidence. I am constantly fearful that I'm doing things wrong. But, by whose standards am I judging right from wrong.
God tells us over and over again in the Bible "do not fear".
God wants for us abundant life, certainly not a fretful life.
…Do not fret; it leads only to evildoing. Psalm 37:8b
Fear is that like that strawberry seed you get stuck in your teeth. At first it's small and insignificant, but as time passes, it grows more and more consuming to the point that it is all we can think of.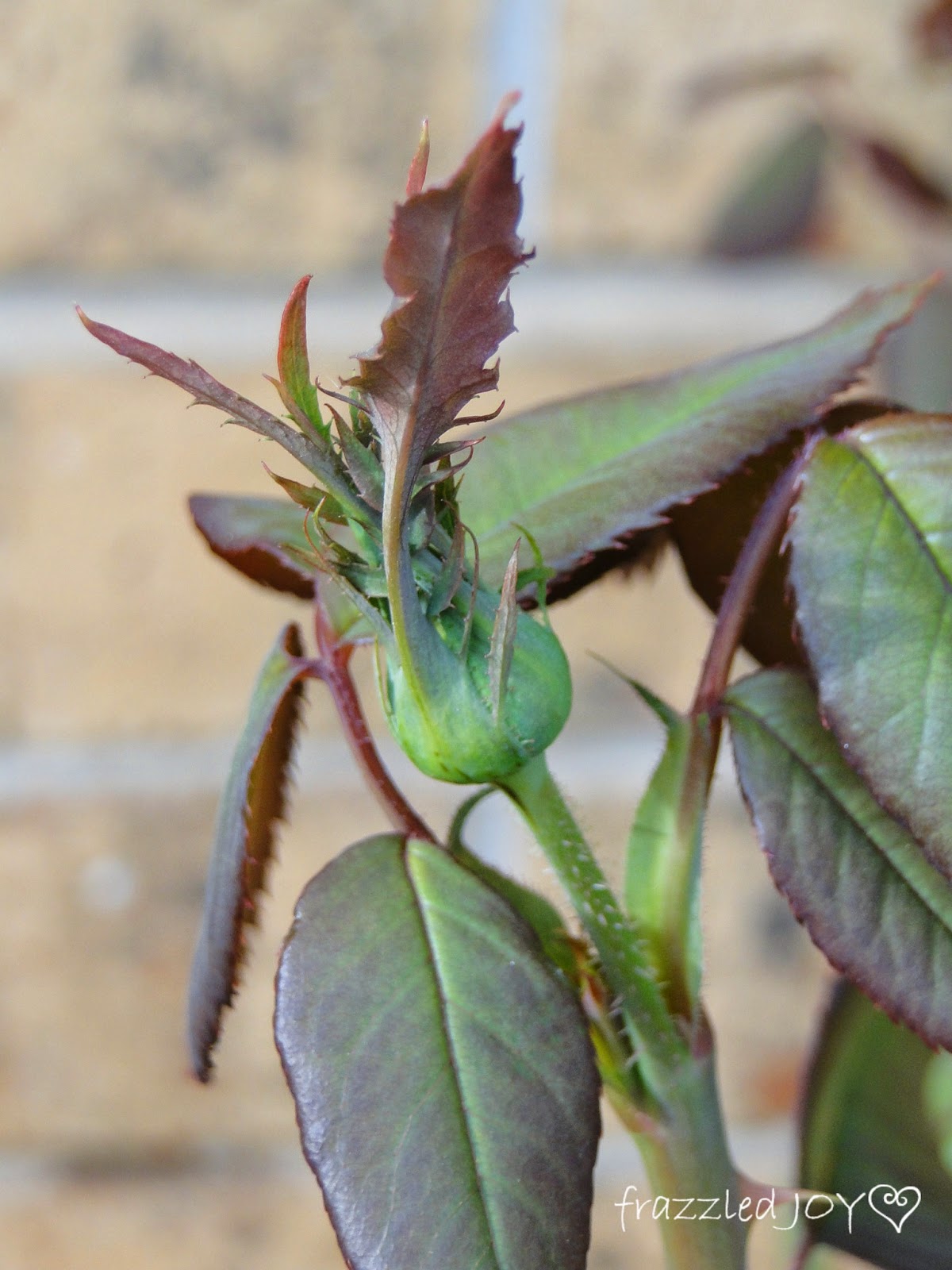 For women it sometimes starts young. Am I pretty enough? Are my clothes the right style? Am I thin enough? Then it just morphs as we mature. Am I a good wife? Is my husband still attracted to me? Am I a good mother? Are my kids smart enough, cute enough, popular enough, athletic enough? Am I the hostess with the mostest? Is my house good enough? Is my car good enough? And on and on and on. All. consuming. fear. of. being. enough.

But,

WHO are we trying to be enough for?

Sometimes we even try to throw in the – am I godly enough? Ladies, may I remind you fear is not of God or from God, but of the world. The world is constantly sowing seeds of doubt in our hearts and minds. We must remain focused on The Lord and His standards. How do we do that? By spending time with Him in His word.


Finally, brethren, whatever is true, whatever is honorable, whatever is right, whatever is pure, whatever is lovely, whatever is of good repute, if there is any excellence and if anything worthy of praise, dwell on these things. The things you have learned and received and heard and seen in me, practice these things, and the God of peace will be with you. Philippians 4:8-9
The closer I am walking with Him the more confident I am that I am doing things right. When I am 'too busy' I tend to lose my confidence and start doubting every step I take.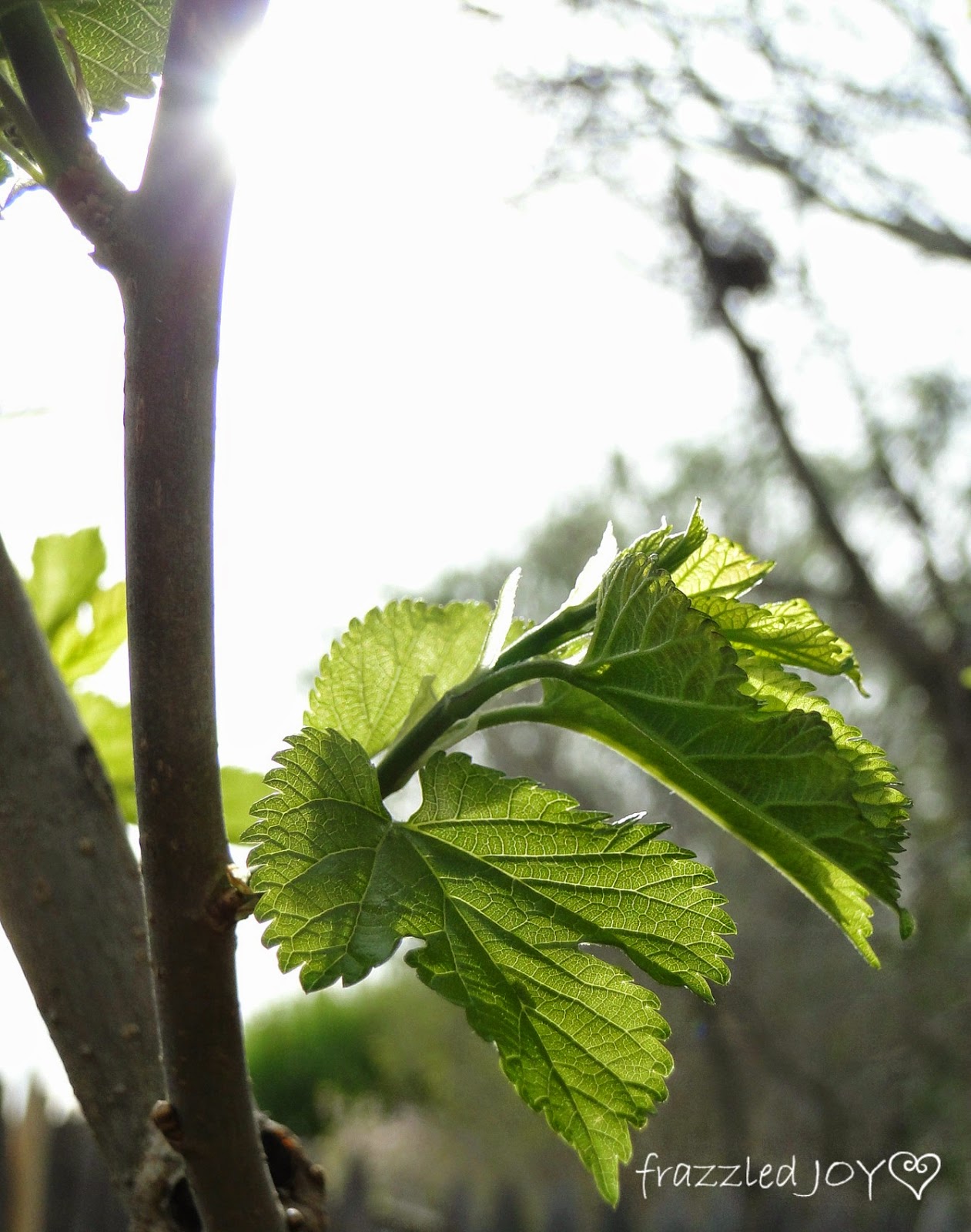 "For I am the Lord you God, who upholds your right hand, Who says to you, 'Do not fear, I will help you.'" Isaiah 41:13
God is in this and He will guide and direct your path if you let Him. God is in it and you+Him are enough. Do not be arrogant and hold onto your fear as if you have the power to control your circumstances, but yield to Him and trust that He is Lord Of All. The reward is confidence and peace.


All scripture was quoted from the New American Standard Bible via
Bible.com