I have to go back to Christmas for before pics because I was a bad blogger and didn't take any before I started painting. I was too excited!!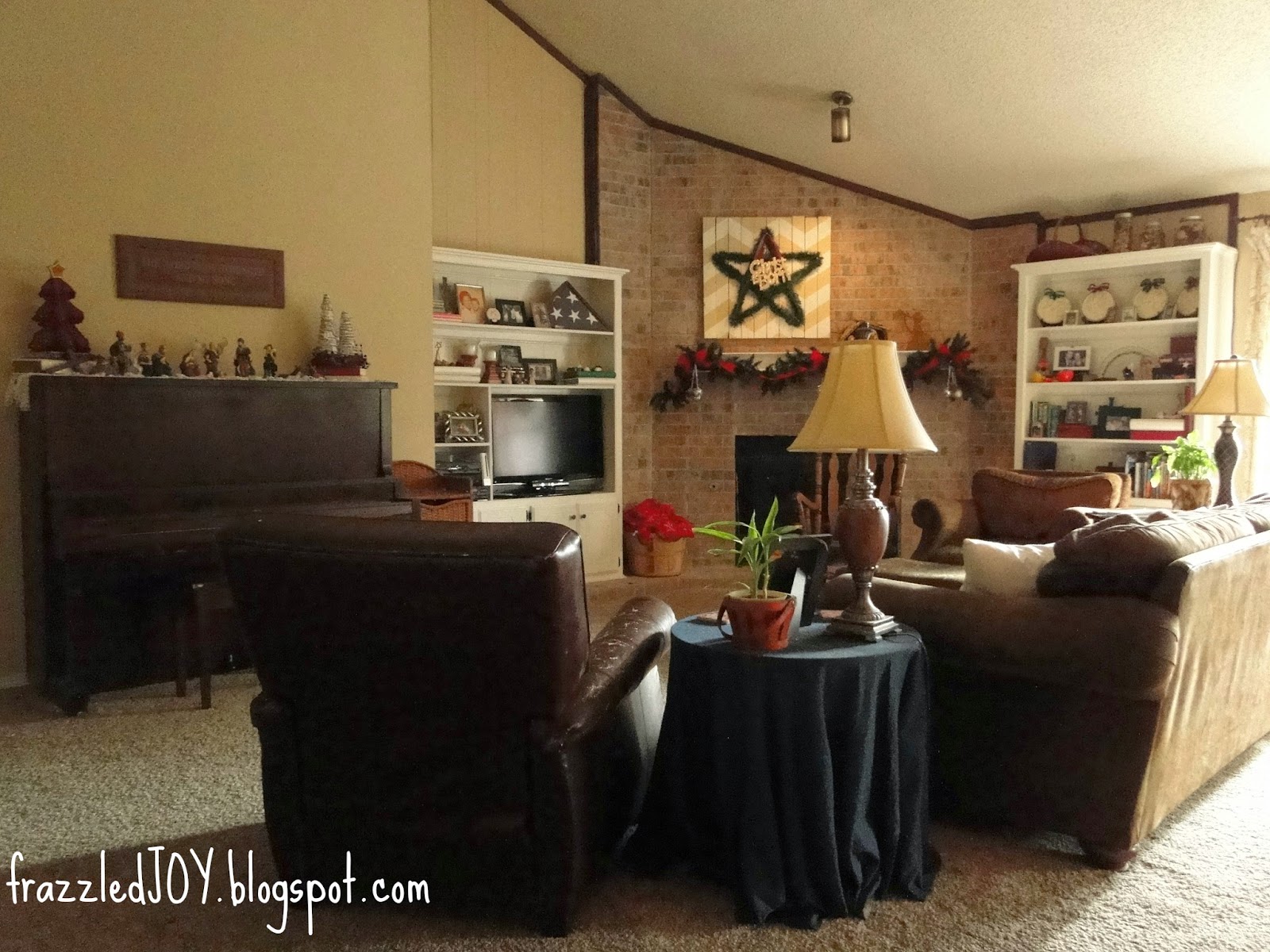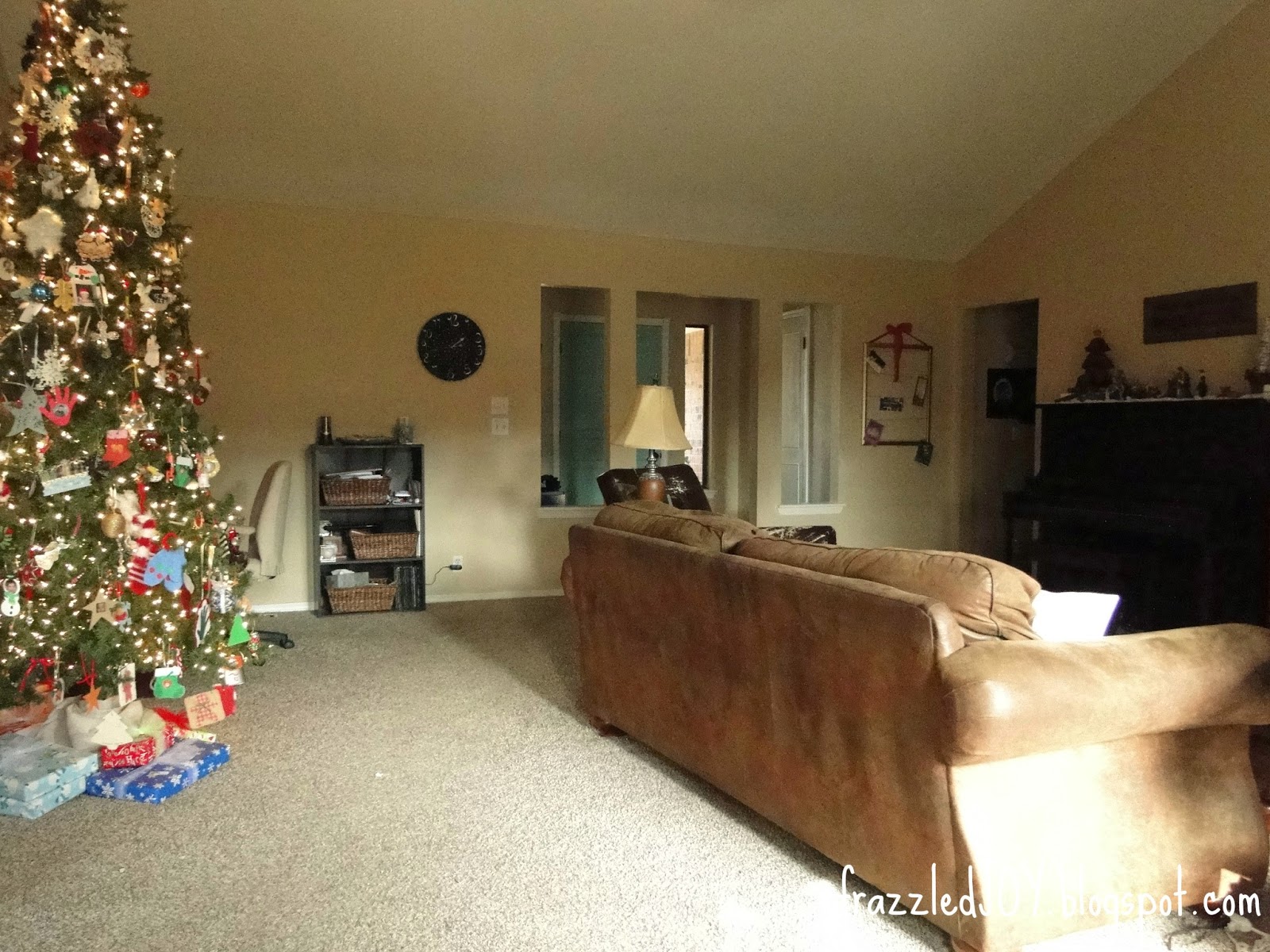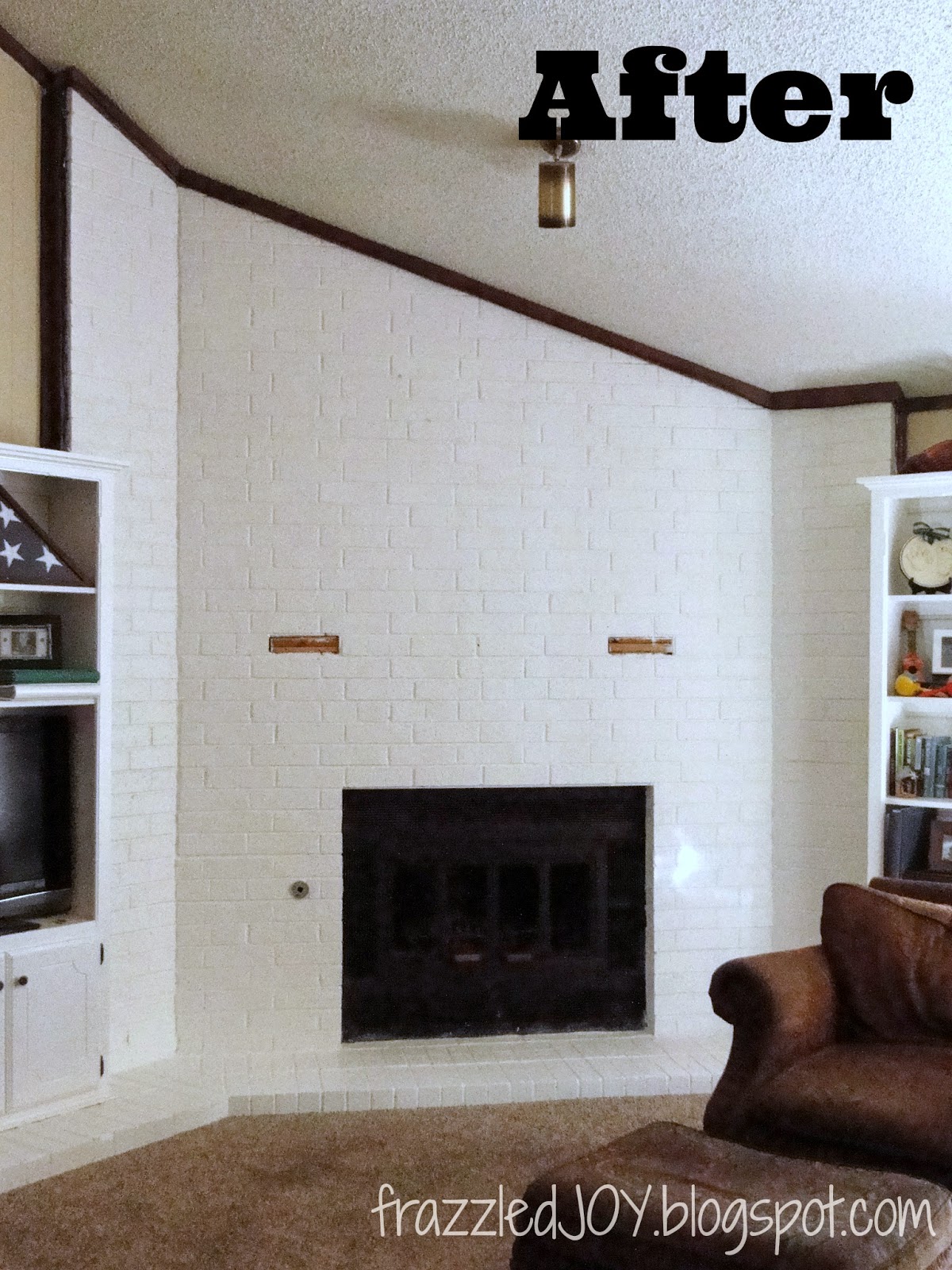 Now here is what it looks like at this point. We rearranged the furniture after we finished painting.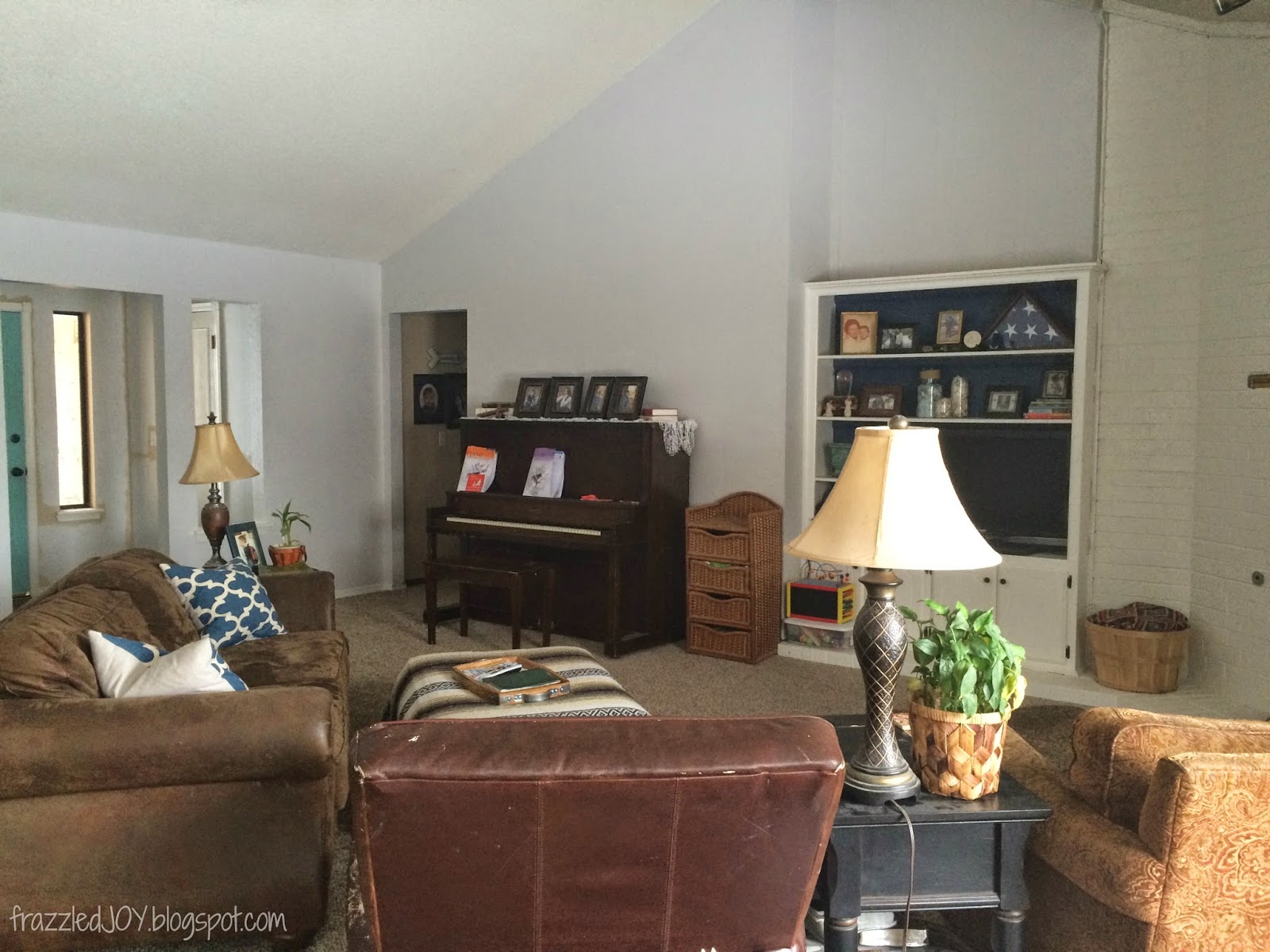 It had been in the same place for years, and I was ready for something new. Really, I'm ready for new furniture, but that's not quite in the budget yet.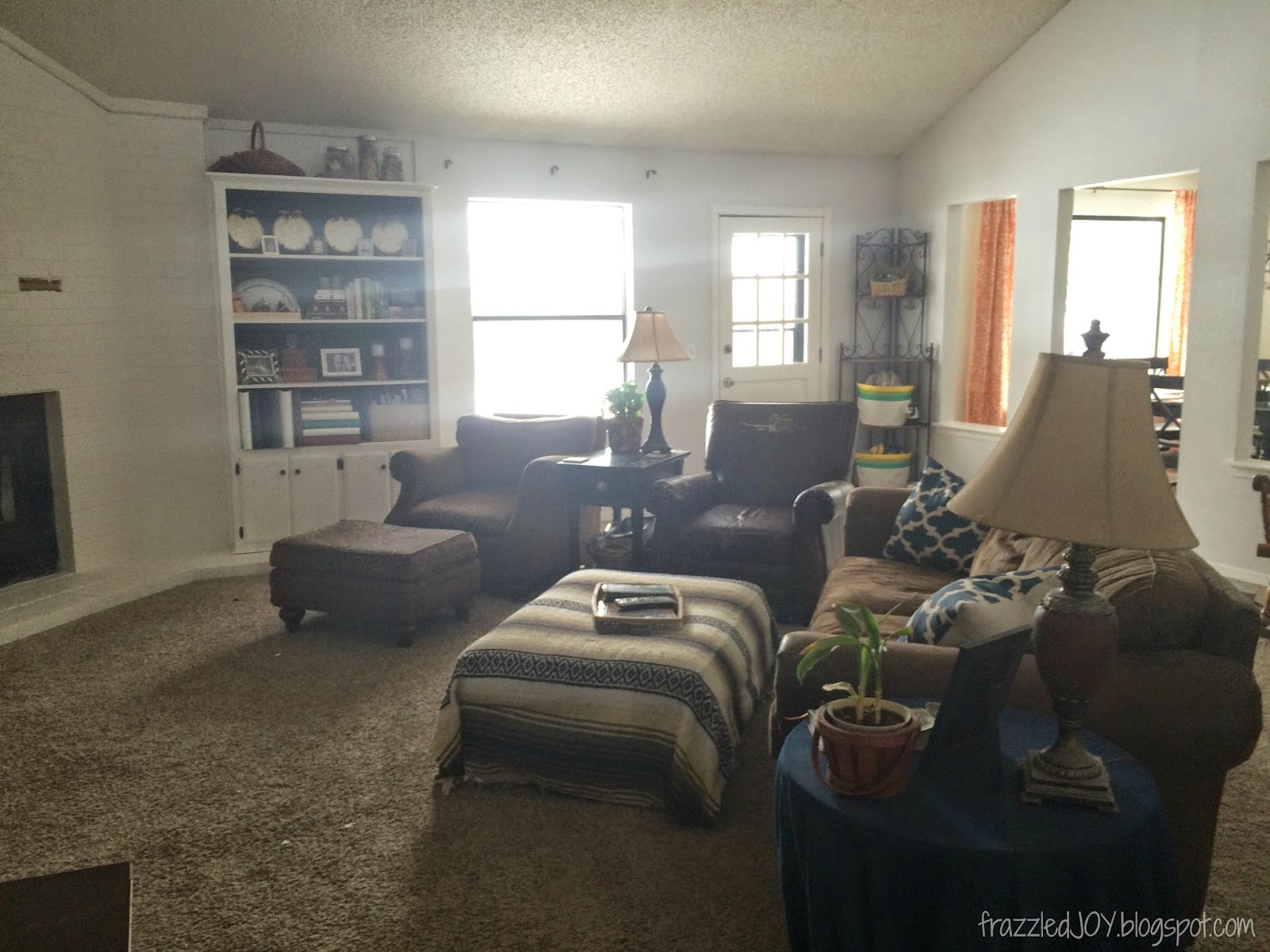 When you have a kiddo in college thousands of miles away, plane tickets home are far more important than new furniture – amen?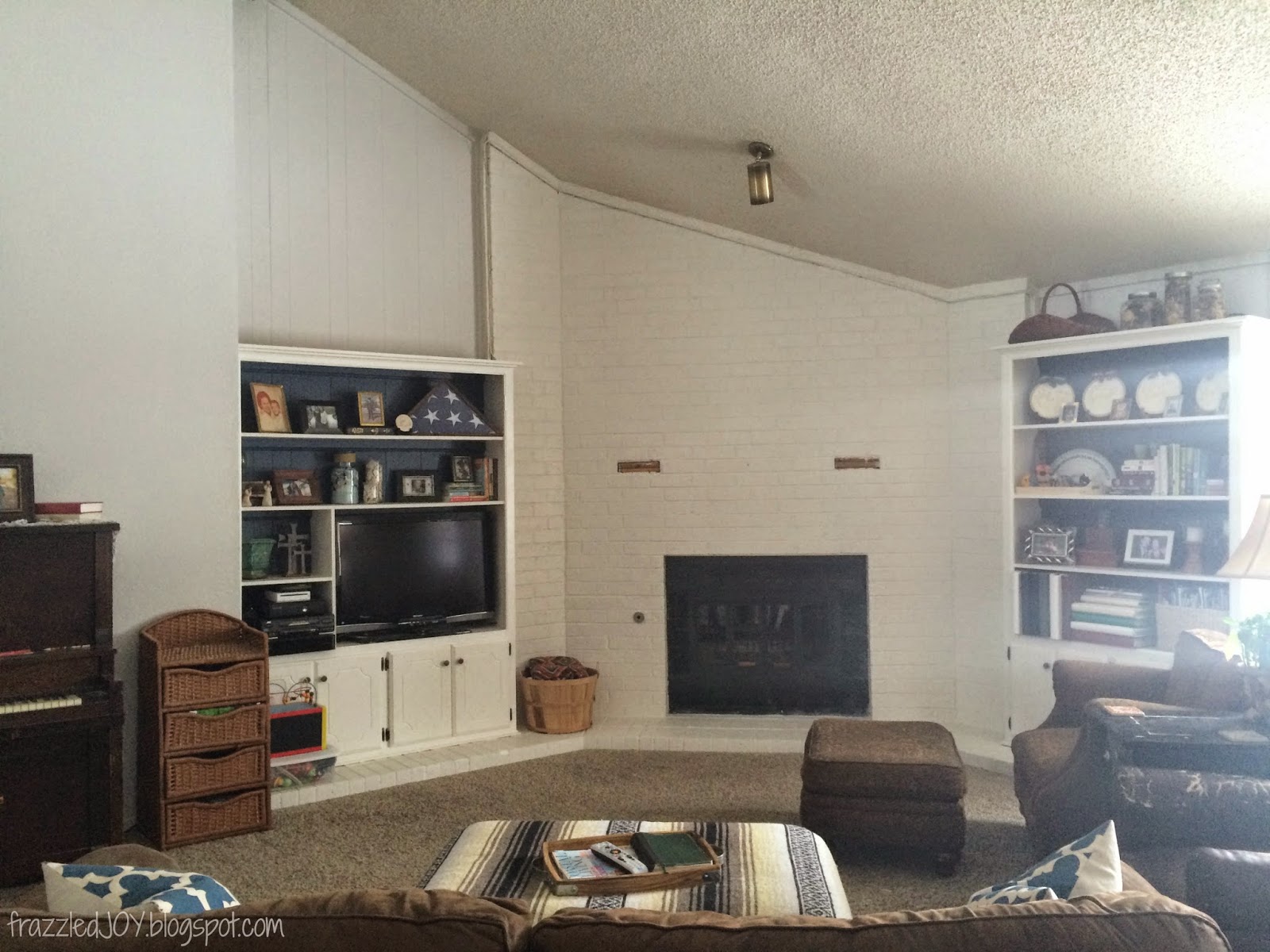 I am loving the new paint. It is Silver Screen by Glidden. For the life of me I can't find a picture online of the swatch so here is a shot I took with my phone just to prove that it's a real thing! Geez!
It's a pale gray, which of course is not represented well by this swatch. It reads white in some light, and a very pale lavender in other light. It really was just what I was looking for :).

I went back and forth about whether or not to paint the dark trim around the fireplace and above the built-ins (scroll back up to see in the pics). It has always seemed awkward to me so paint it was, and it was definitely the right choice! Yay for progress!!