Hey friends!! Hope everyone is getting to enjoy some warmer weather!! I wanted to share with you some simple and inexpensive ways to update old photo mats today.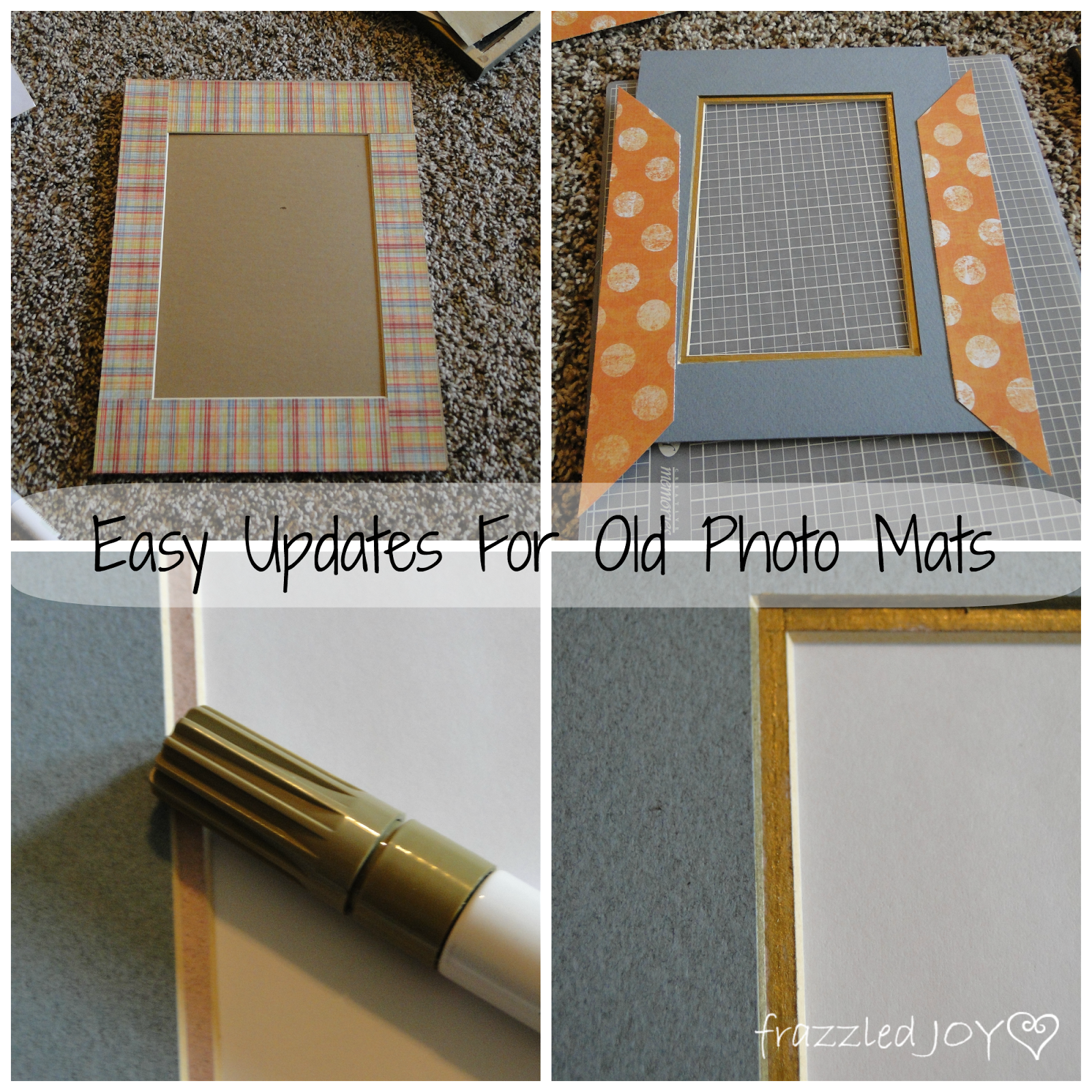 I shared with you that when I was thrifting for my gallery wall frames, one of the things on my list were frames that came with mats. I didn't really care what the mats looked like necessarily because I had a plan. My plan included some very basic tools.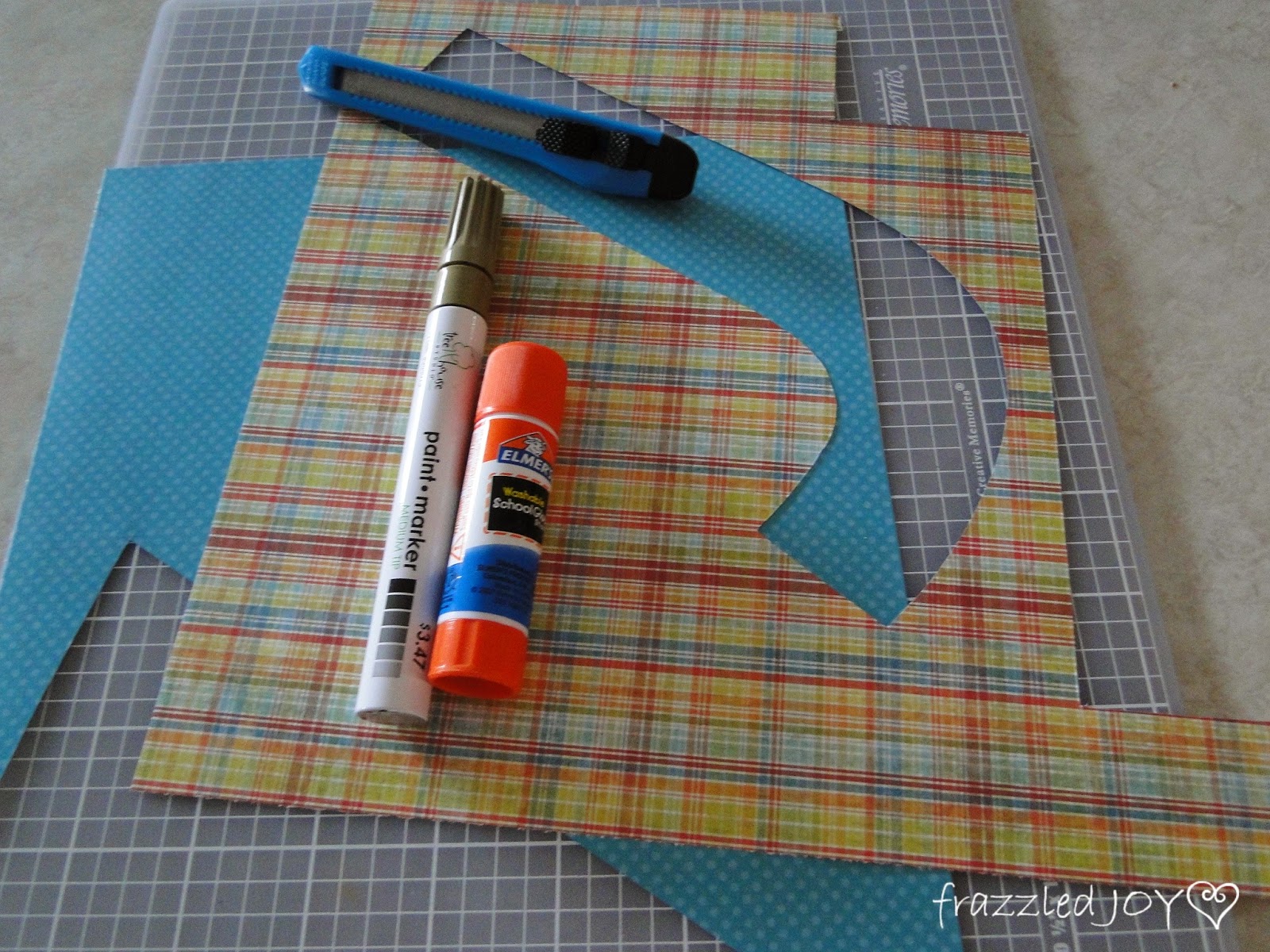 My cutting mat, craft knife, glue stick, gold pain pen, and some scrapbook paper leftover from my DIY letter art project.
The single layer mats simply got covered with paper.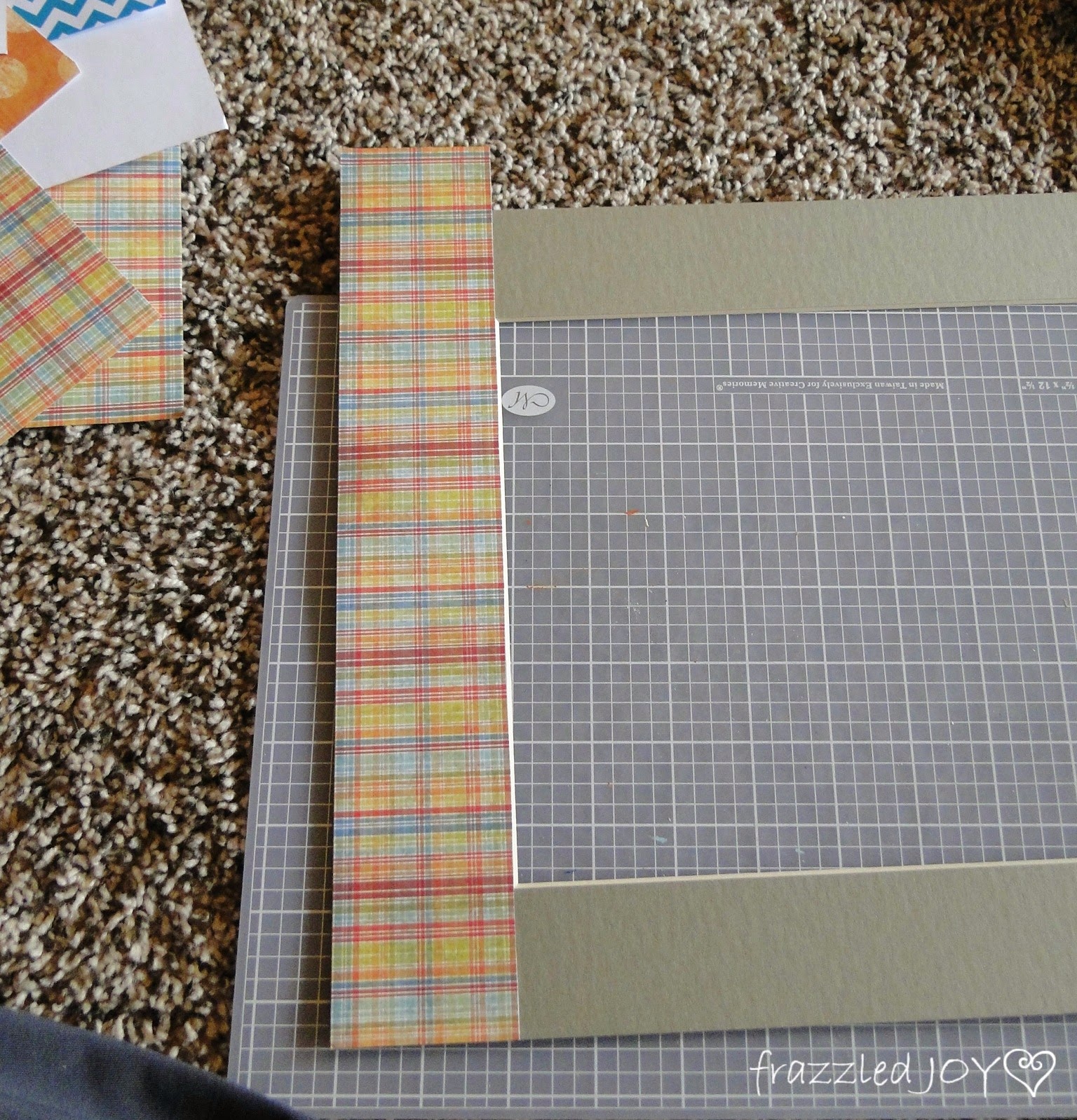 For this one I just overlapped the paper in the corners a little to give it that Log-Cabin look (quilting reference:)).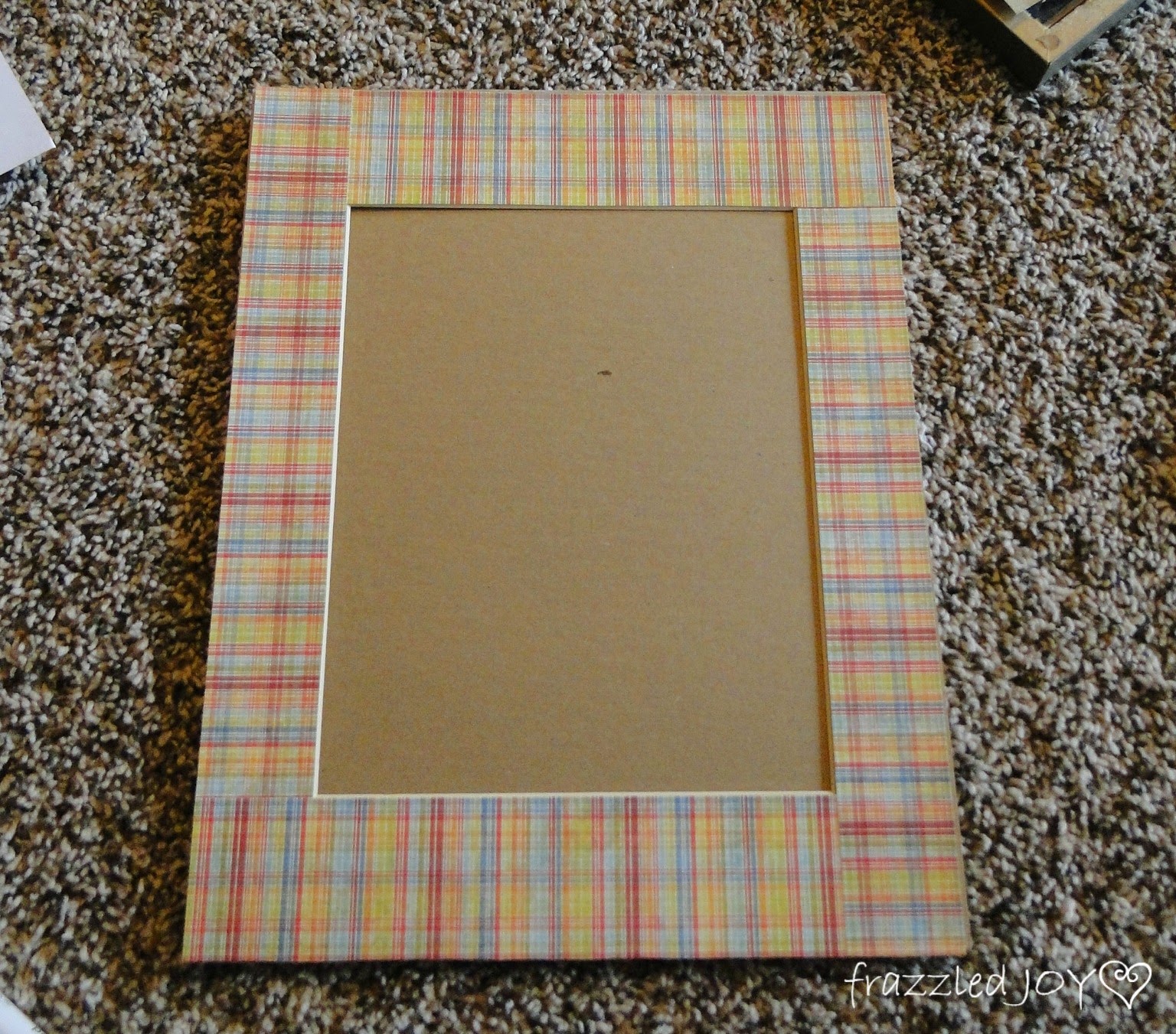 For the double-layer mats like this one, I had to do some thinking about how to fix the inside layer.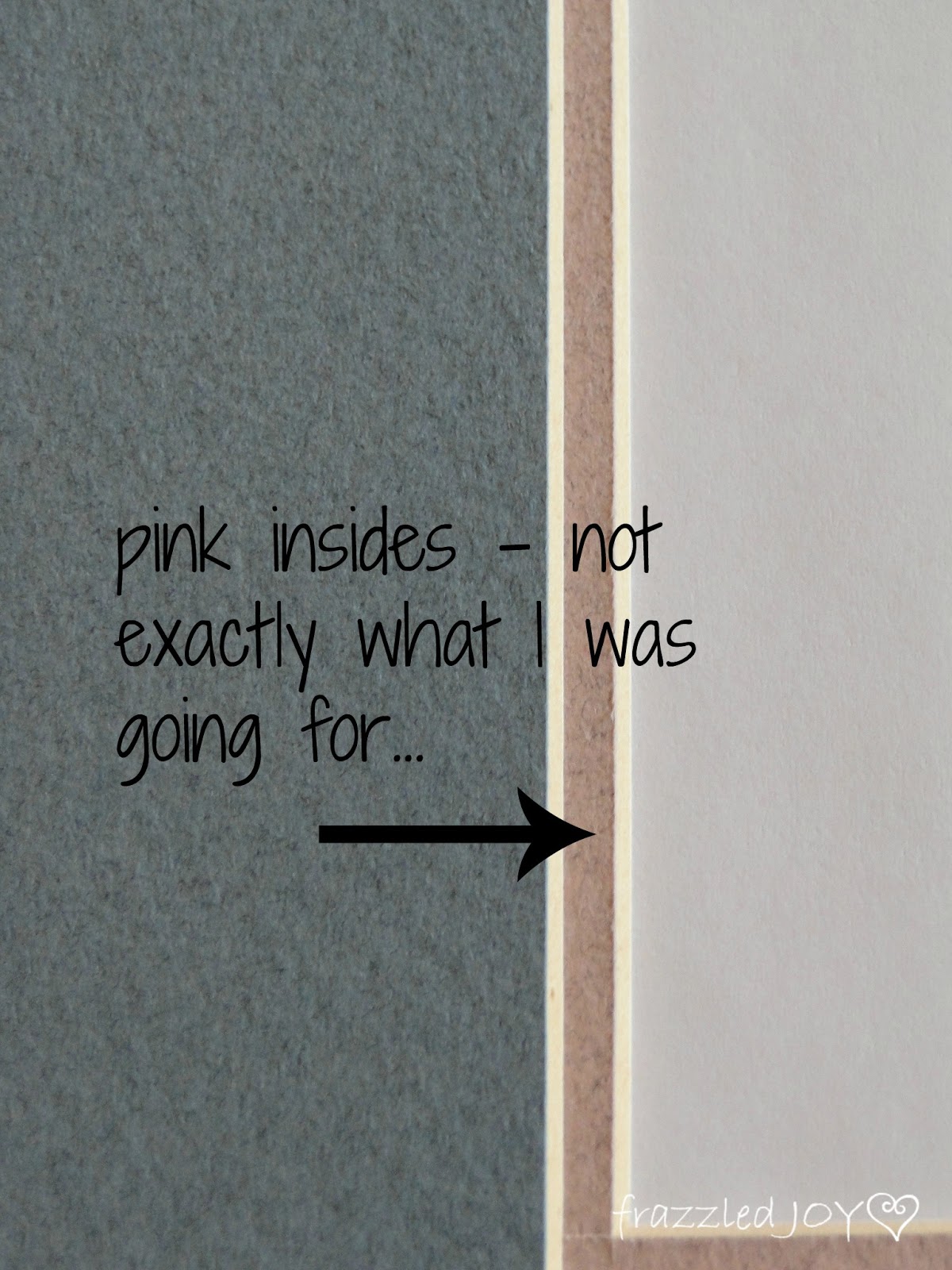 Some of them were two pieces and could have been taken apart. But, I loved the rich look of the layers so…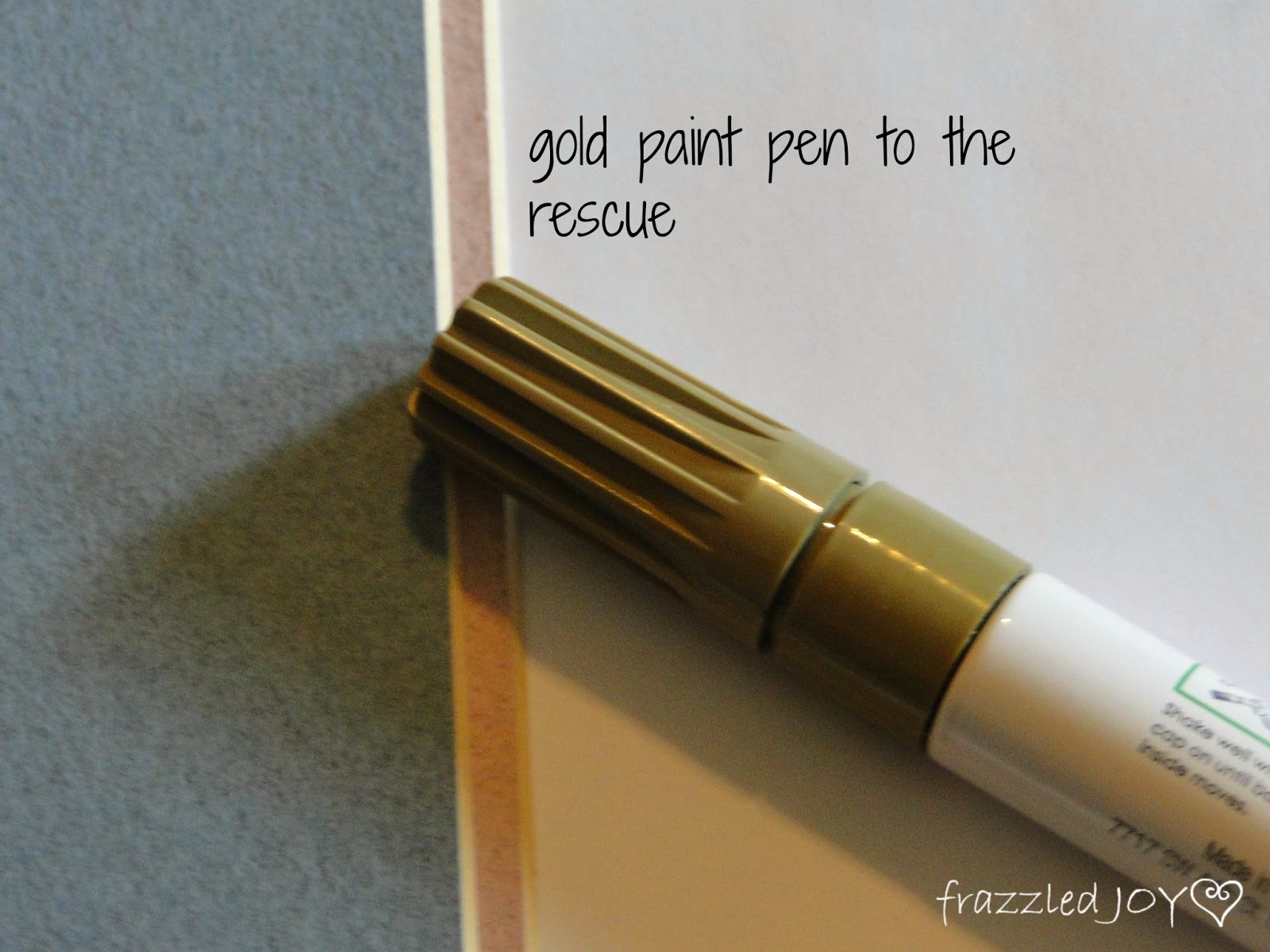 I pulled out my trusty gold paint pen and started coloring!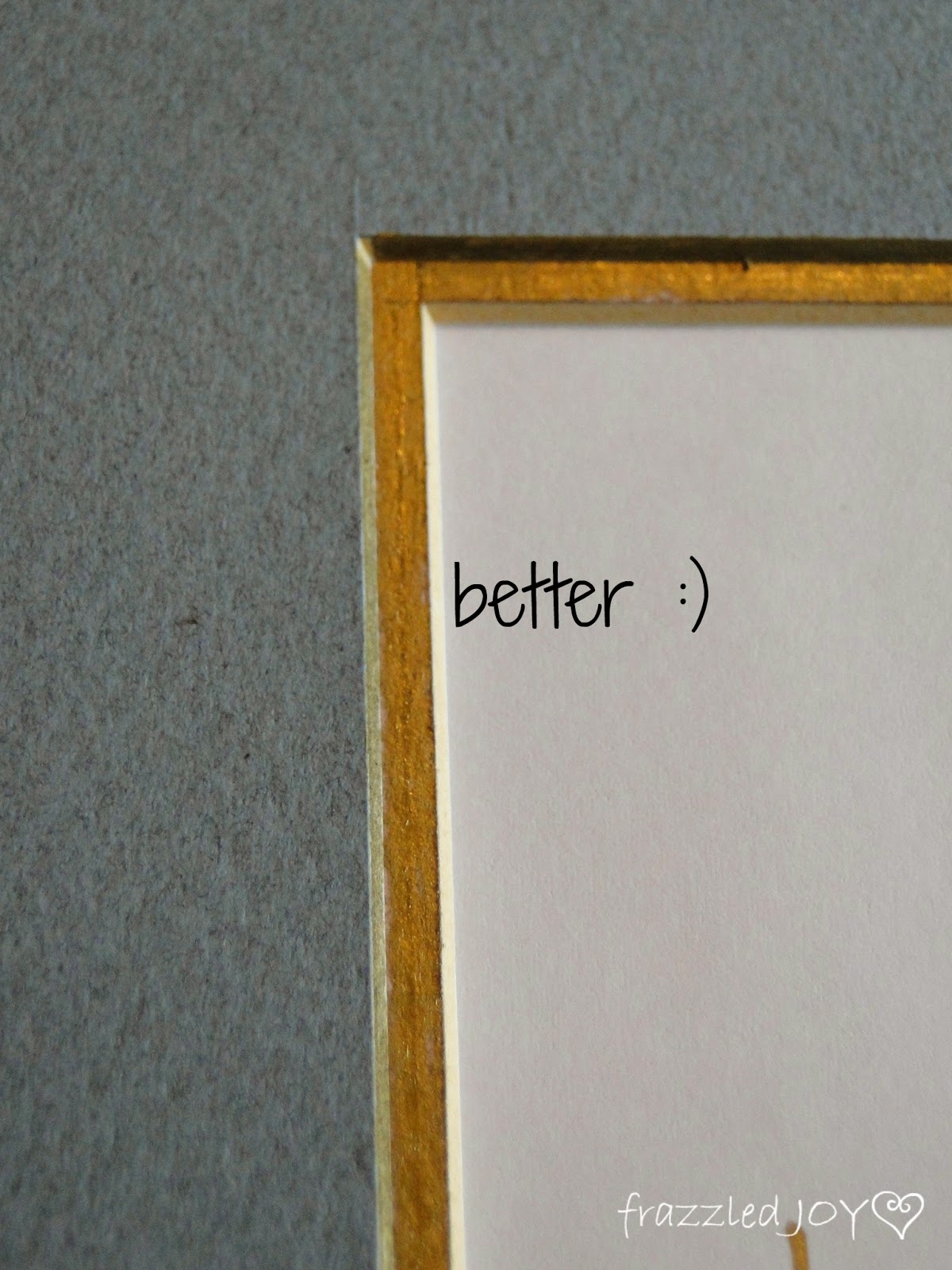 Way better!! The the top layer got covered with more scrapbook paper.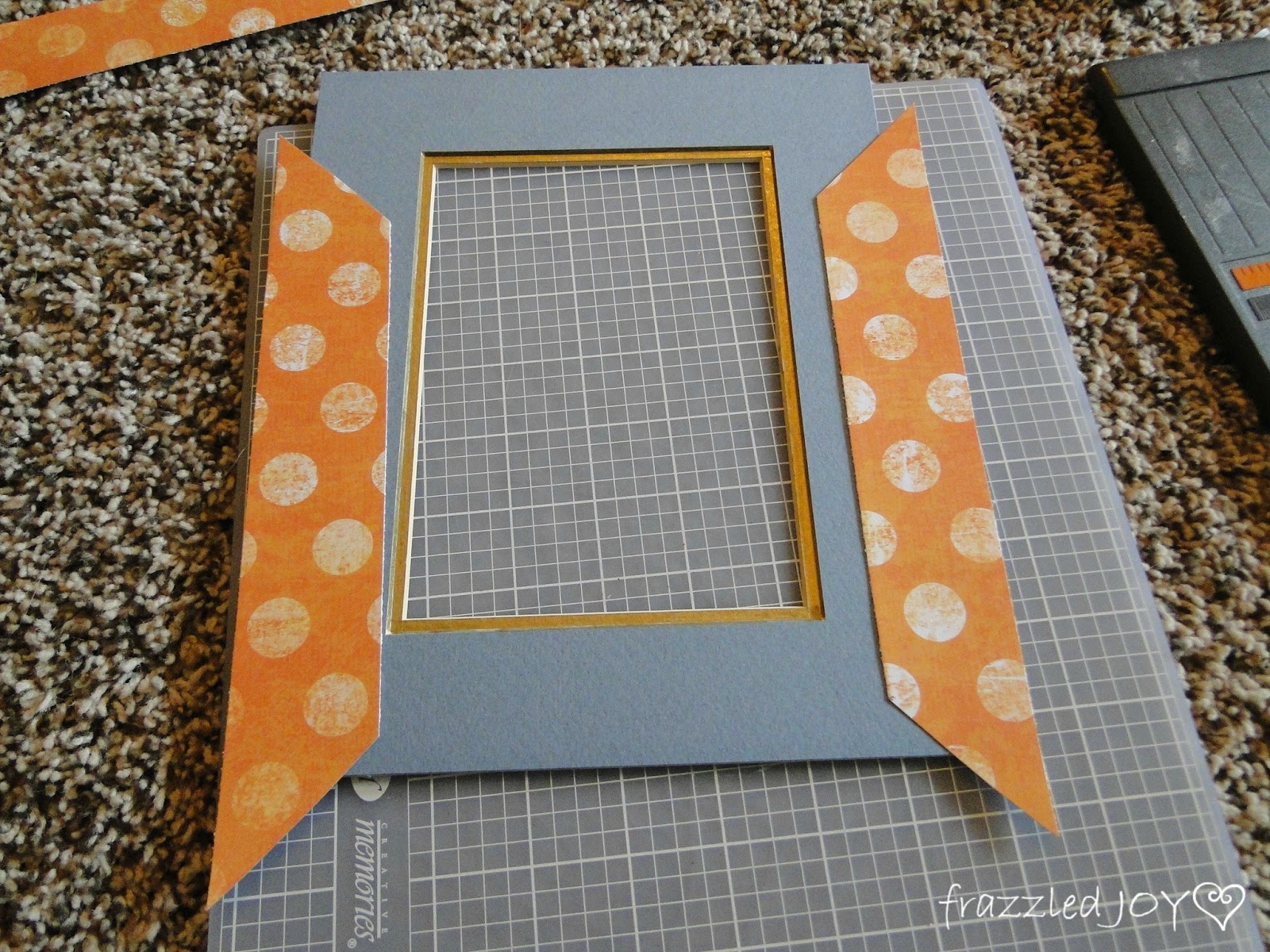 For this one, and a couple of others, I decided to miter the corners.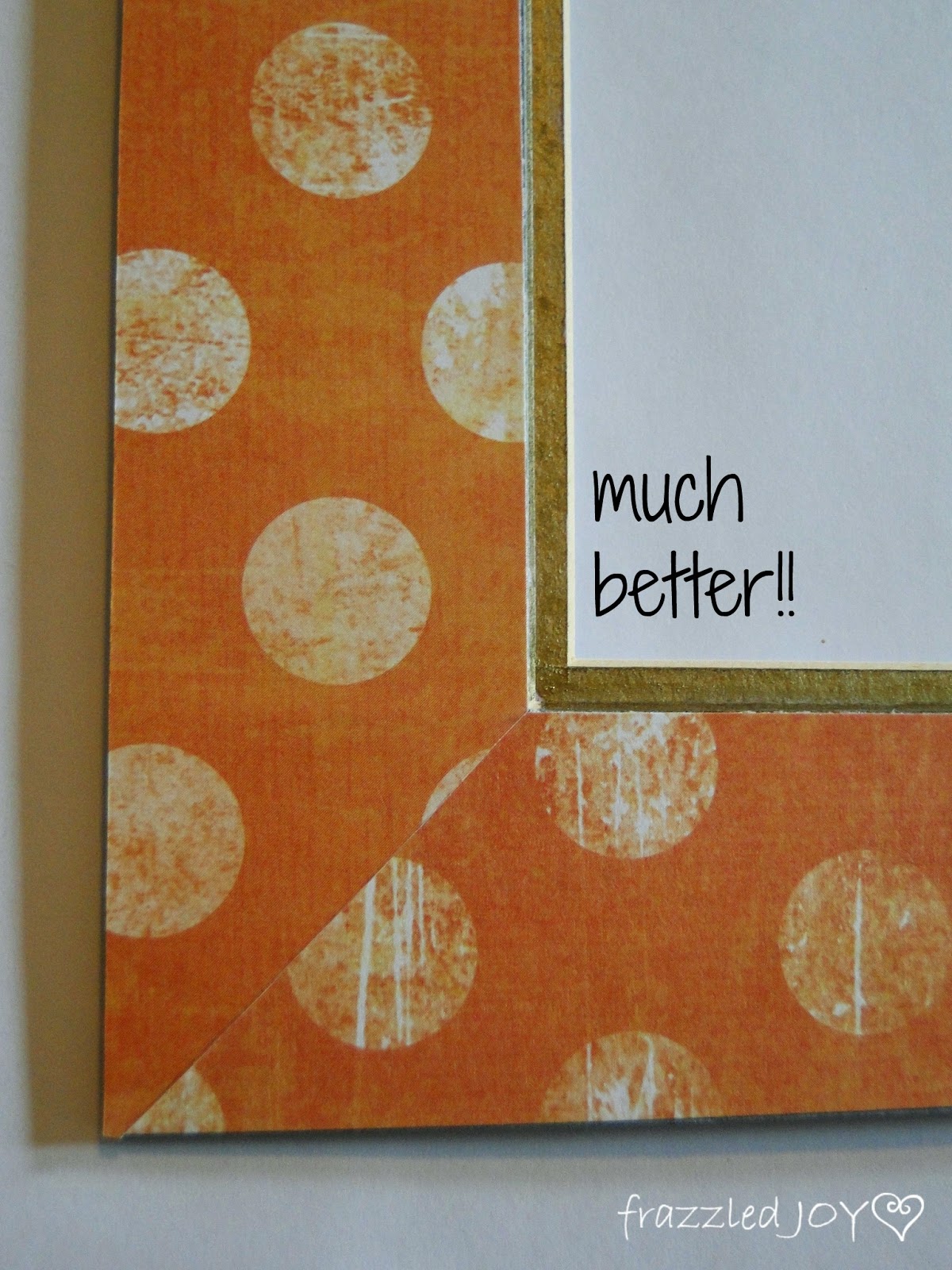 It took me less than an hour to do six mats. Way better than buying new ones, and these are way cuter than most you could buy in the store!!
I'll be back tomorrow to show you some ways to update old picture frames as well!! As always, thanks for stopping by!!