Did you miss me last week? Sorry for the absence. Hubby and I were in sunny California where we met up with our oldest son. The baseball team was there playing some California teams on their spring break. So, three for one – I got to see my boy, I got to watch him play baseball, and I got to go to the beach! It was a great time for sure!!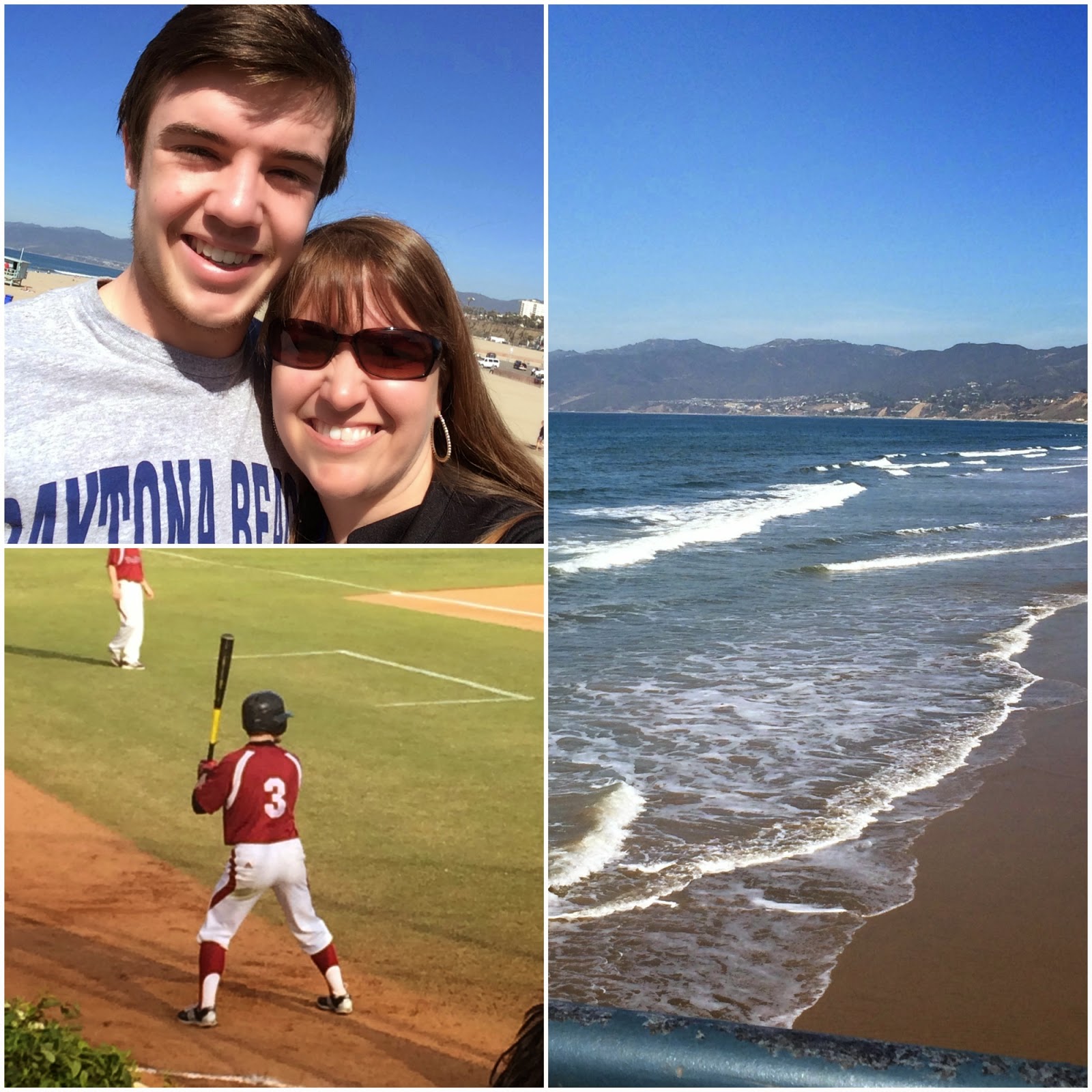 It only took me a couple of days after having the mantel finished to start scheming it's first decor. Since Easter is coming quickly I thought I would do something simple for that.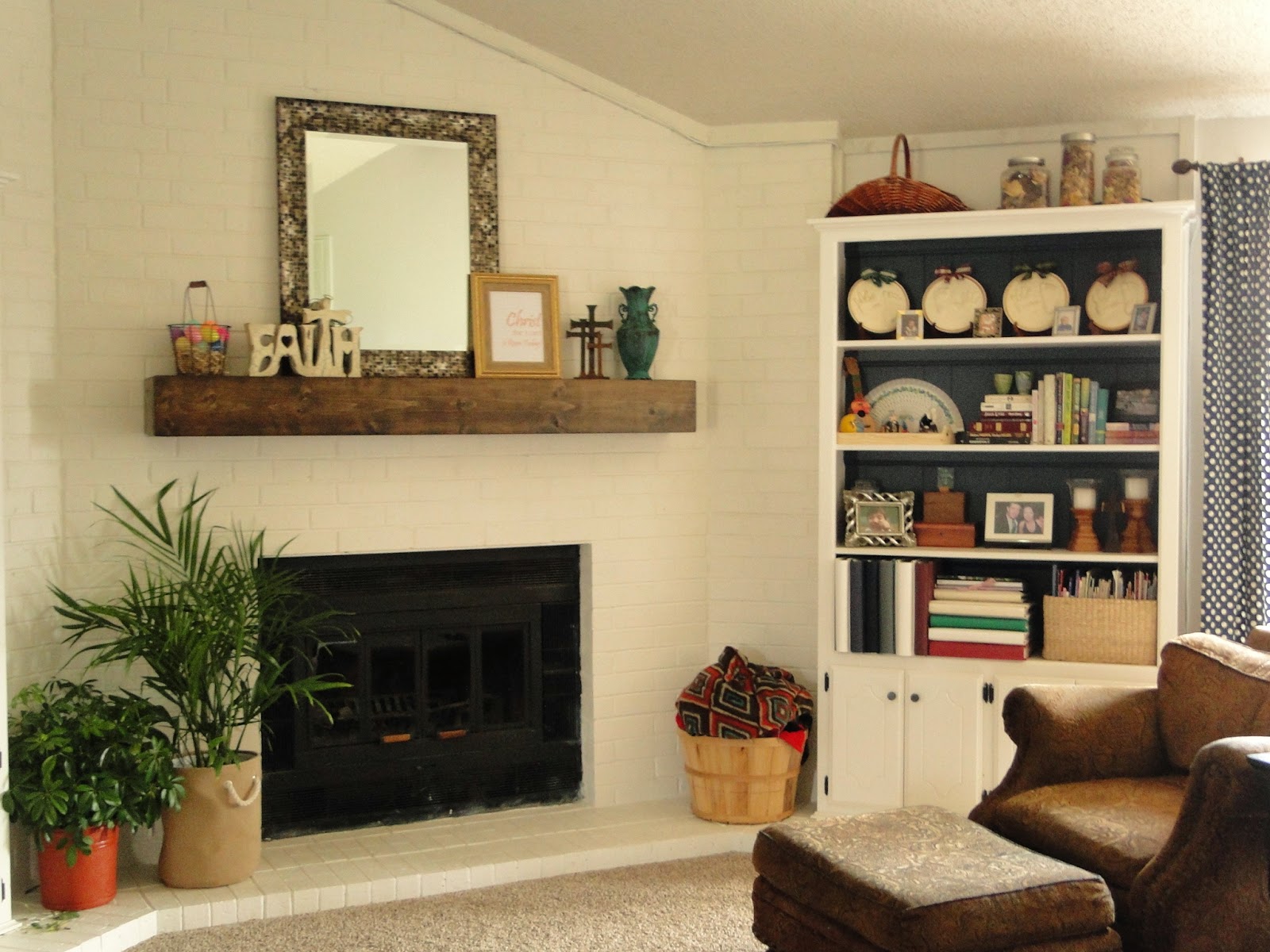 I have never had a mirror above our mantel, but I knew that was something I really wanted to find to add to our new light and bright space. I scoured high and low for an affordable option and landed with this one from Ross. A great size for $25 I think!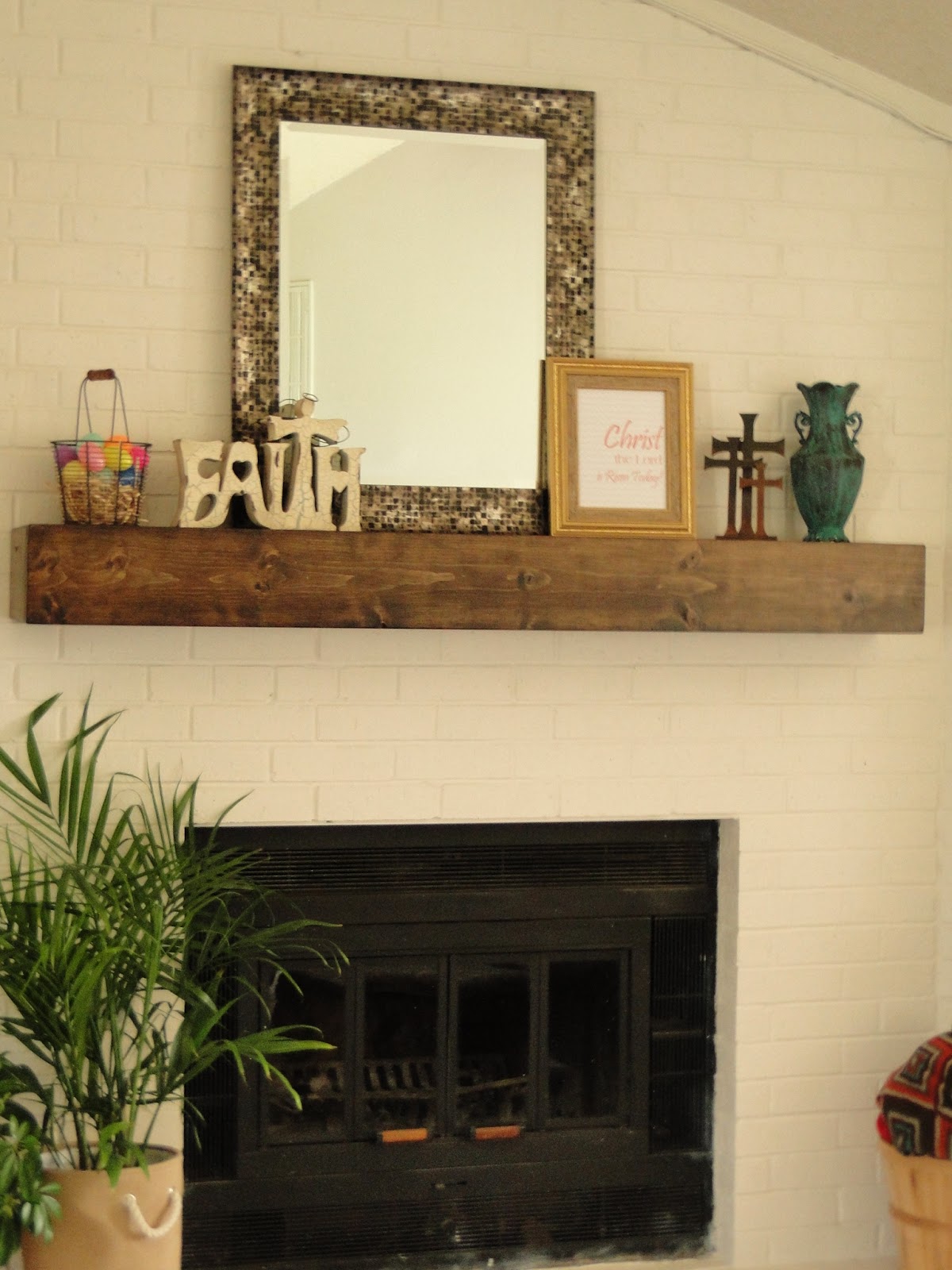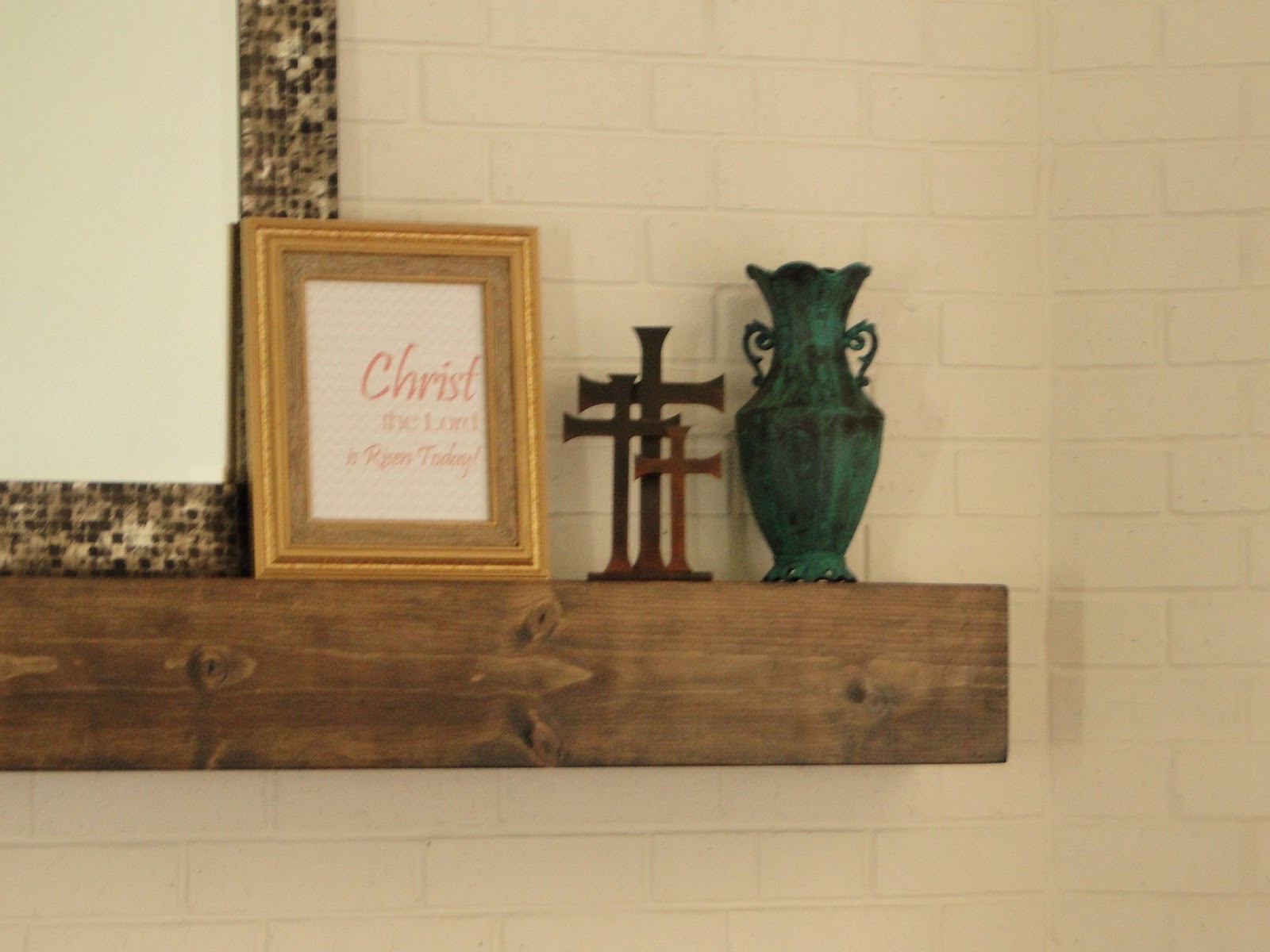 The vase on the end there got a little update with paint. I have had it forever, and it was just a little tired. But, now I love it all over again!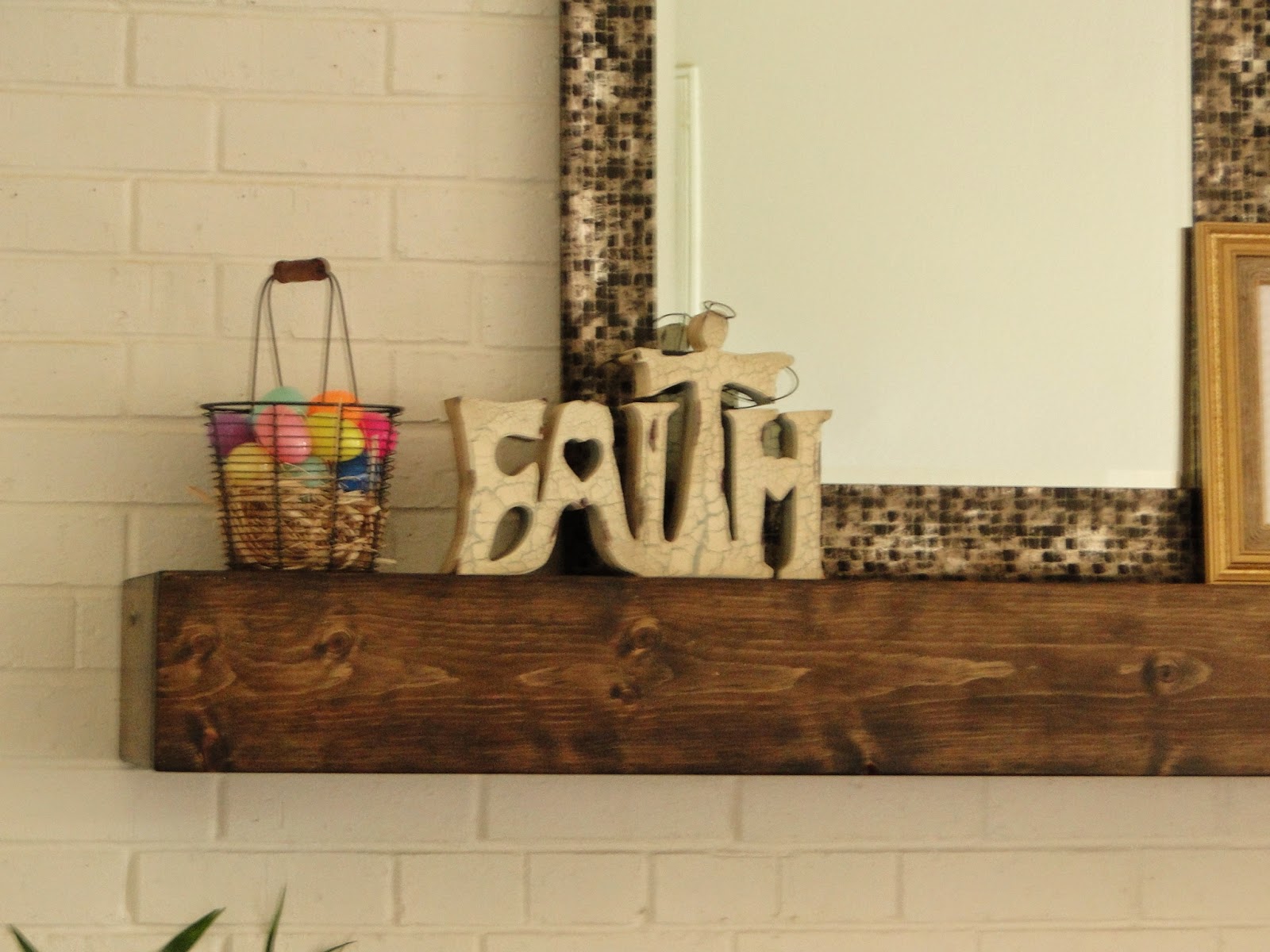 I cannot begin to tell you how much I am enjoying our new space. I still have a couple of details to attend to (like something to put that other plant in), but it is so much better already!!