I wanted to take a moment and blog about the behind the scenes happenings in my family this month.  December always zips along at a fast and furious pace, but it is always filled with family fun.  So, this is going to be a snapshot of December Insta-style.  🙂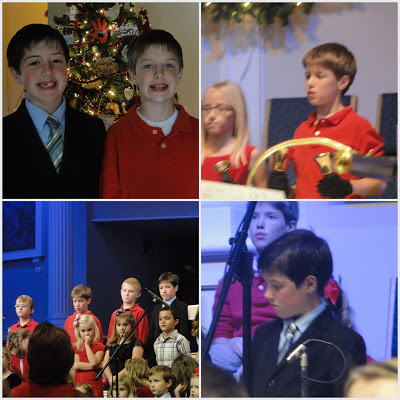 Starting with a Christmas children's choir concert at church.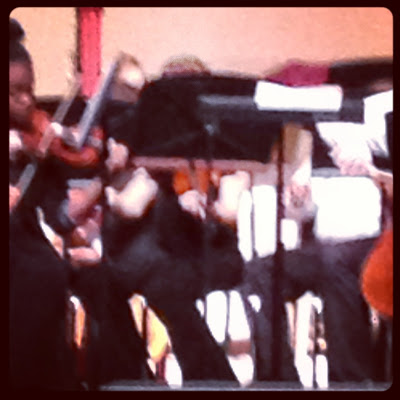 Followed by a school orchestra Christmas concert – yes that is my daughter behind the music stand.  No matter where I sat I could not see anything but the music stand…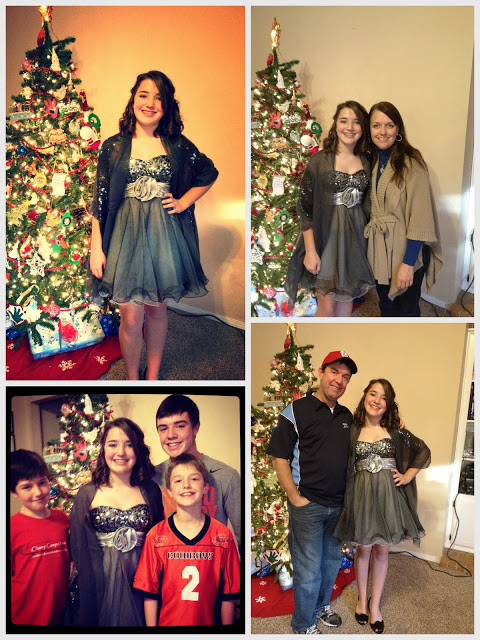 My girl went to her first high school dance…what??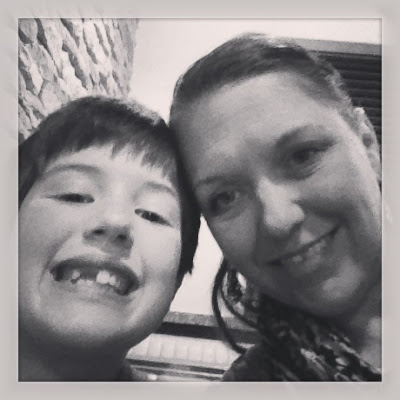 Dinner date with this dude – yes he asked for teeth for Christmas – still haven't came.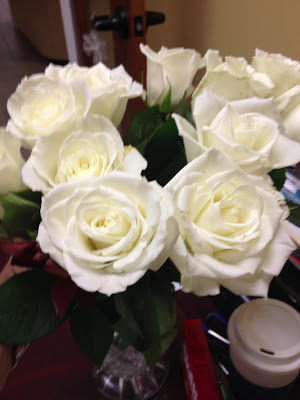 Anniversary celebrations – 20th engagement anniversary 🙂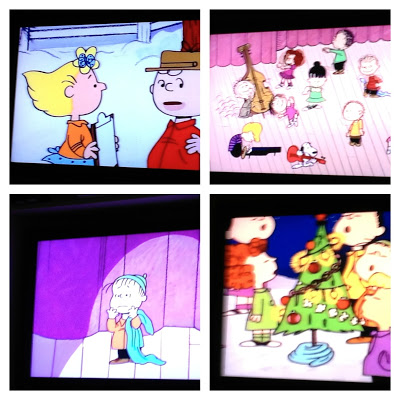 Christmas movie watching – lots of this – Charlie Brown is my favorite.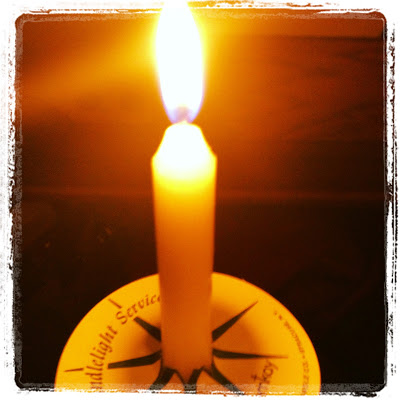 Candlelight Christmas Eve service – love.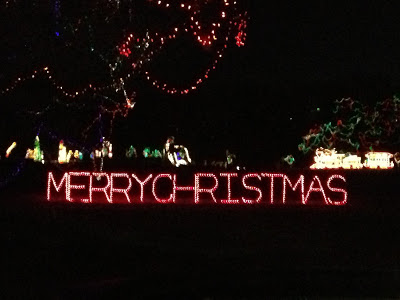 Christmas light looking in our Christmas PJ's – yeah that's how we roll.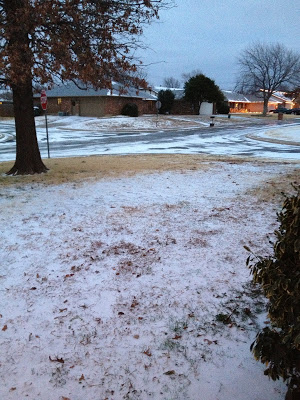 Snow?  Yes snow, on Christmas day – not quite the 6-8 inches they were predicting but hey, snow is snow.  (The weathermen here get really excited when predicting snow, it's like a contest.)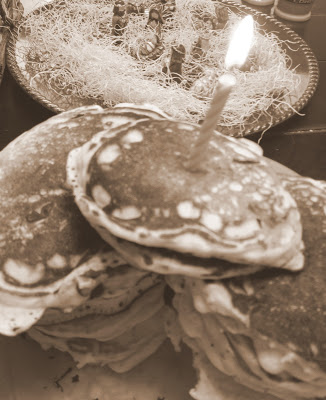 Happy Birthday Jesus pancakes and…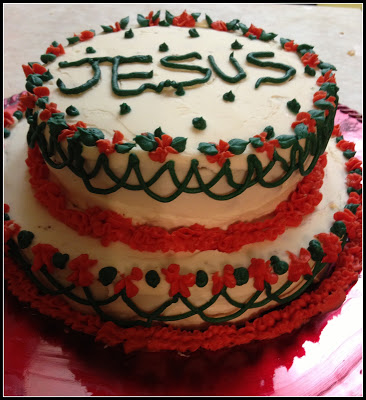 Happy Birthday Jesus cake – decorated by my daughter the up and coming cake decorator.
Hope your December was filled with lots of warm family memories.  I am working on a list of home goals for 2013.  It's really long right now so I need to pare down.  My chunking stuff I don't need, more organizing, more making my home function for my family.
Blessings to you and yours!!