Number three on my list of budget busters is impulse spending. For us, it is always a couple of dollars here, ten dollars there. Not a big deal when you look at it piece by piece, but when you add it all up – budget busted. Our solution (again per Dave's suggestion) – our own "blow money".

We budget what is basically an allowance for the grown-ups. You are working hard for your money, you should be able to have a little – right? This really helps to take the heavy burden of "THE BUDGET" off our shoulders. We each have a little play money that we can do with whatever we please and we don't have to answer to each other about it.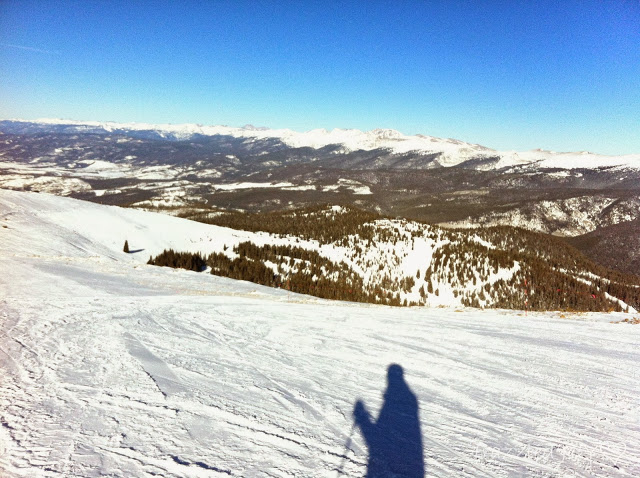 Now, I do say a little because it is. As you are tracking your spending – take note of how much of this impulse spending you are doing – most likely too much. I found this article about what we waste money on very interesting.



If you are trying to save money, you are most likely going to have to get your coffee at home, and maybe only make one or two stops for a coke. We each have $20 a week for our blow money – cash of course, so that when it's gone it's gone. Ya, it's not a lot, but it's enough for lunch out with friends, and maybe a coke or two.


Blessings friends!!

Sign up to join the challenge and take back your house in 2018! You will also begin to receive an email from frazzled JOY each time a new post goes live on the blog! This is the best way to keep up with what's happening here @frazzledJOY
#takebackthehousechallenge