The One Room Challenge has been taking up a lot of my time, but to be honest, what is keeping me most busy are my kids. Moms of school age kids out there, you know what I mean. It's the end of the year, and we have to do all.the.things. Not to mention my daughter is a senior, so just add about 1,657,265 more things to that. Moms of high school seniors – don't you just love this in between time?? While trying to finish up all the things high school, we must also start all the things college. One thing at a time people – that's all my brain can handle right now!
So, today I am doing a bit of a catch all, catch up of all the things family going on around here in the past month!
We have been doing our best to keep up with our oldest sons college baseball via livestream on the internet.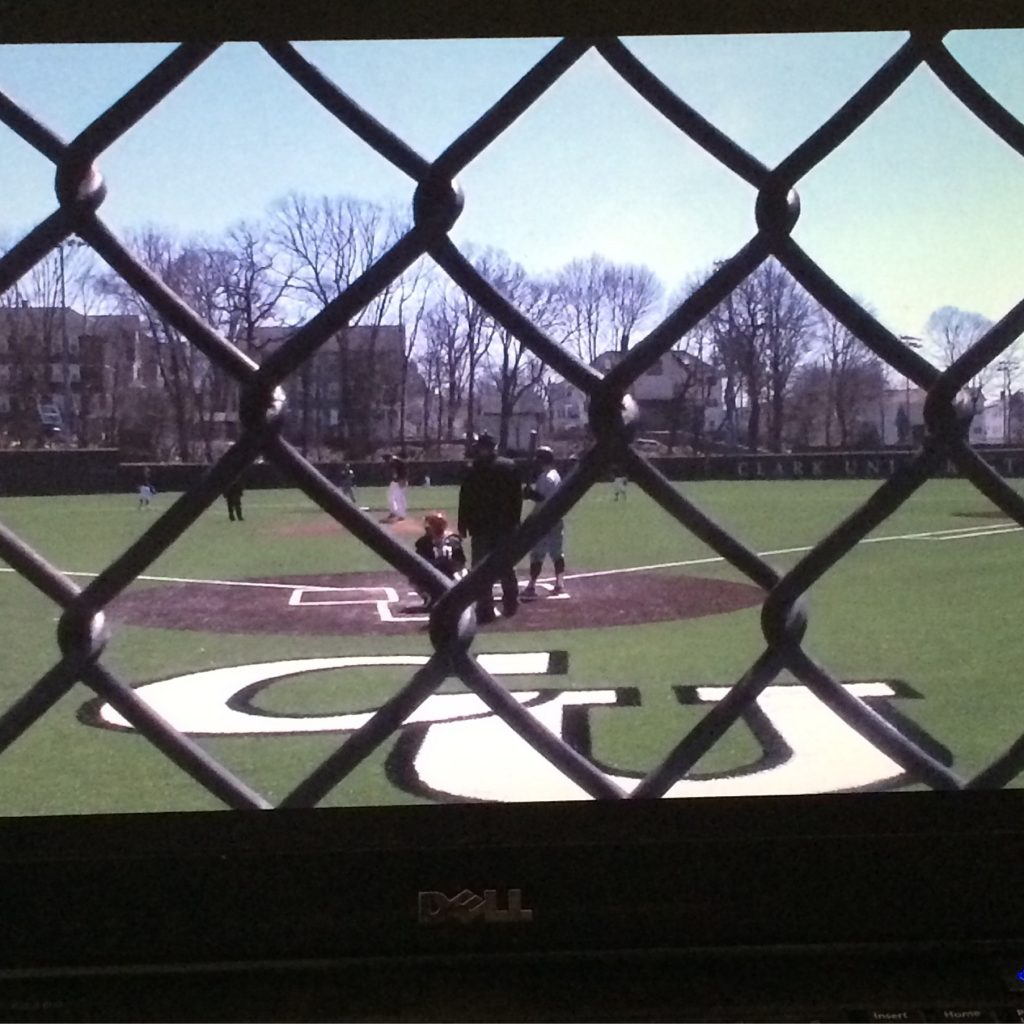 We celebrated a birthday – our youngest turned 13! 😥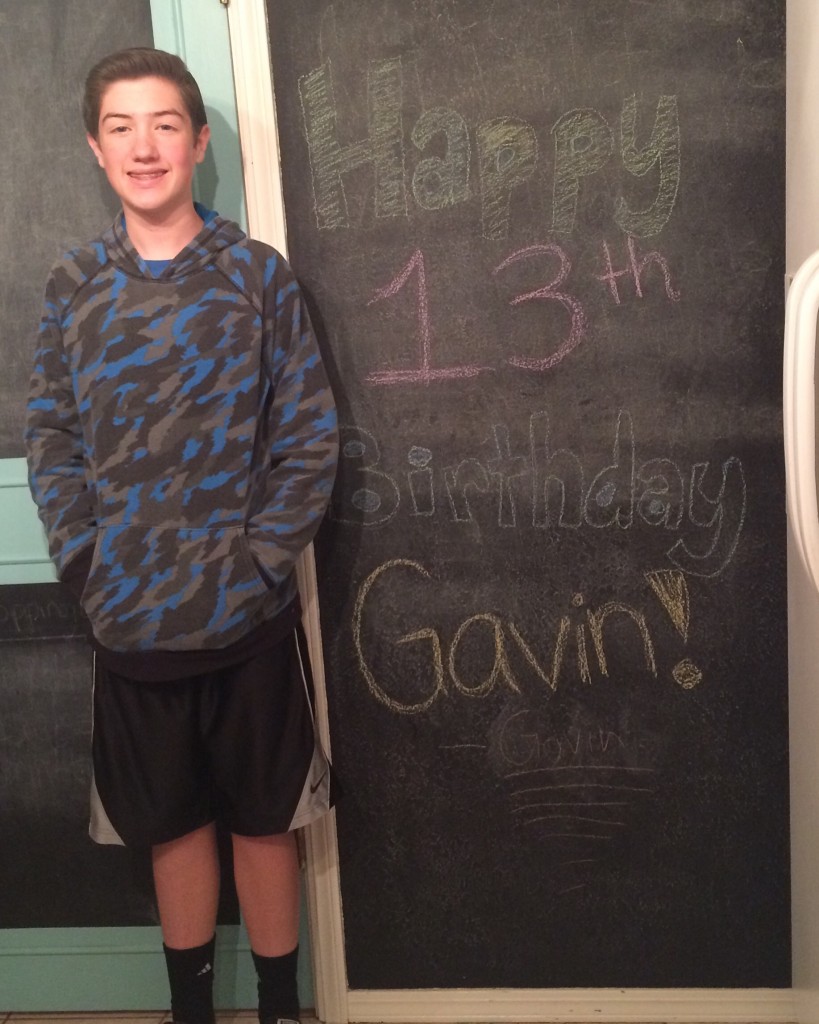 Put on a birthday party for said teenager.
Then the first of the senior activities – senior prom.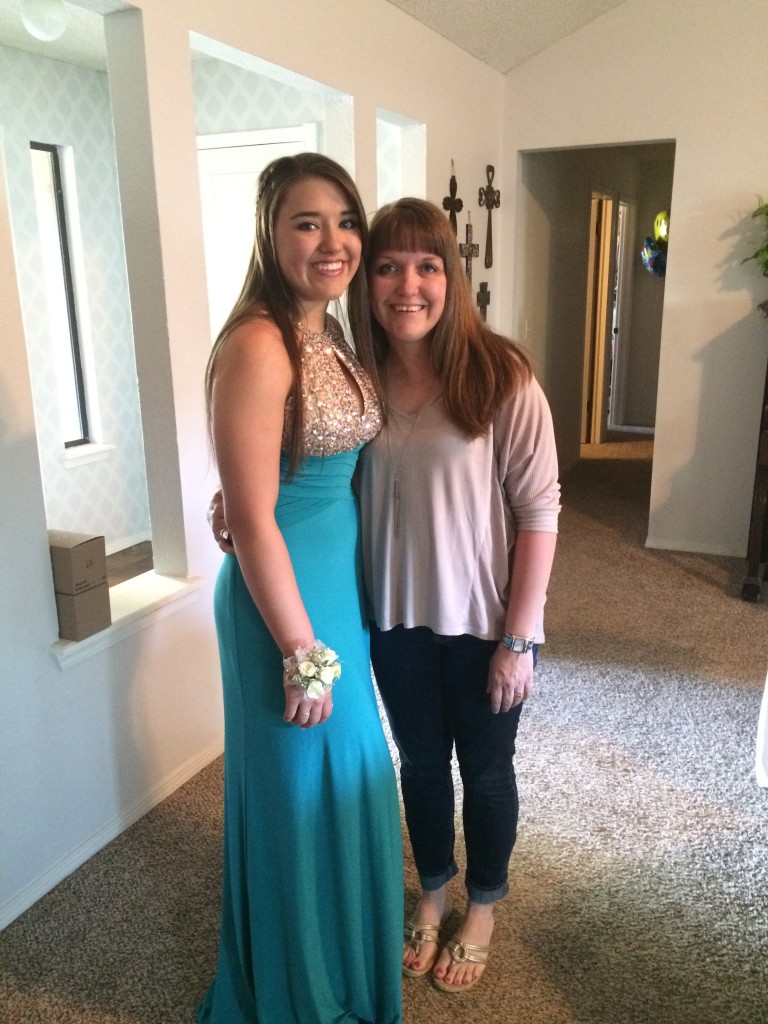 We've already had some close calls on spring storms.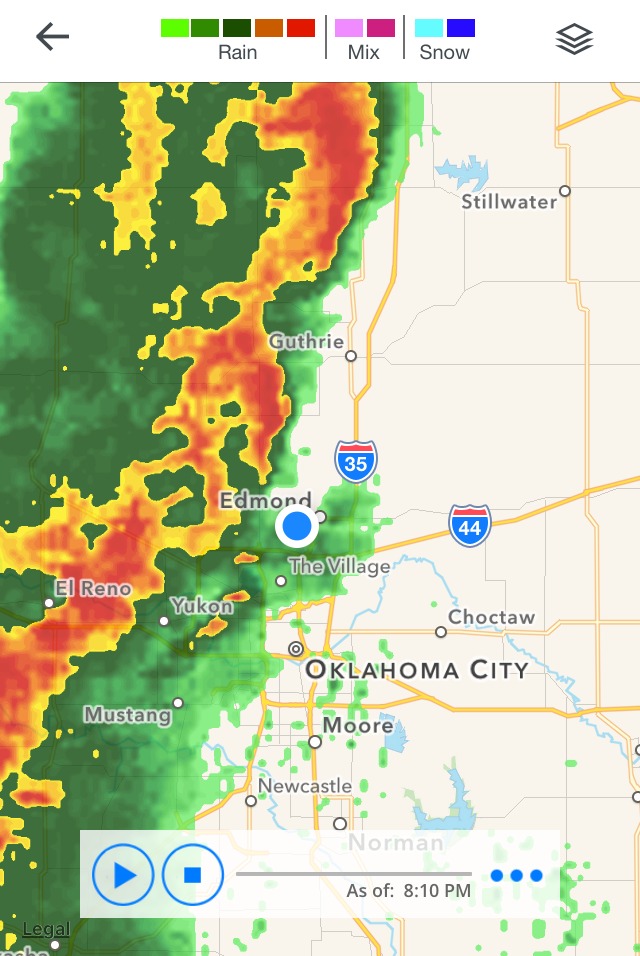 Did some family bonding and some fishing.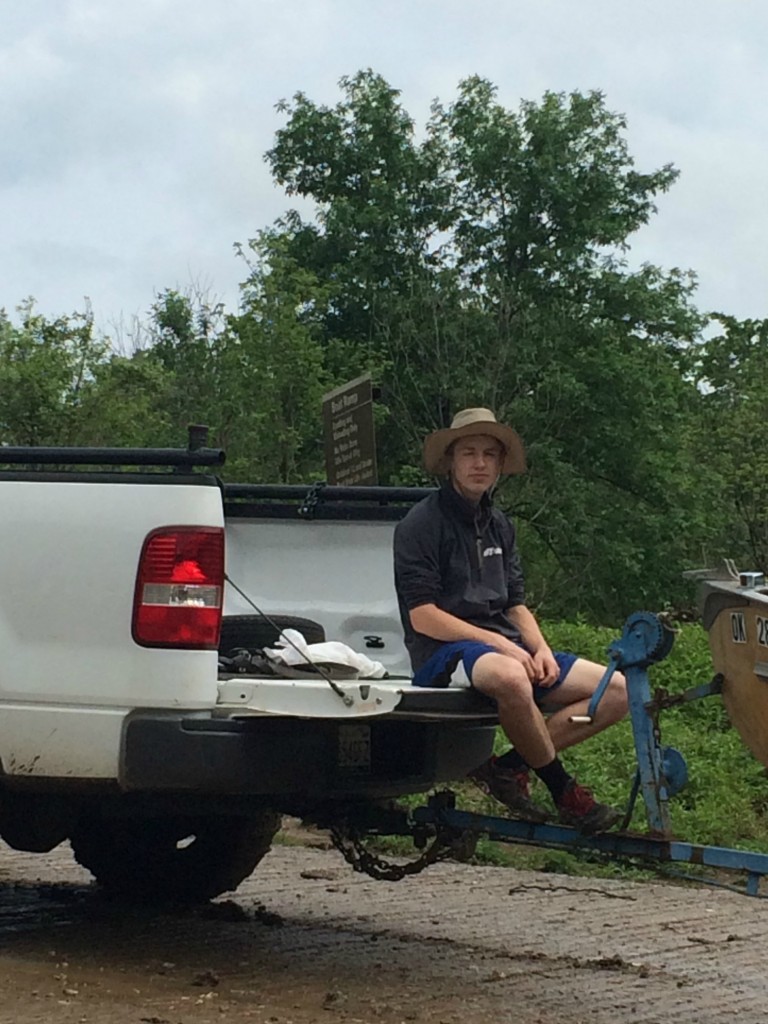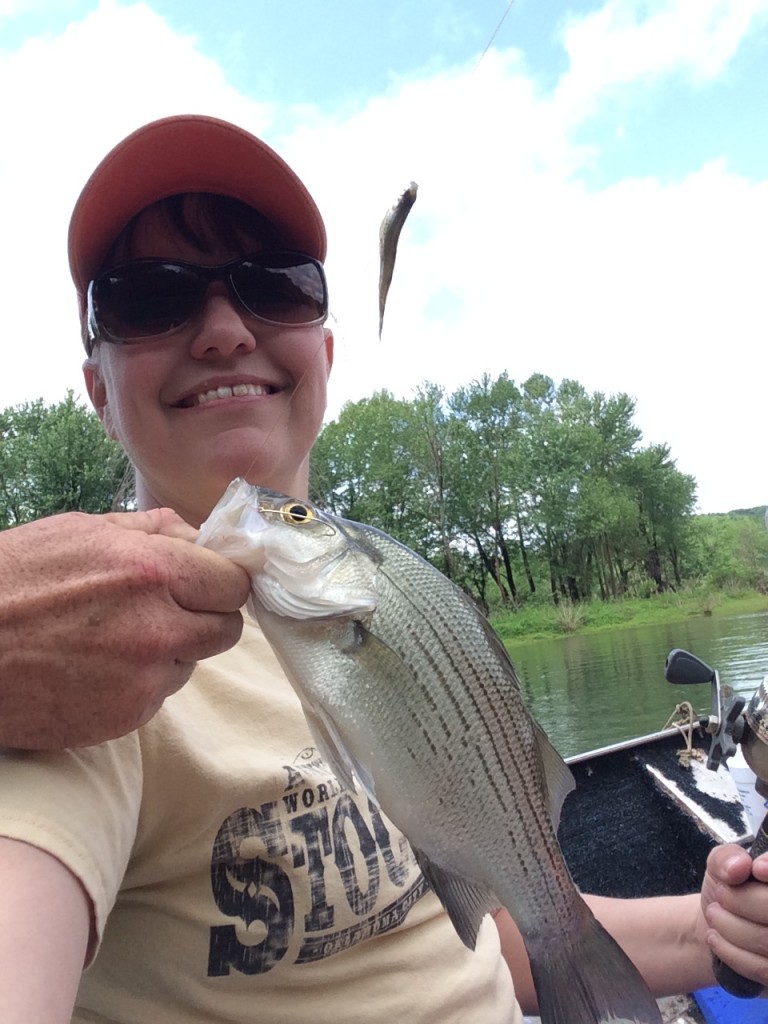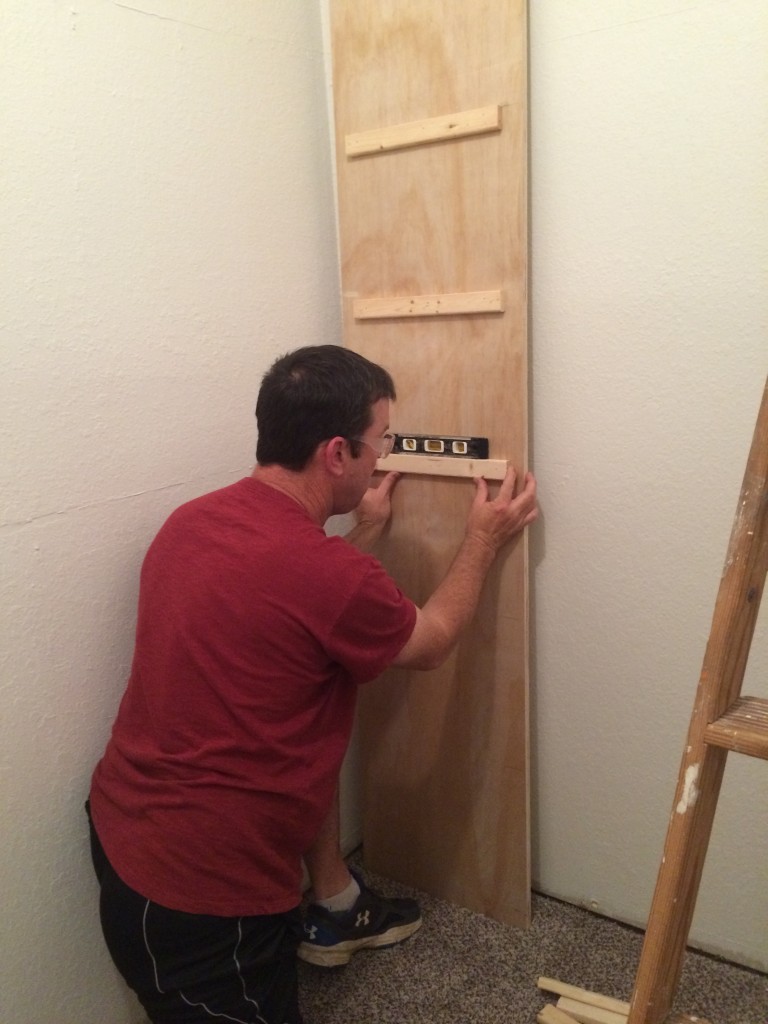 The clutter that has resulted from the closet building is about to send my hubby over the edge. He keeps trying to move his clothes back in. I keep reminding him that it's not done yet…maybe by the weekend.
Today, my goal is to find my desk under all the piles and make sure all the rest of the things for the next few weeks get on the calendar. Because, otherwise, something will be forgotten – no doubt about that.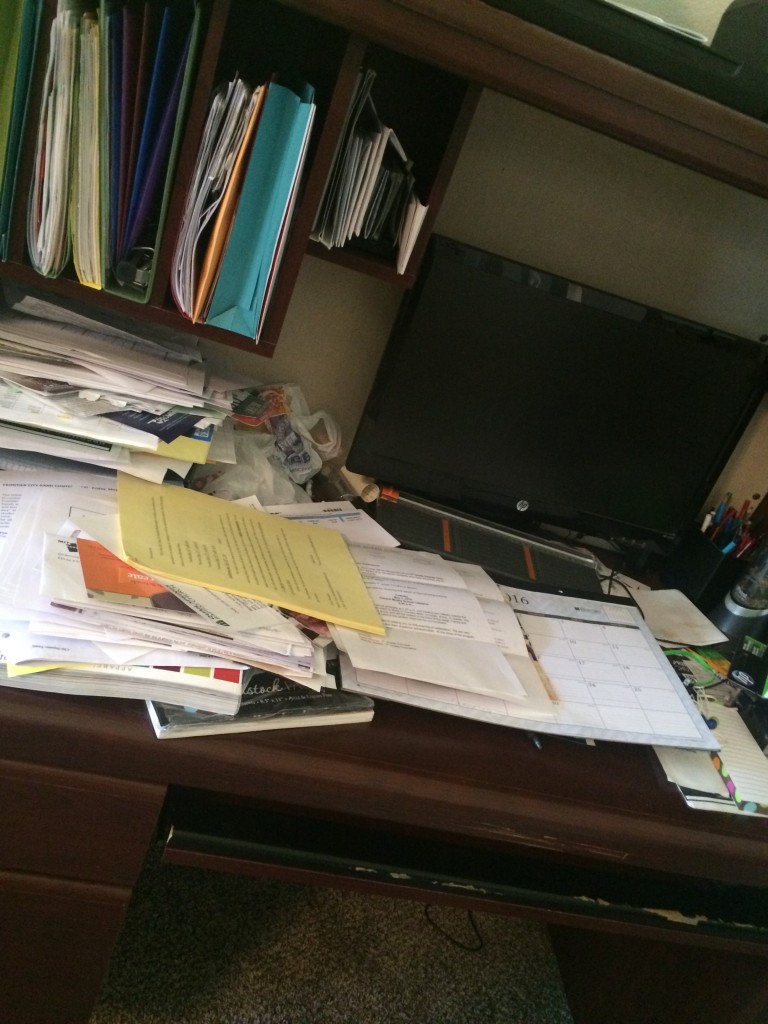 Oh, and just in case – the countdowns have begun. Summer can't get here fast enough…for all of us.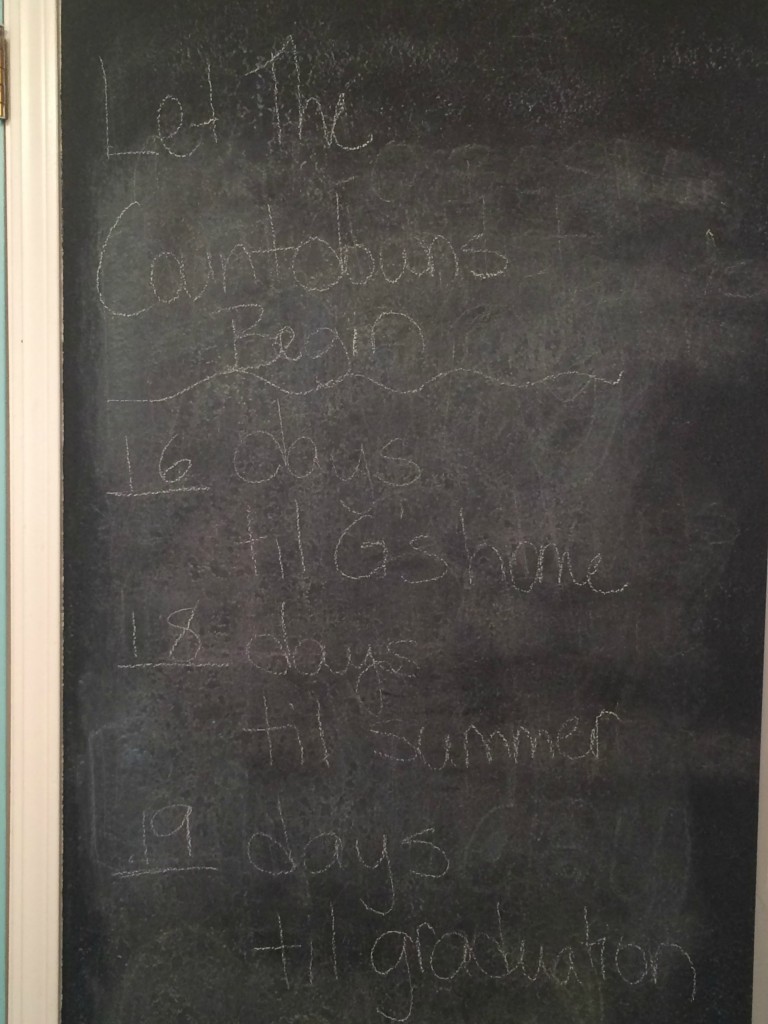 There are so many things that need to happen in those 19 days…I feel the need to make a list…will that make it better, or just freak me out more??
Hope to see you back here Thursday for one more sneak peek update before the big reveal next week! Also be sure to follow along on Instagram @frazzledjoy for some behind the scenes footage as we come into the home stretch!