Sooo excited to share with you the finished product…a few days later than I hoped, but hey it's done!! 
(It feels so good to say that) Here it is in all it's glory..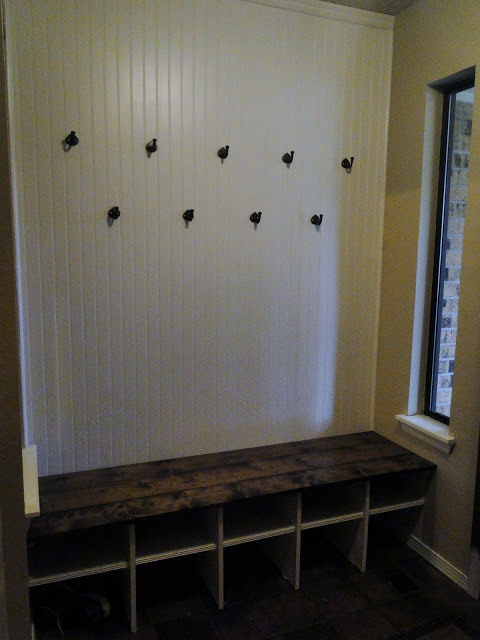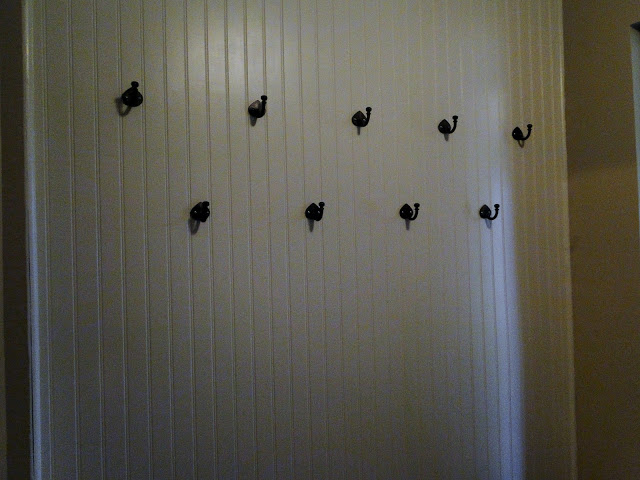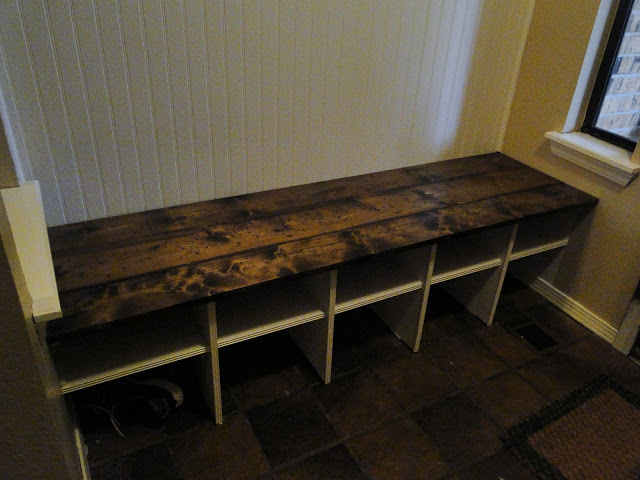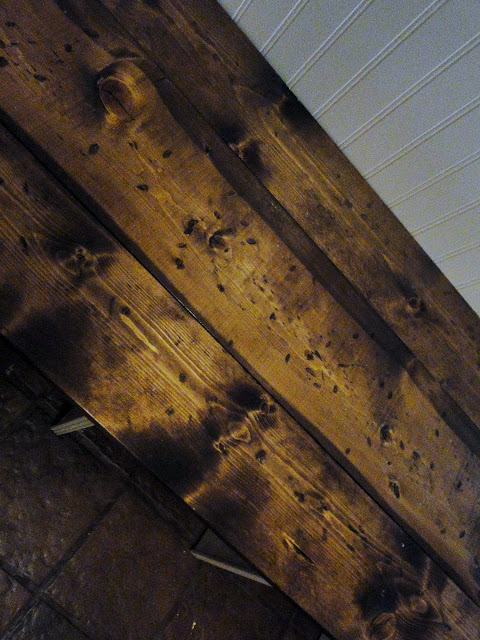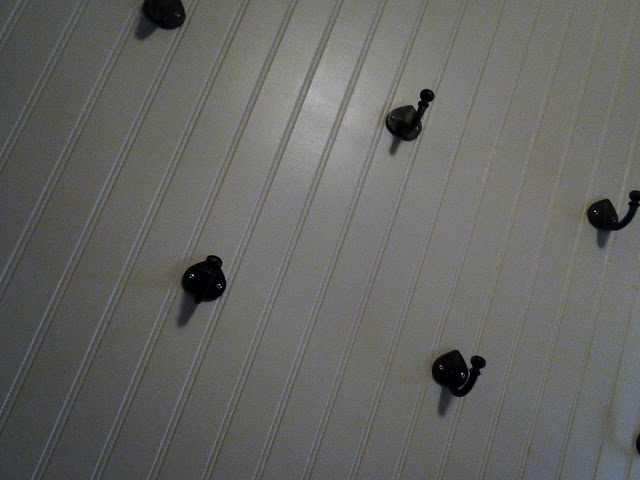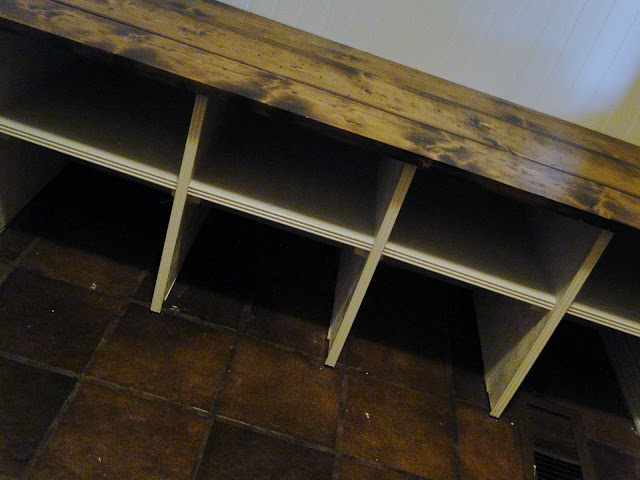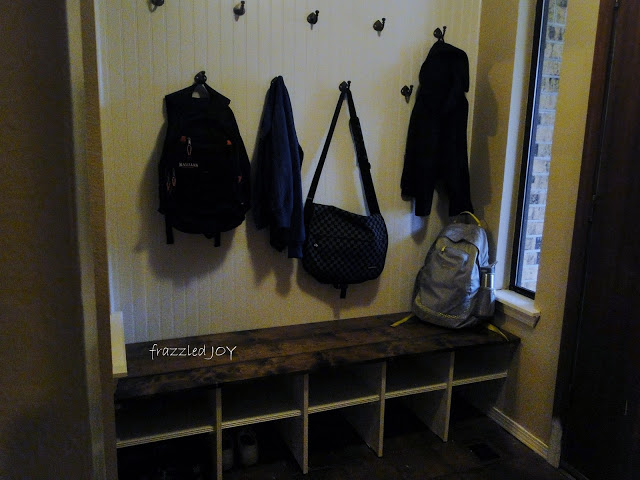 It's exactly how I imagined it!!  Surprisingly it makes the space feel bigger!  I am still on the hunt for baskets to put in the cubbies to hold hats and gloves and scarves, but I am okay with not having them yet, I know I will find something.  Thanks for those who stayed with me through the process.  This build cost around $125 to complete, baskets not included of course, and around 10 – 12 hours total for two amateur carpenters.  Not bad I think.  If you want to see more of the process you can check
here.
This project had been on my home improvement project list for a long time, but the fluff stuff always took precedent.  But, as of late the things that will make our home function better for our family have been bumped to the top.  We have lived here 11 years and our kids are bigger, and so is their stuff.  We are working on getting rid of unnecessary stuff and making our spaces more organized and efficient -all the while looking pretty 🙂 …or at least that is the goal.  I want to be able to come home and feel relaxed, I want that for the whole family.  I no longer want to be controlled by my stuff – always having to pick up, clean, dust, move, stuff.  I want my stuff to work for me.  Anybody else feeling that way?
So, now I am turning on some music and cleaning house.  I don't know about the rest of you but when I get into a project, everything else gets forgotten.  HA!!  So, until next time!!  Blessings to you and thanks for reading!!
Linking up with Traci at Beneath My Heart here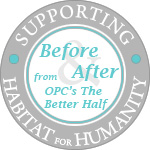 and to A Bowl Full of Lemons and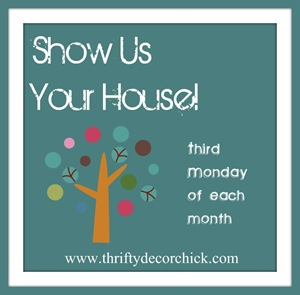 Also linking up here at Emily A. Clark