2020?!? Such a weird thing to type out that year. I don't know why but it seems so futuristic. Although life today isn't much different than life 30 years ago. (Aside from the technological capabilities we have now of course.   😉 ) You know how when you're young and you talk about the future and it seems so far away…? Ya it's not that far away as it turns out! Anywho, enough of that. I'm a little late at looking back and looking forward. Evaluating what we accomplished in 2019 and making plans for what we want to accomplish in 2020. But, here we are, the kids went back to school today, and I think I'm ready now.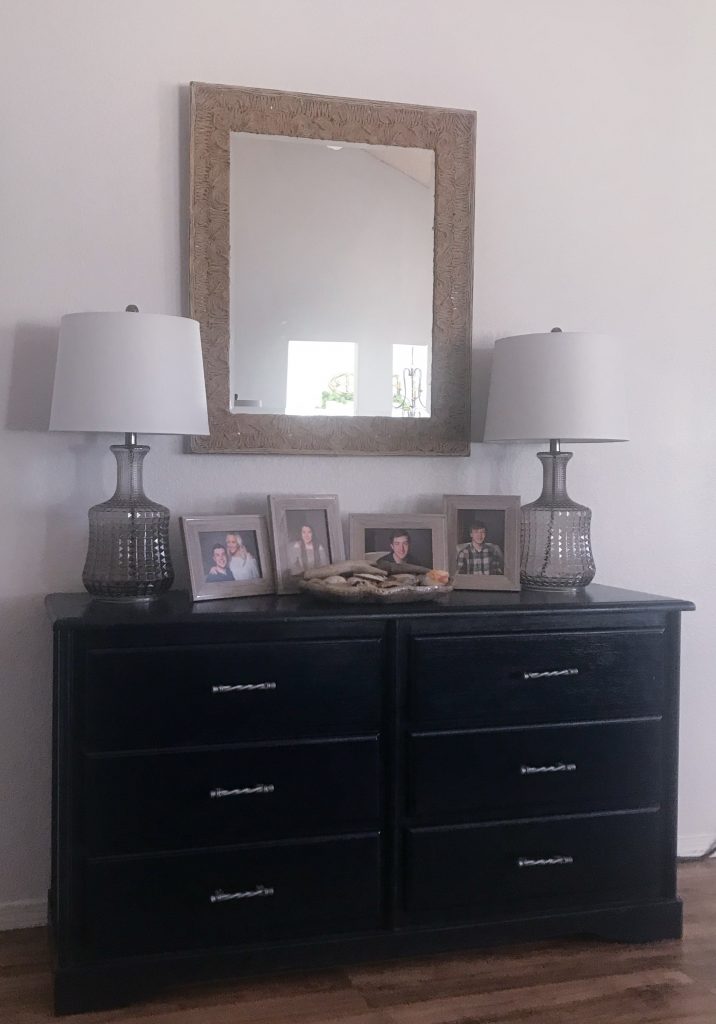 The post Christmas funk is real for me. Every year, I tend to slide into a weird place emotionally. Somewhat depressed if I'm being honest. It's so frustrating and embarrassing because I mean Christmas. We just celebrated my favorite holiday, all of our family was together and all things good. So why should I be the least bit sad? Who knows. I like to refer to it as the holiday let-down. Very similar to the vacation let-down. You know what I'm talking about. Anytime you plan and look forward to a big event, and then the event comes and goes, and it's just as wonderful as you expected it to be, but then it's over. And you're left alone with all of those emotions and nothing to do with them. Please tell me I'm not the only one.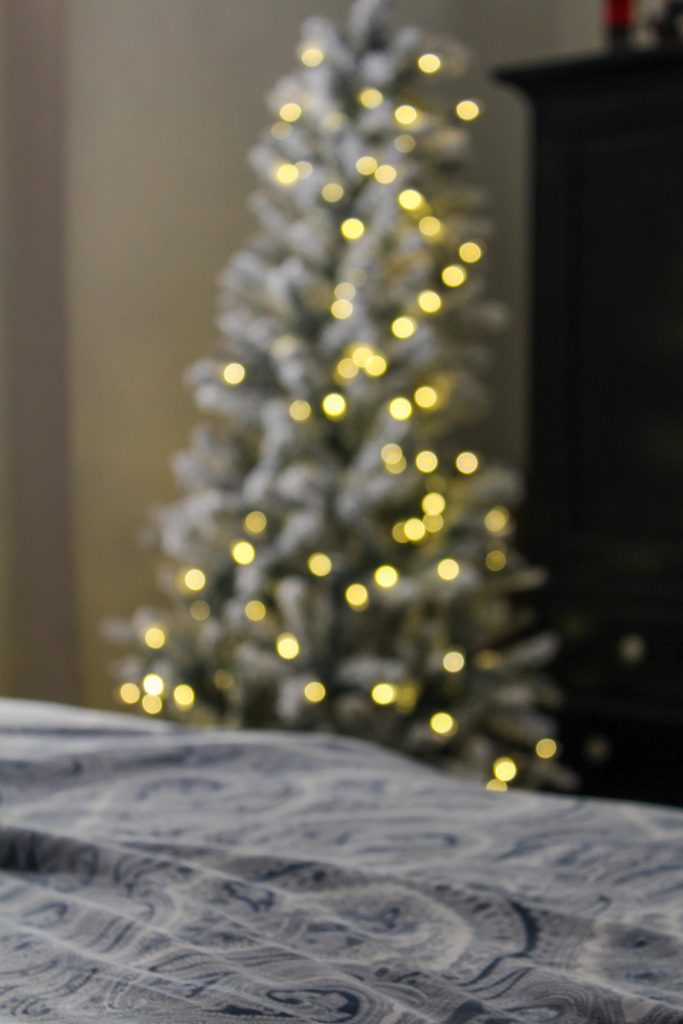 Anyway, I'm finally coming out of all of the funk and I'm ready to get going in this new decade! I saw this posted on New Year's Eve and it made me laugh….and it made me feel old.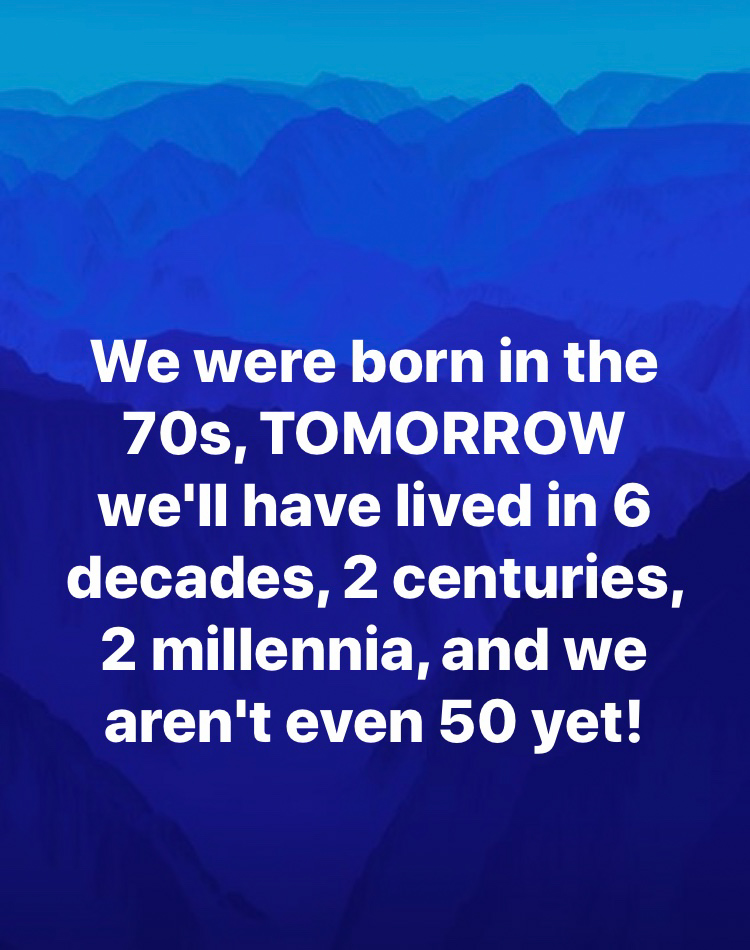 2019 was a great year for us here at frazzled JOY! Looking around our home, it's easy to see that we accomplished A LOT! I went into the new year last year with the intention of 'finishing' all the tiny projects around our home. But, instead we finished a few big projects that have been on our to-do list for a long time. It feels so good to really only have one big project left!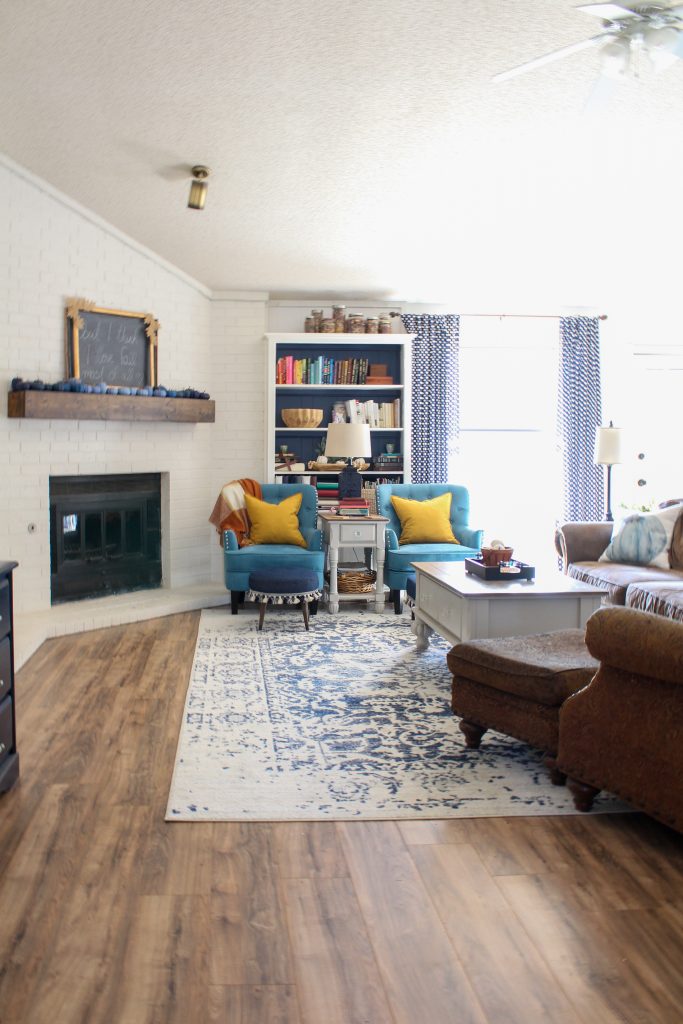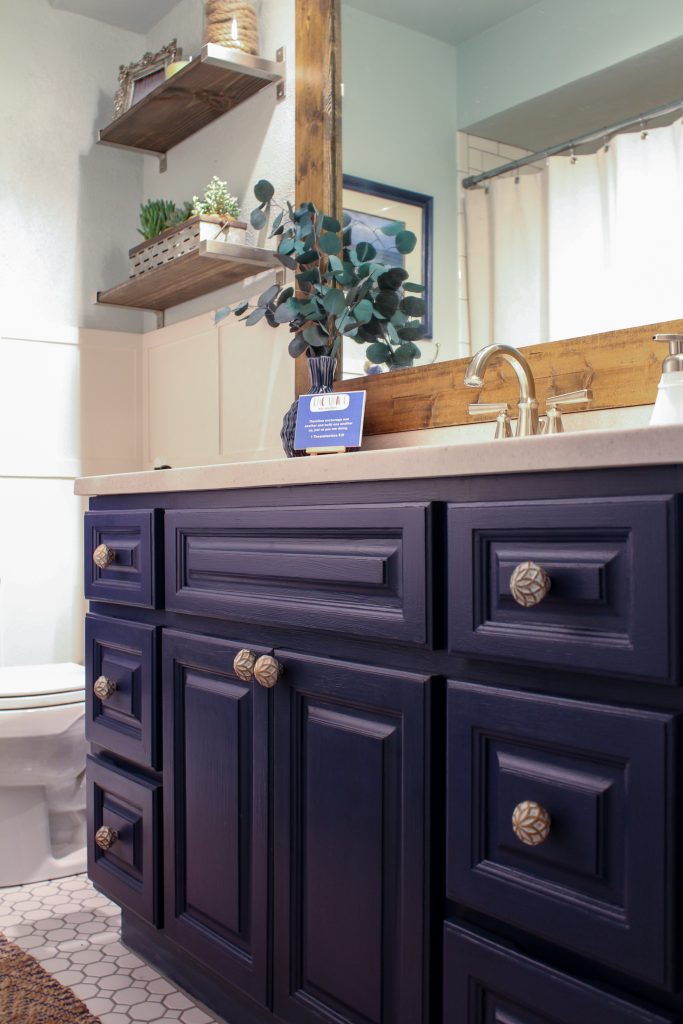 So, this year my goal is to get this house market ready. No, we are not planning on moving too soon. But, sometime down the road we'd love to find a place with a little more land that could be our forever home – a place that our growing family could gather.
I plan to go through room by room and do all the touch-ups, and refreshes that would make our home shine. We're about to graduate another kiddo, which means one last room swap. And, the last big project – closes off our master bathroom from our master bedroom. Do we have the DIY capabilities to build an interior wall??? That is the big question that has held us back from tackling this project all along.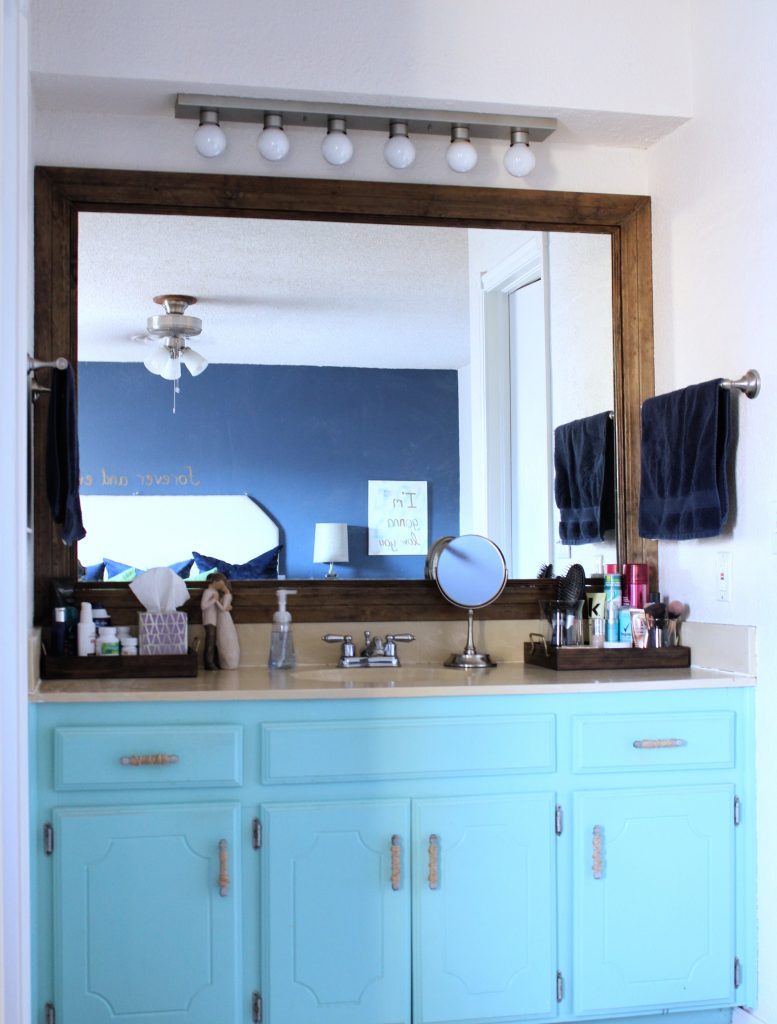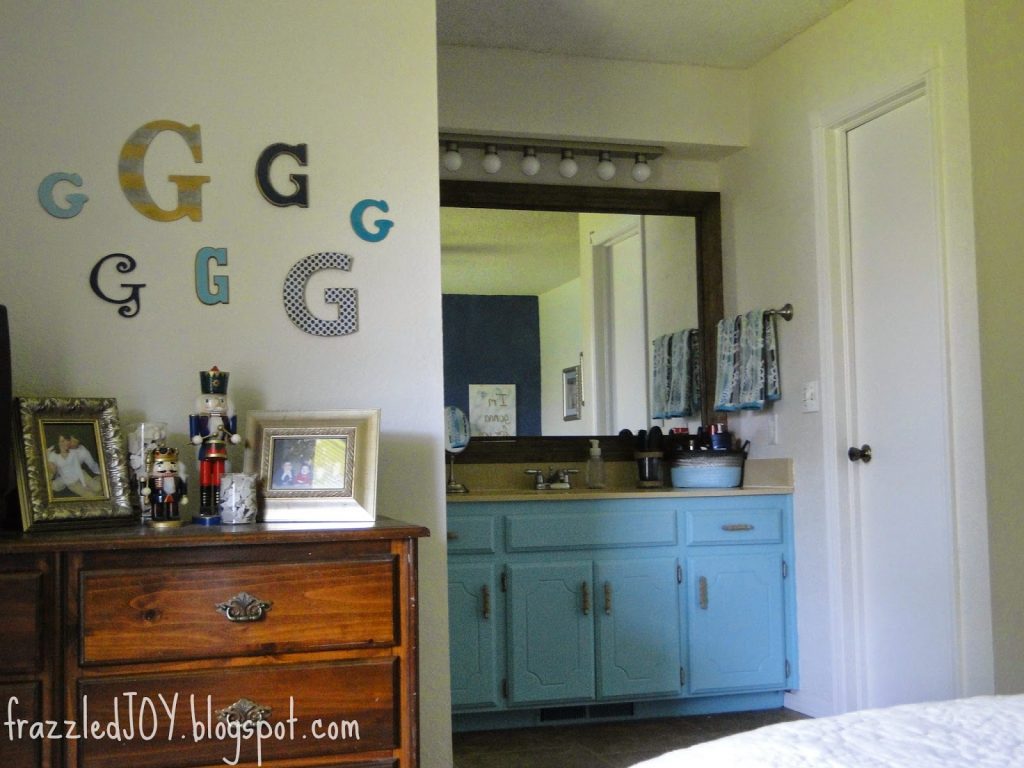 Getting my Youtube research fingers ready! How hard could it be??  😀
As for blog content. You can expect all the same great DIYs, crafts, a few recipes, home decor, maybe a few more from the heart posts. All the good stuff!
Thanks for sticking around!! Love you BIG!