Since I have a senior in high school, this topic has been in the front of my mind as of late, so I sat down and made my own list of things I want to make sure we cover before he spreads his wings. Here is our list.

*How to make and maintain a budget
*How to pay a bill
*How to use a debit/ATM card
*How to balance and reconcile a checkbook
*Understanding bank statements
*How to write a check
*How to cash a check
*How to deposit/withdraw money from the bank
*How to open a checking account
*How to save
*Understanding the basics of investing/retirement saving
*Understanding the basics of loan/mortgages
*How to avoid the credit trap

Some of these things are very basic, things you think are second nature, but to an 18yr. old, not so much. I remember the first time I had my son (then almost 16) pump gas – he had no idea what he was doing, and at that moment I felt like I had failed!! He was weeks away from getting his driver's license and he didn't even know how to get his own gas!!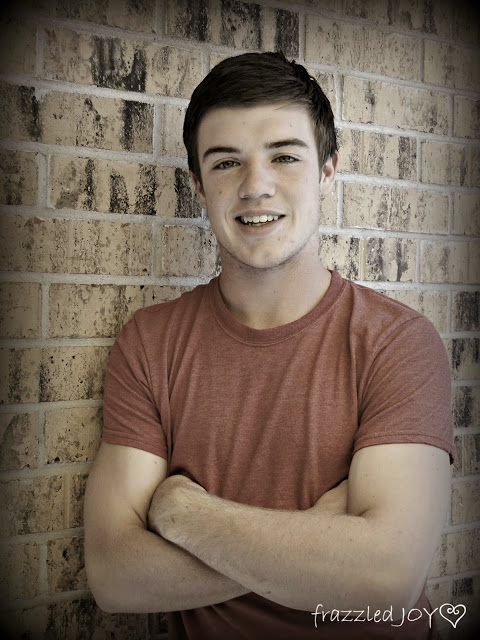 So, I don't want to be the same way with finances. Yes, we have worked some basic principles along the way, but there are definitely grown-up things he hasn't had to do yet, that he will have to do very soon. So, I want to make sure he's as prepared as possible. 🙂

Is there anything that you would add to the list?? Maybe some of you with grown kids?? What is something that you realized they didn't know after they left the house??


Blessings to you friends!!