Several months ago I shared with you a simple project – how to turn tablecloths into drapes. In keeping with the goal of lightening up my house and taking it more in the direction of a coastal feel – because I love the beach and the way I feel when I am there. When I shared with you the pictures of the drapes, it was obvious to me what the next project needed to be, so 8 months later I finally got it done. 🙂 Here's the picture before with the drapes.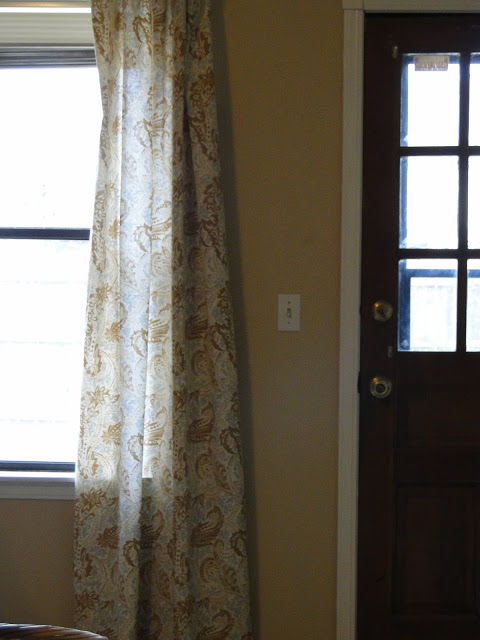 Can you see in the corner of the picture, something that just stands out like a sore thumb? It's like I tell my kids when I am teaching them how to sort laundry. If it doesn't look like it fits in the light colors pile, then it probably goes in the dark colors pile. Well the door didn't fit it my new light color scheme. So, I pulled out my white paint that I used on all the other wood work so far, and got to painting.

I know there are a thousand (well maybe not a thousand) different ways to paint a window or door with panes, and they are all a pain. I hate to tape, I very rarely use it unless I am trying to achieve a certain look like a stripe, or a chevron. But, just for everyday regular painting, I have a pretty steady hand, and I'm not patient enough to spend time taping. So for me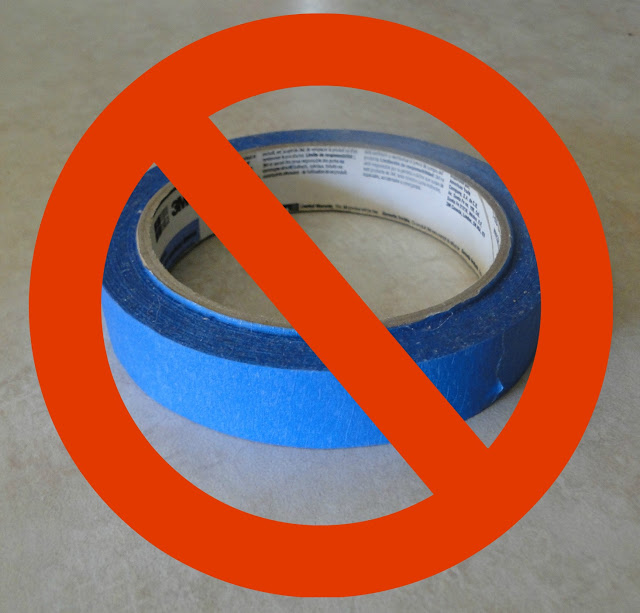 Instead I use this when I am all finished. It's just a razor blade with a handle. (I'm sure it has a name, but I have no idea what that name is.)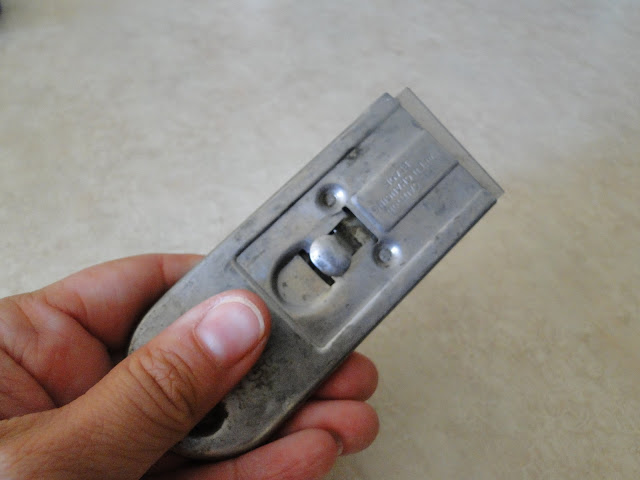 I would suggest scoring the paint in between the glass and the wood, if the paint is thick there, to prevent the paint from peeling off the wood along with the glass. I actually used a craft knife for this so I could get in the corners.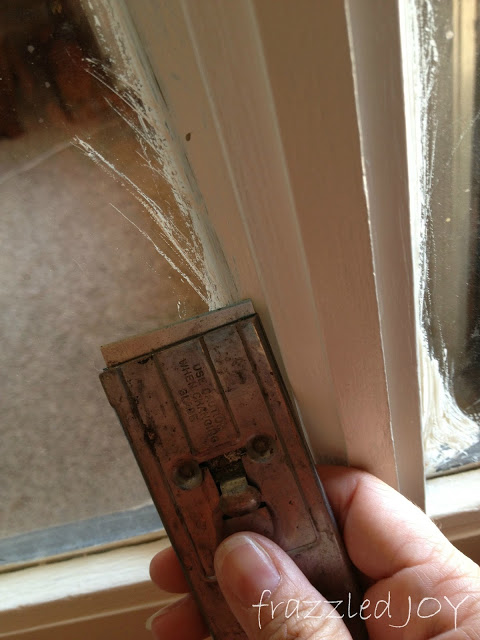 Then just place to blade at an angle against the glass and scrape away. I finished the first pane, and as I was taking a picture to show you the finished product…I saw this…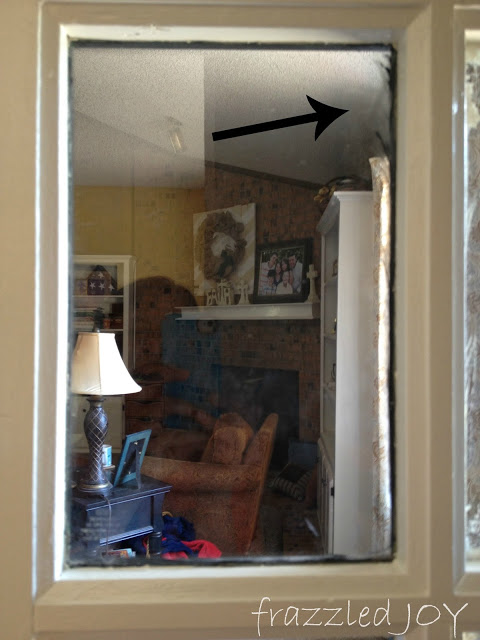 Apparently, when I painted the other side of the door several years ago, I skipped this step. Ha!! I decided that I would go ahead and do both sides since I had the tool out. 🙂 And here it is all done.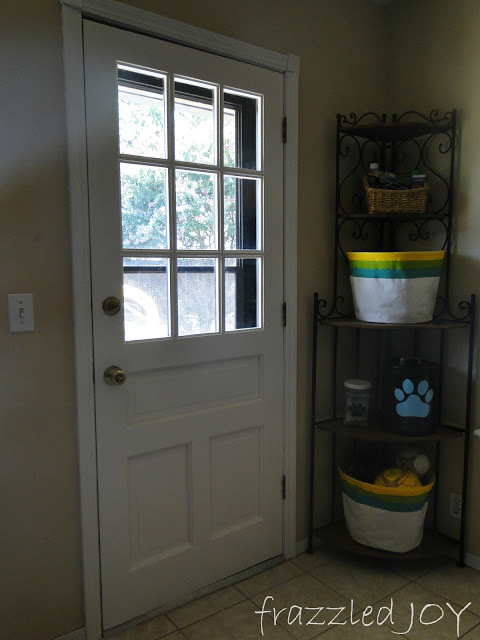 Love!! Here is a before and after side by side. I love the way a little paint can have such a big impact.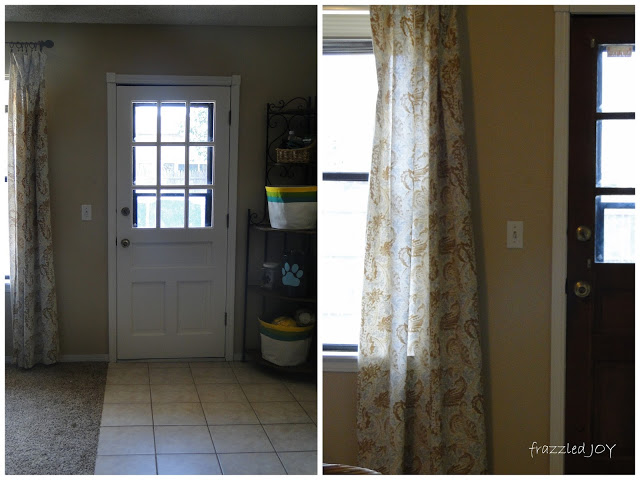 This No Spend September thing is great!! It is forcing me to get things crossed off my list that have been there for a while. Sometimes I just need a little nudge.


Related posts