I am beyond excited to share this reveal with you today!! It was going to be a little sooner, but I am working with an unexpected snow day this morning :).
Last week we completed a project that has been on my to-do list for years – or at least some form of it!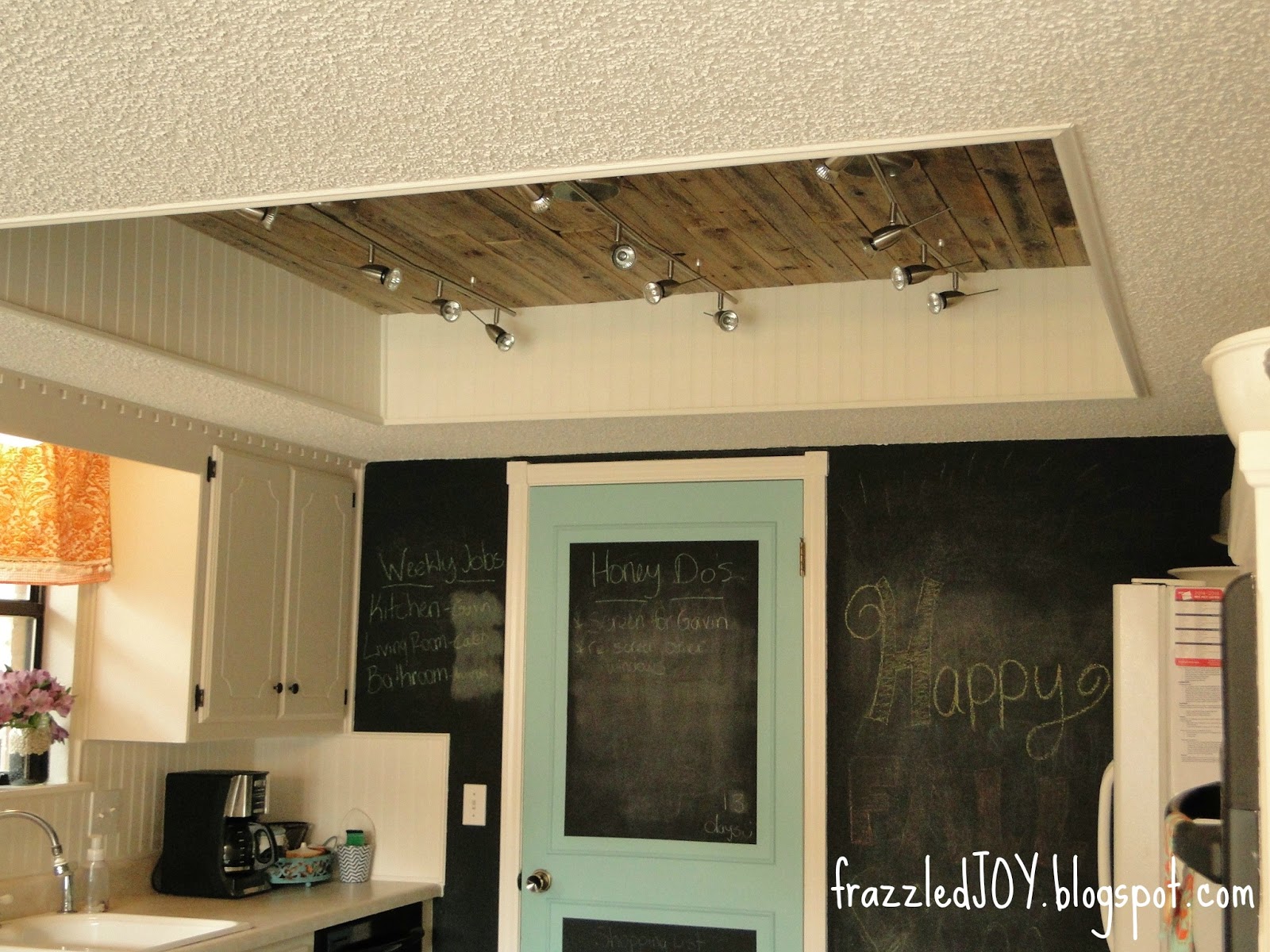 If you're new here, you might not recognize what's different so let me help you out with that :).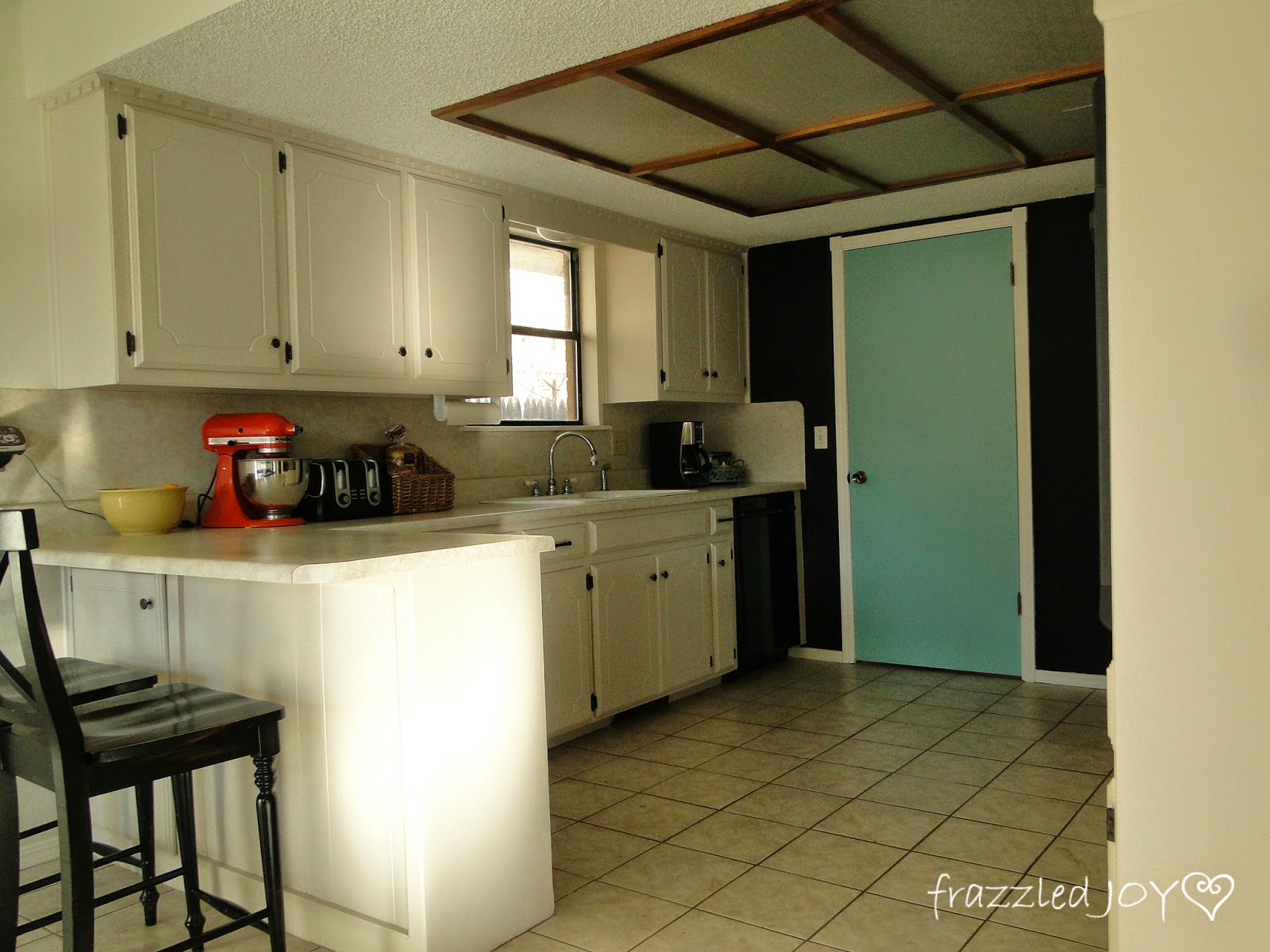 Yes, you see it – that ugly light box up there – gone!!
Here is another shot I took right before demo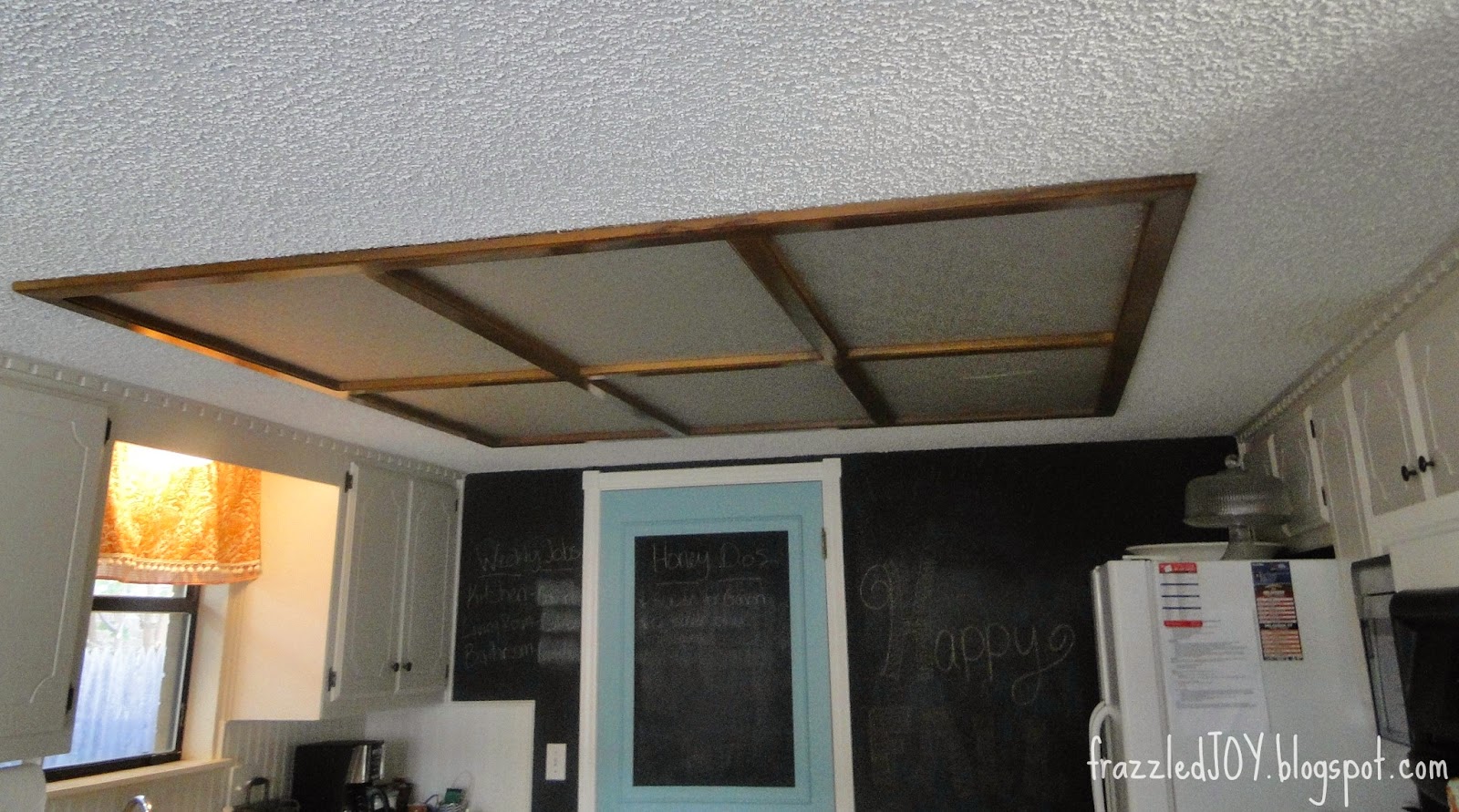 And here is what we were left with after demo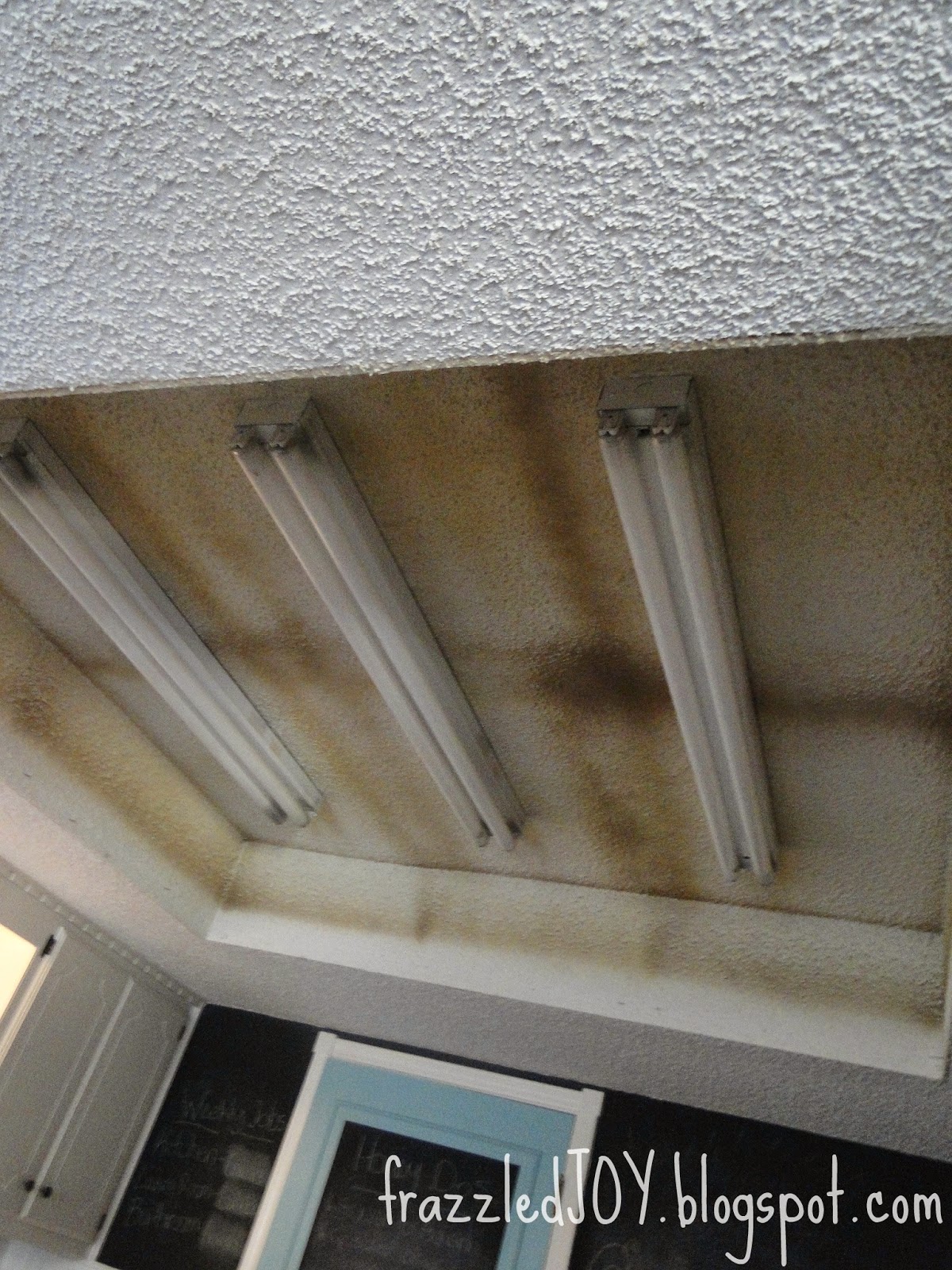 If you follow me on instagram you got a sneak peek a couple of weeks ago that looked like this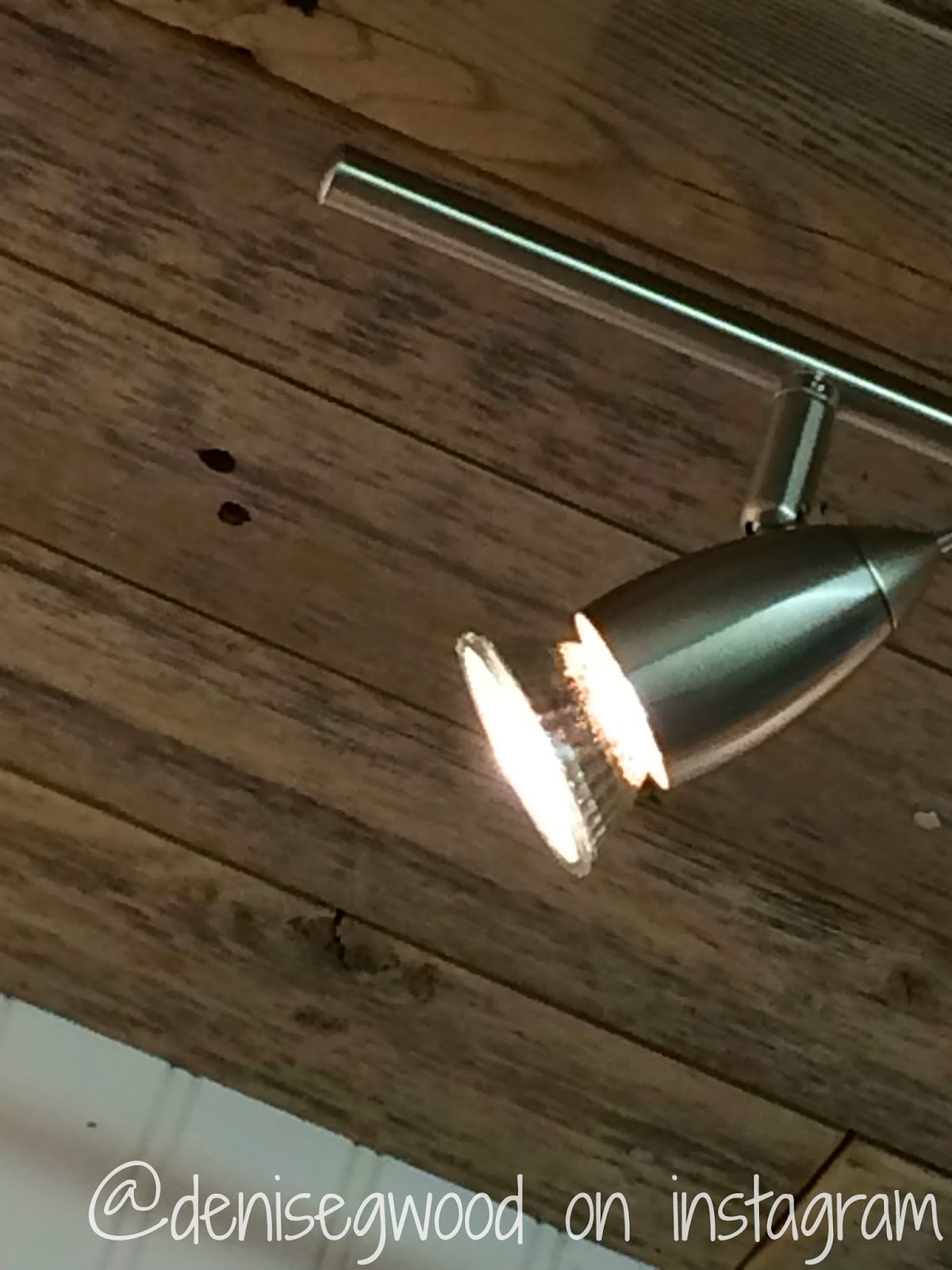 My hubby has been super busy at work lately and we have had lots of kids stuff mixed in there as well (you know – life), and since this is not a project I could do by myself it took a little longer than I would've liked, but I don't really care now that it's done :).
Here are a couple more pics for your viewing pleasure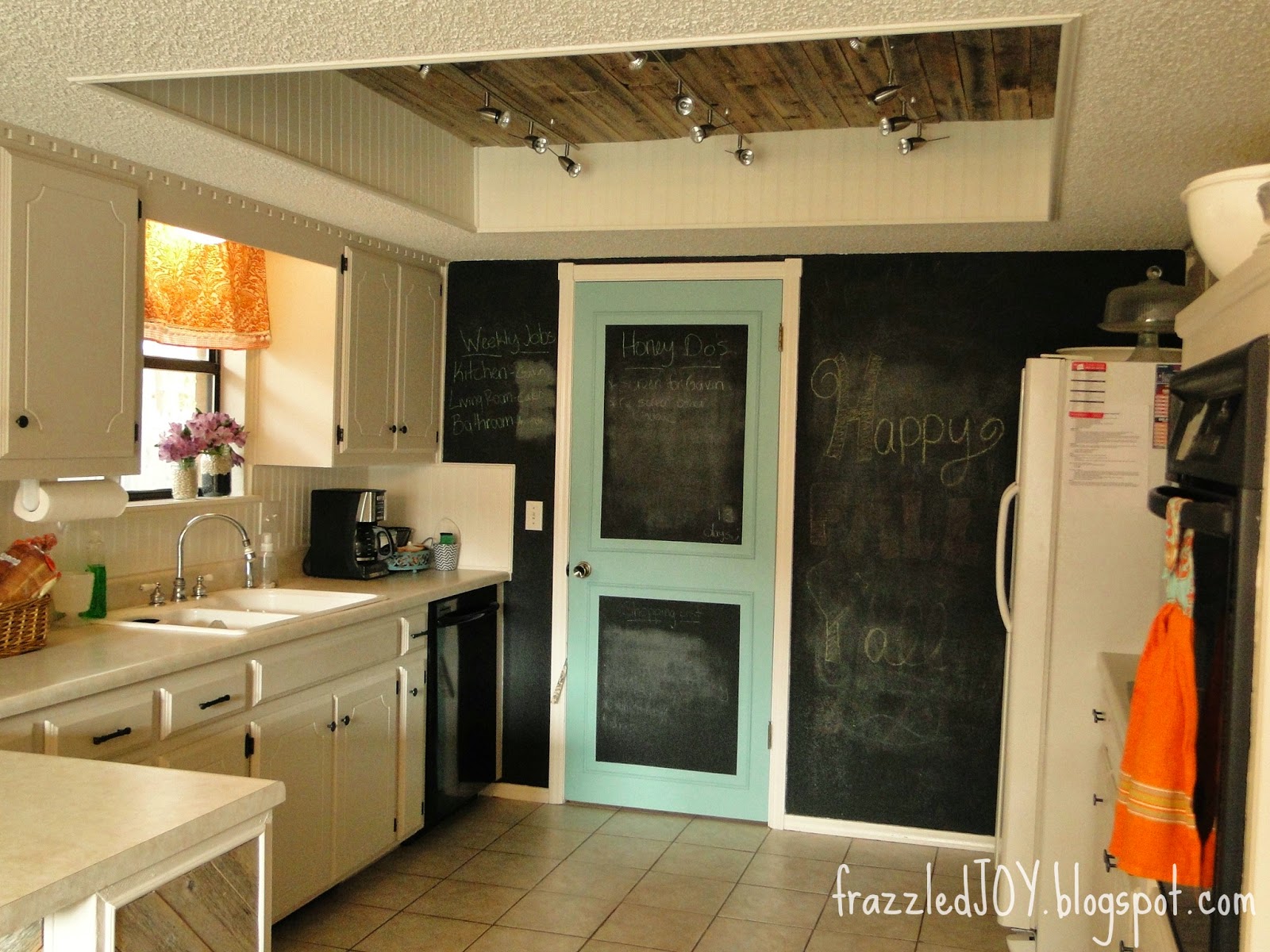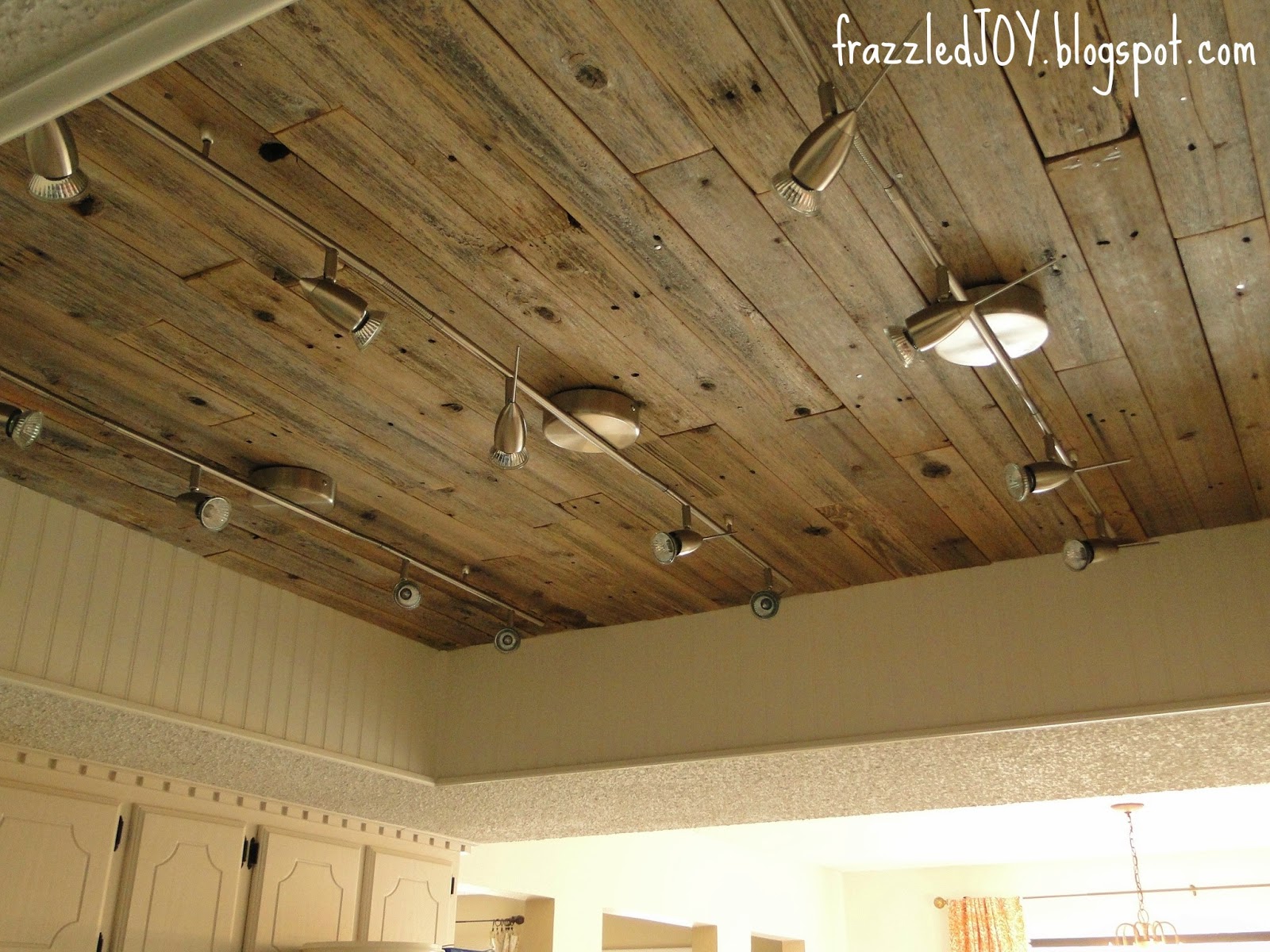 And one with the lights on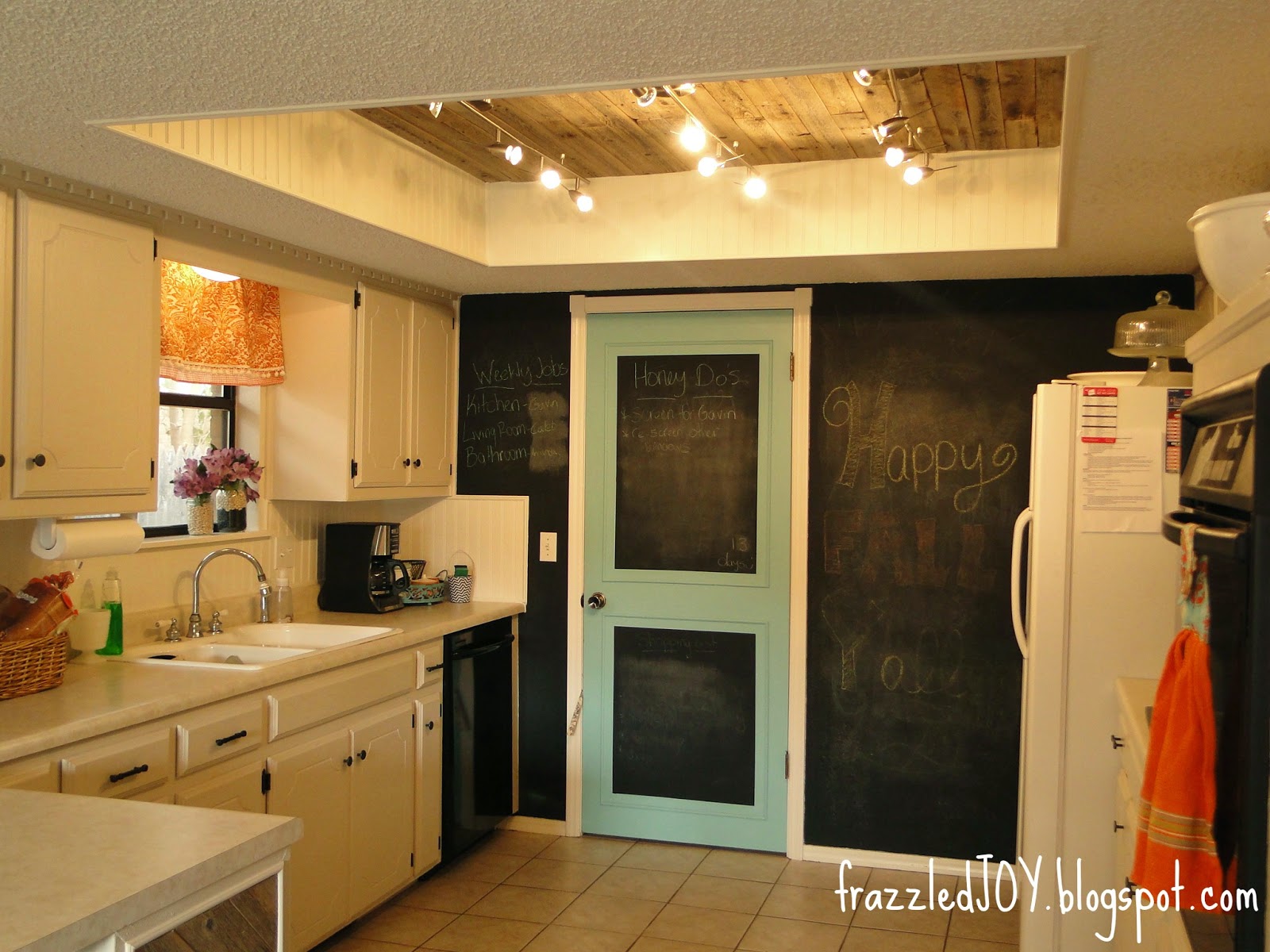 I am so in love with this solution!! We have hated those fluorescent lights and light box for years. We would have loved to knocked out the drop-ceiling, but I have a strong policy when it comes to my DIY projects – if I can't fix it, I don't break it. And yes, we still have the dreaded popcorn ceilings, but again, that's just not a mess I want to tackle anytime soon.
I will be back in a day or two with the details of the project! Thanks for stopping by and celebrating with me :).

For details on the rest of the kitchen makeover check out these posts: