I'm taking a time-out for just a day to let you know about a couple of other really great 31 day series that are going on this month.
One of the biggest problems that we had was too.much.stuff.
I have spent many, many, months clearing out and stuff from everywhere in our home. There are a couple of areas that could still use some work, but most places are down to just what we need and what we love.
If you are drowning in your stuff, go – run don't walk – and check out these ladies that are going to help you work through things slowly and methodically.
They are a little bit different, so please pick the one that looks like it might work best for you. I wanted to share today before we got too far in and you were too far behind.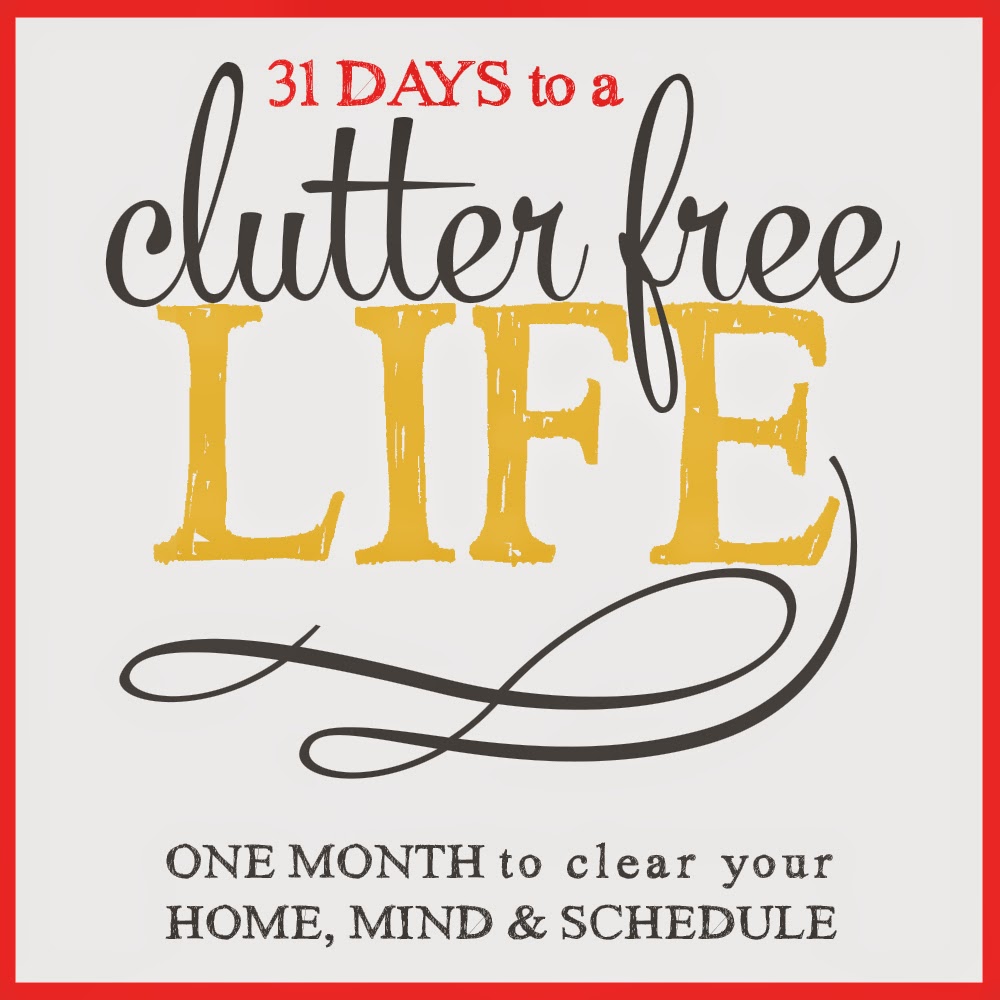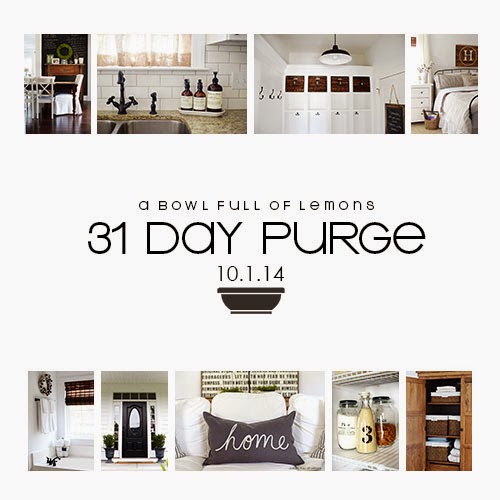 To see other posts in this series click on the link below