Sorry for being MIA for the past week or so. I don't have a glamorous excuse really. Getting kids ready for back to school, and spending a lot of time doing nothing. I have to admit I've been in a weird funk for several days. I'm over summer and ready for school to start so there will be some sort of order in this house – a schedule, a routine, a purpose. However, I have mixed feelings – cuz truly I enjoy sleeping in as much as my kids do, (and honestly I just got my little boys to understand what it means to sleep in) and because I know as soon as school starts, I will blink and it will be over and I will be faced with graduation and college move in and so on….
But, whether I like it or not, time marches on. So, I'm getting of the couch and getting things in order and ready to go. (School starts Tuesday!)
I'm sharing about three weeks of insta-photos to catch-up 🙂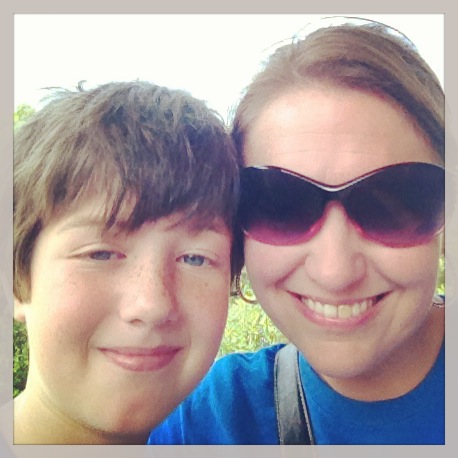 All the other kiddos were off doing other activities on this day – and I found myself with some very hard to find one-on-one time with my youngest. So, we went to his favorite place – the zoo!!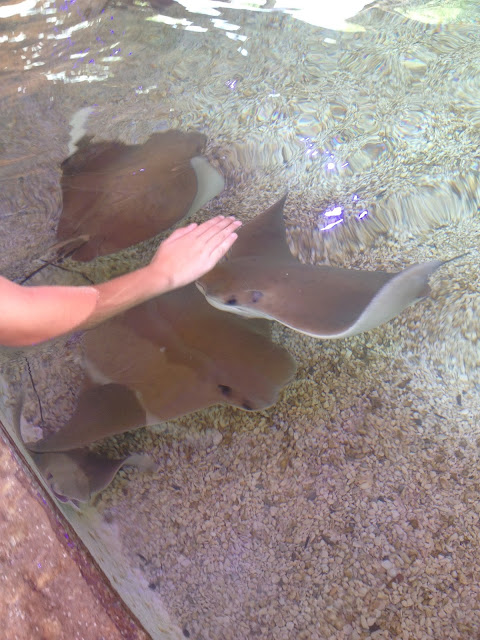 We have a cool new exhibit at our zoo where you can touch stingrays!! Really awesome – there are also small sharks swimming around in here :).
Giraffes are his favorite animal, and we have missed feeding them every time we have come since they started this. So, we made certain we got to feed them!! He was beaming!! It was truly a GREAT day!!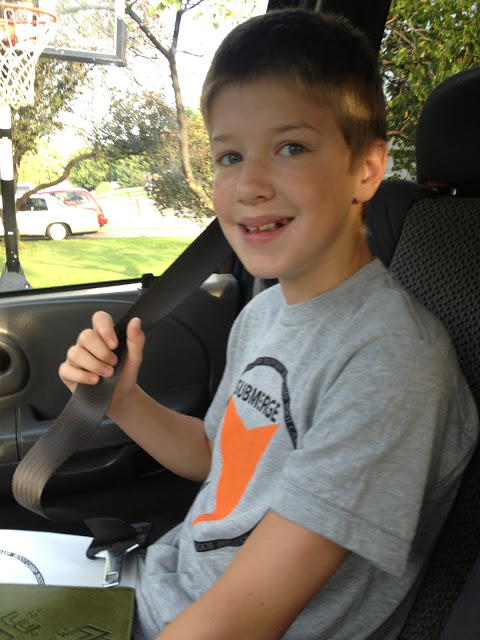 Our third kiddo off to his first youth activity at church. Seems strange that I am more ready for him to start middle school than I am for him to start in the youth group. He's ready, but I'm not quite.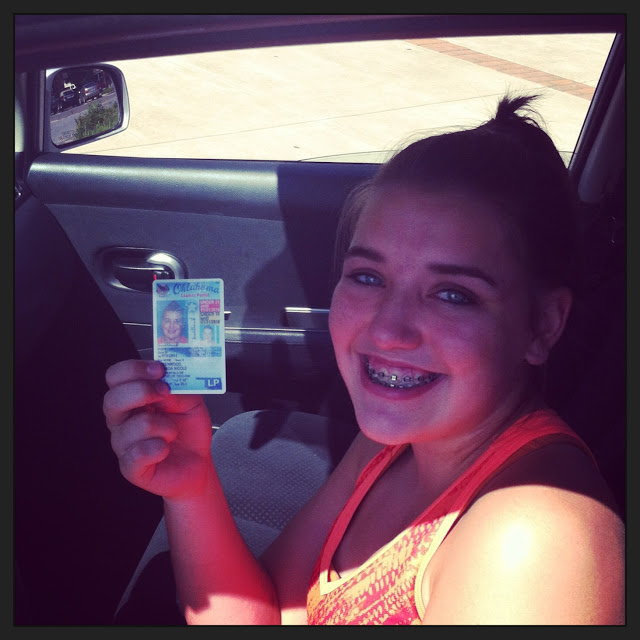 Ya, the other thing I'm sooo not ready for – my girlie got her permit. Ugh!!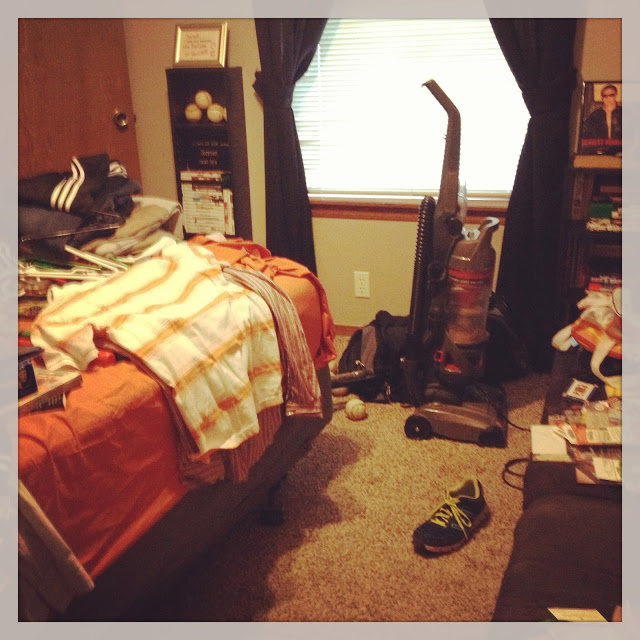 I have been organizing the house all summer. The other day my oldest said "is my room next?" When a 17 year old asks you to help him clean and organize his room you say "yes". So, we did. Man, he is crafty at hiding junk!!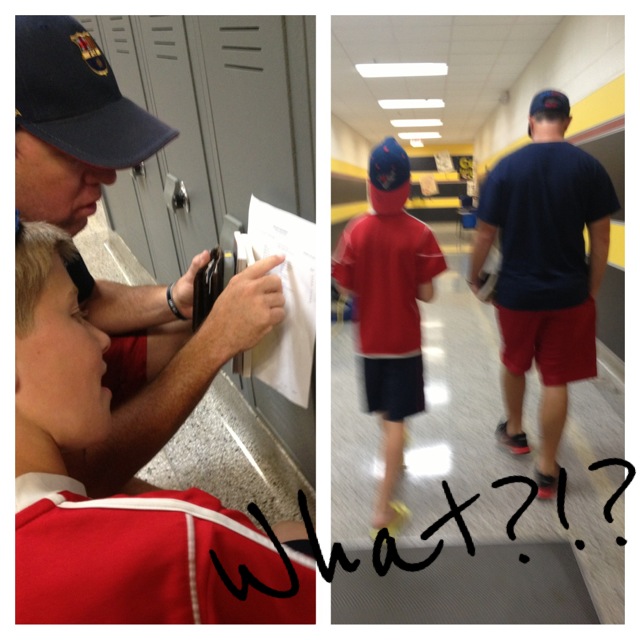 Then, there was this. Walking the halls of middle school with this kiddo. He's just still a little guy – how is this possible?? Dad tried to help him feel better about opening the lock on his locker – you know this is a big deal. We walked his schedule and assured him that he would get lost, and that it would be ok ;).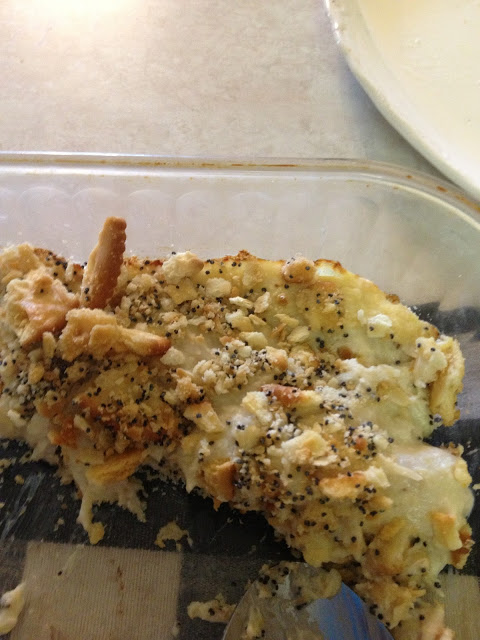 I have been cooking a lot this summer!! Yay me!! This is one of family favorites, passed on from a friend – Poppy Seed Chicken – easy and super yummy!!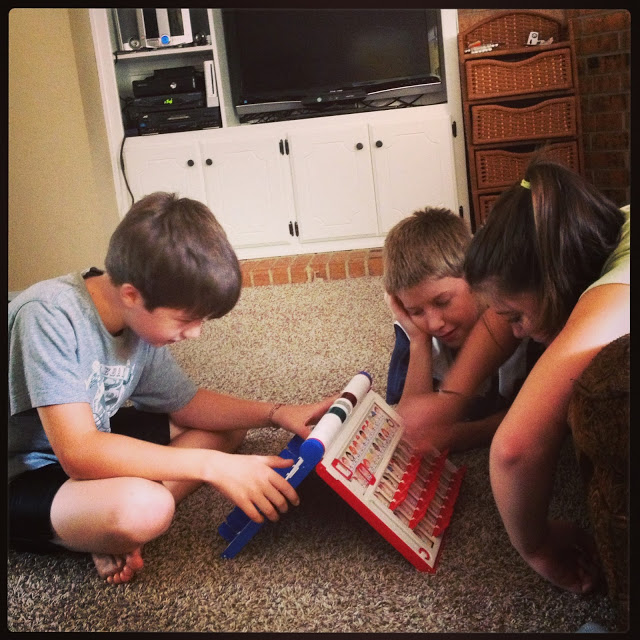 Sibling love y'all, it rarely happens, especially this far into the summer, so I had to snap a pic.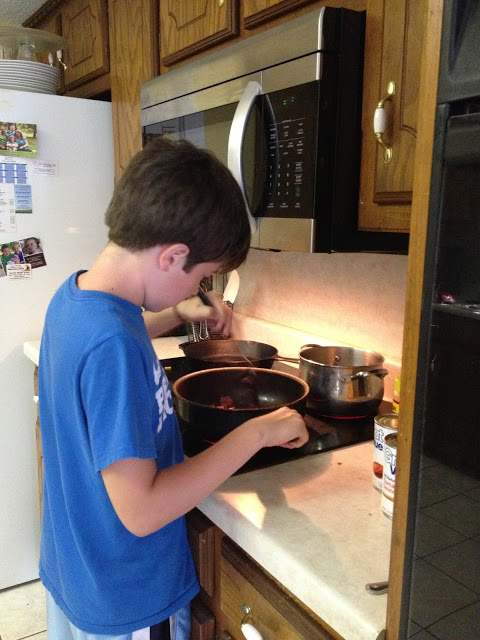 My little man decided he wanted to help me cook. Yes!! Love it!!
I will be spending the weekend getting the last few things ready for school and sucking the last few fun, relaxing moments out of summer.
Hope your weekend is blessed!!