Good morning friends and Happy New Year!
I've never been one to write down goals in the past, but here on the blog I have. And, honestly, it's interesting to go back and look at where I was a year ago and where I am now.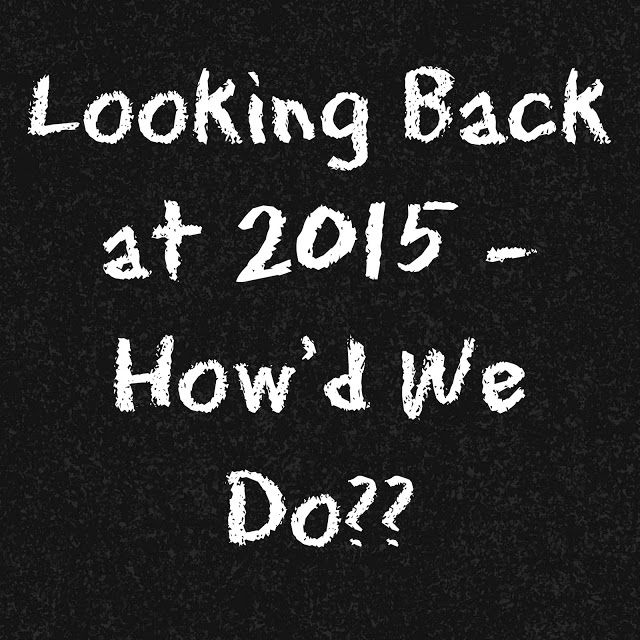 Here are my bullet points from last year
Spending more time with my Lord. Reading the Bible and in prayer. Working on refocusing my attention away from worldly things.
Family Room update – there are lots of ideas swimming around in my head for this room, many of which were re-kindled after seeing this year's HGTV dream home. Have you seen it? Cape Cod beach home at it's finest!
Kids/Guest Bath overhaul – this involves plumbing, tiling, and building. It may actually happen sooner than later, since I think I discovered a leak yesterday…

Pressing on with JOY through all the breakdowns. And, I'm not talking emotional ones. Although there may be a couple of those too if things don't stop breaking down – appliances, cars, other house things like leaks.
So, how'd we do? My #1 has been off and on if I'm being honest. So, that is still a major goal – to be more consistent with my walk with God.
#3 – The bathroom got a great makeover that did not include plumbing, tiling, and just a little bit of building. I would love to check these bigger parts of the reno off my list this year, but we will see – again with the budget.
#4 – I can honestly say that about 75% of the time I was able to press on without being overwhelmingly frustrated with life. The joy was truthfully there about 50% of the time. We have continued to deal with plenty of breakdowns – mostly centered around cars – praying 2016 is more positive in this area.
So, overall, not too bad for 2015!! This year presents a whole realm of emotional challenges – daughter graduating and starting college, middle son starting high school, you know just kids getting way too big in general!! Stop, or maybe just pause. Kiddos went back to school today, so I might be back with more thoughts and/or plans for 2016 in a couple of days. 🙂 Keep pressing on friends!!