Back again so soon!! Yikes!! I have to say that not much got done this week, because life happened. I celebrated a dear friend (who was on this earth for 93 years – amazing) at her memorial service, and we celebrated my baby's 11th birthday. If you follow me on Instagram you might recognize a couple of these pics. Follow along for in-between sneak peaks.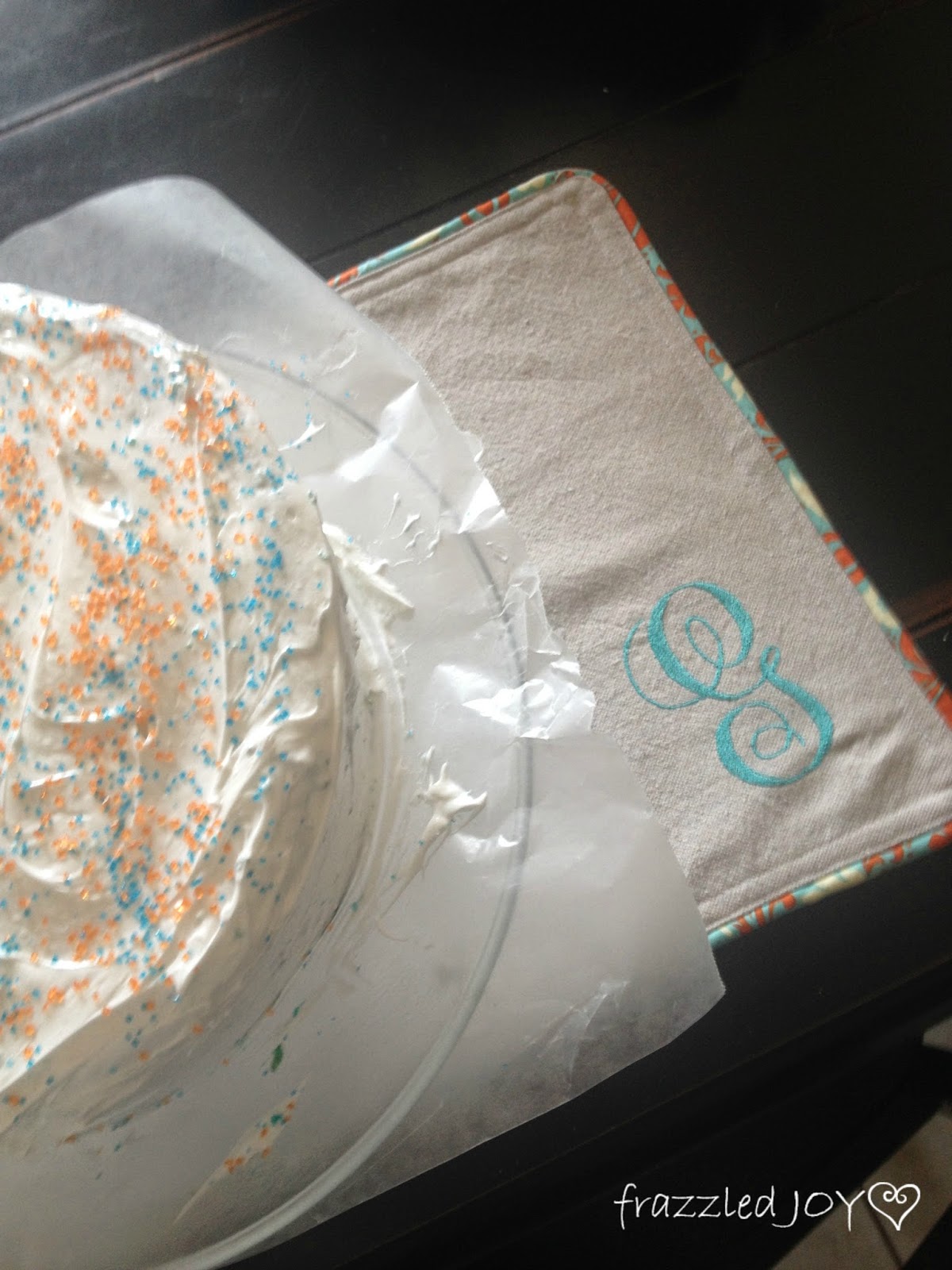 There are several things that are started. A couple of things using these.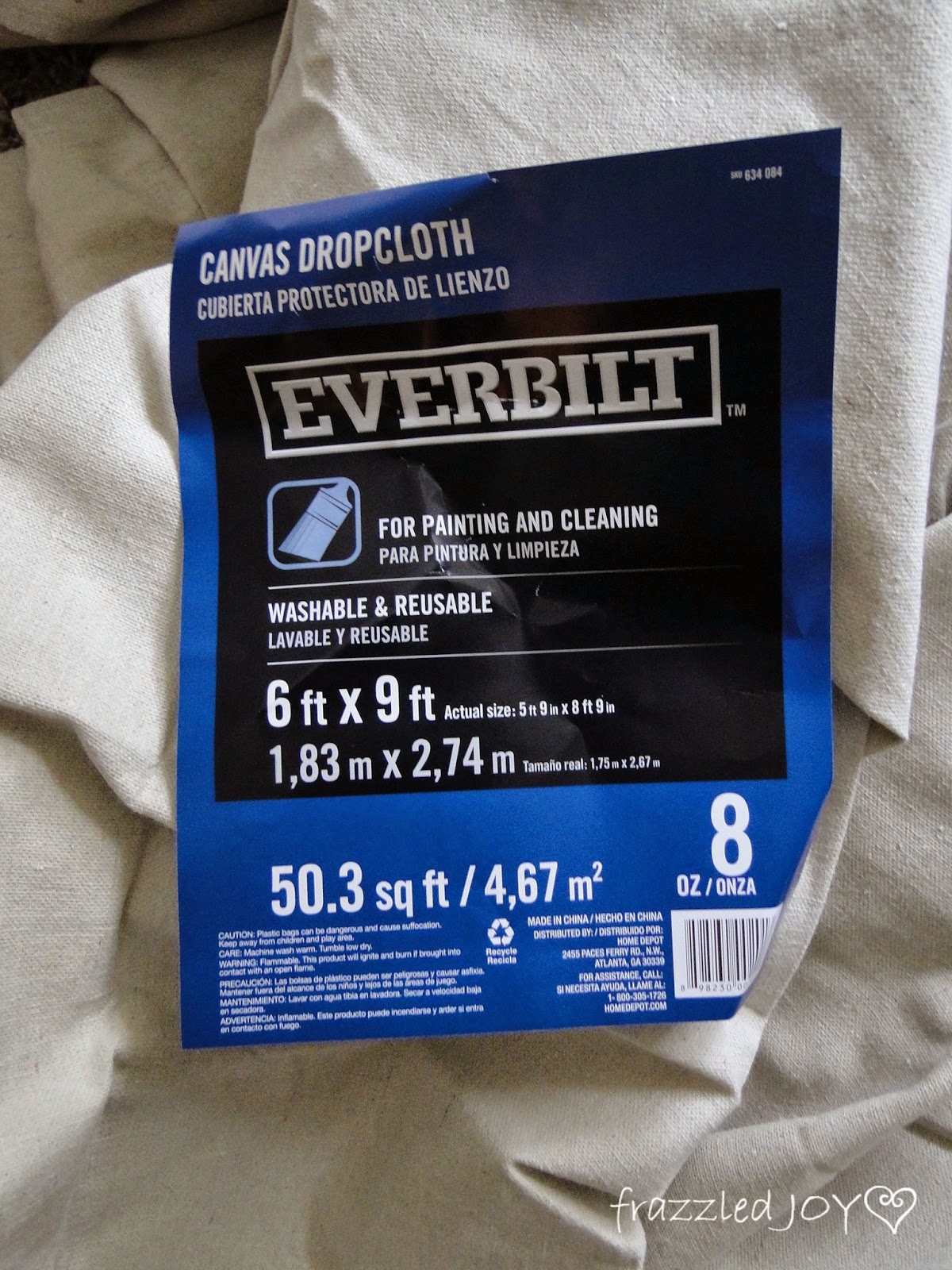 There is still some trim and door painting going on. Endless I tell you.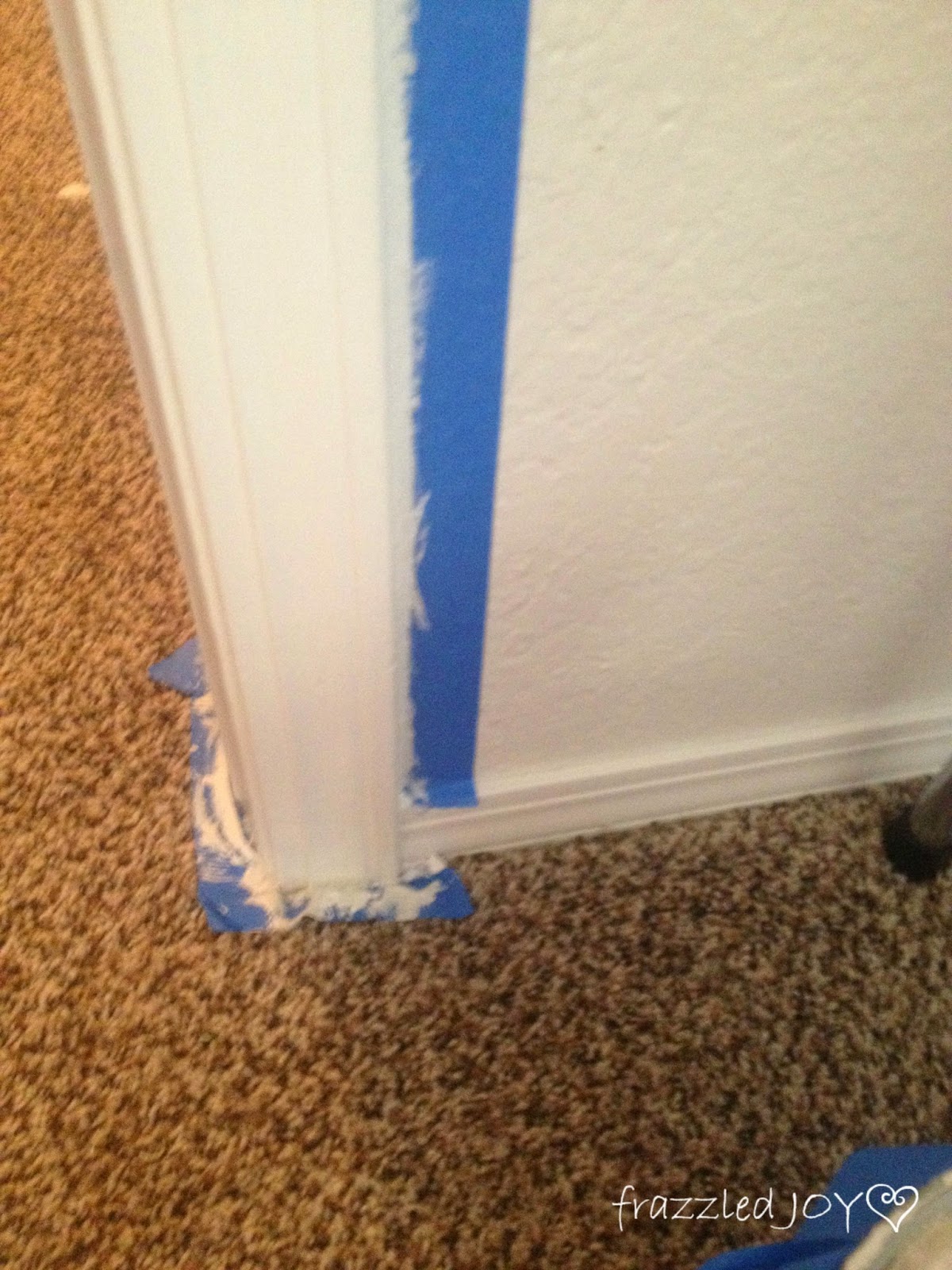 There is something in the works using these.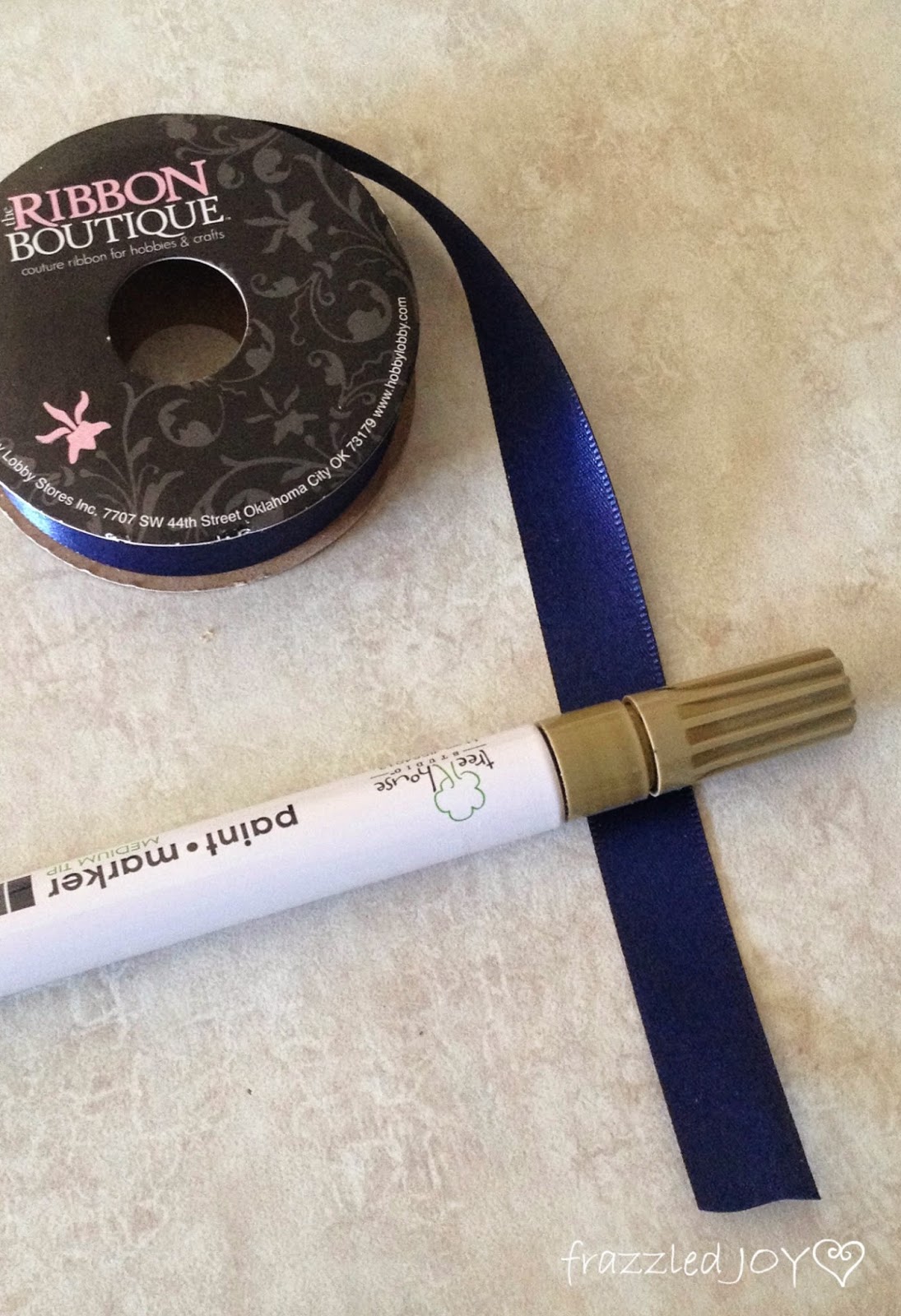 And, I am racking my brain trying to come up with a cheap solution for these lamps that now look orange up against my navy wall.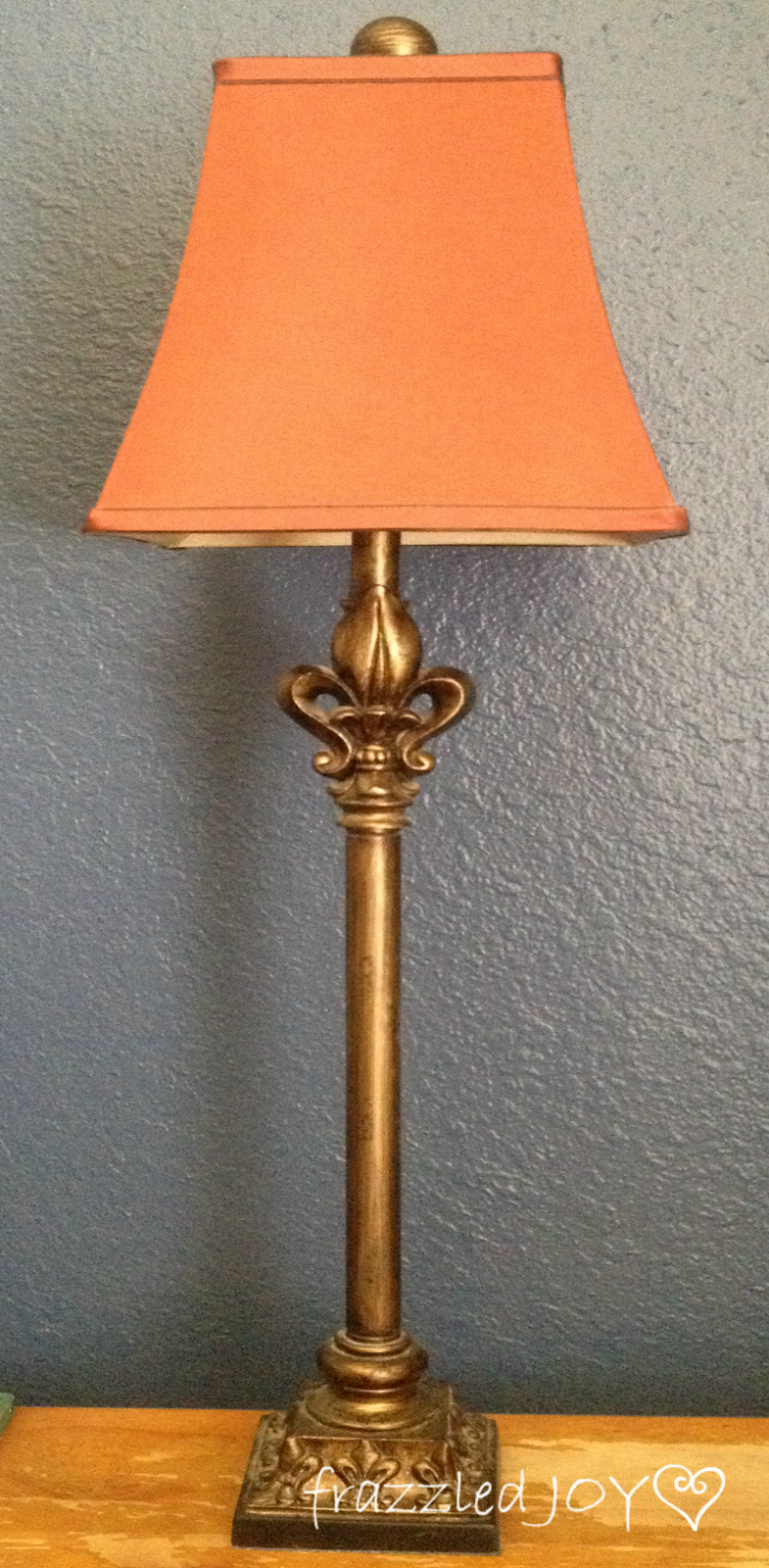 Things are coming together and I will definitely have more to show next week!! Thanks for following along :).