Hello all!! Did ya miss me?? I sure missed you!! But, the break was definitely a good thing!! Now that we are home, I am ready to get back into the swing of things, including blogging things.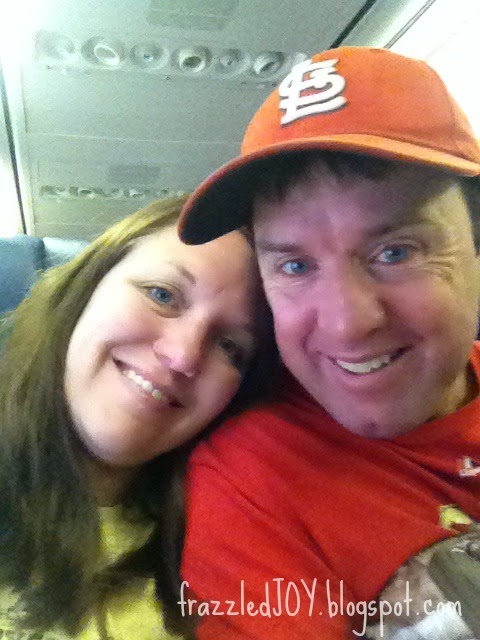 Let me just start by saying, taking this trip was THE best thing my hubby and I could have done last week!! We did n.o.t.h.i.n.g. but lay on the beach, walk on the beach, read on the beach, and eat. (And apparently take selfies – HA!!) No joke. It was fabulous.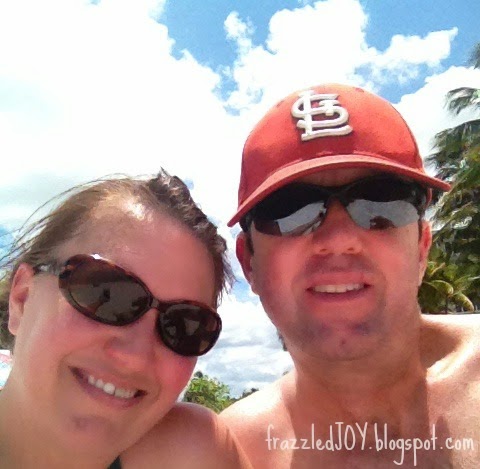 Let me follow that up by saying, all married couples need to make time to get away. If you have kids or not. If your kids are little or big. If you think you have the time or not.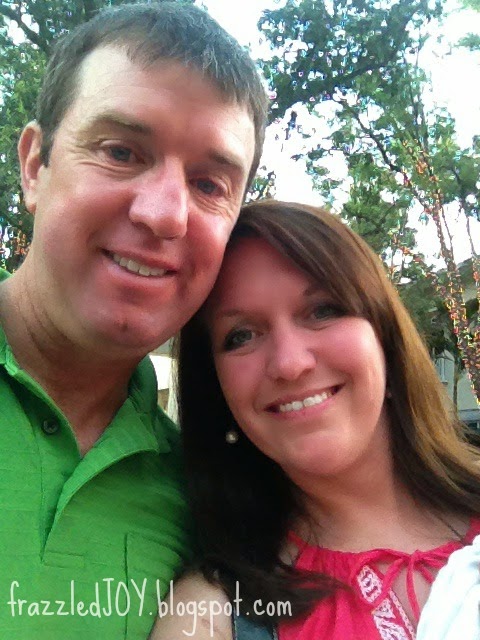 Sadly, the last time we did this was 10 years ago. Oh, ya there have been several times over these past ten years when the kids have gone to grandma's and we have stayed home alone – but it's just not the same.
You don't have to go far. You don't have to spend a lot of money. You don't have to do a lot of things. But, do your marriage a favor and get away from life.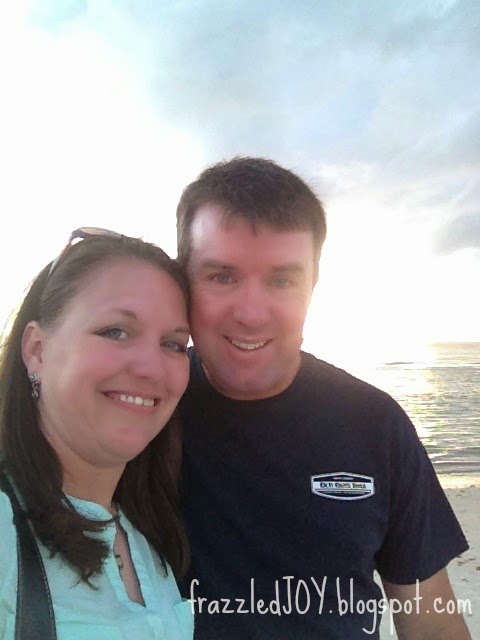 We had no idea how stressed we actually were. How tired we actually were. How emotionally drained we actually were. Until we took the time and removed ourselves, and actually allowed ourselves to truly rest. We rested our minds, bodies, and soul.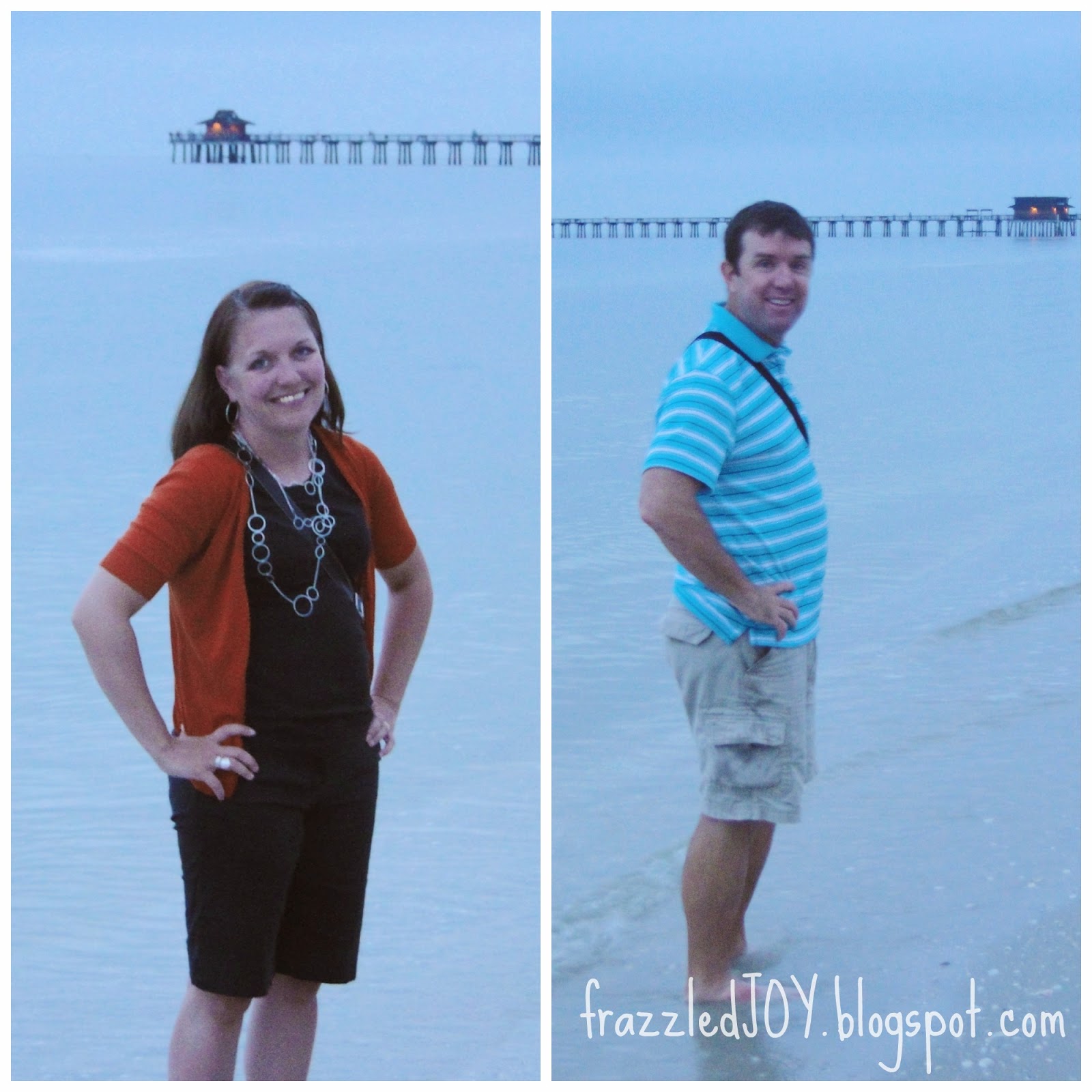 We spent a lot of time reconnecting. Talking about all the things we have tried to talk about at home and got nowhere. It was such a lovely time of reconnecting and rejuvenating for our marriage. We will not wait so long before we do it again.
Whether a few days, or a week – do it – take time for just the two of you – away.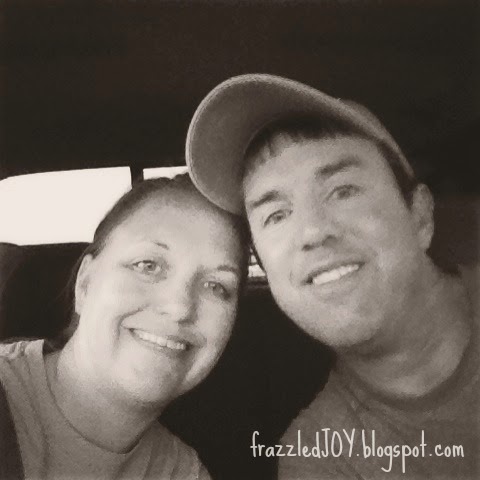 Happy weekend friends, and I will be back next week with some fun things to share!! 🙂