Welcome to Fridays Unfolded at Frazzled JOY!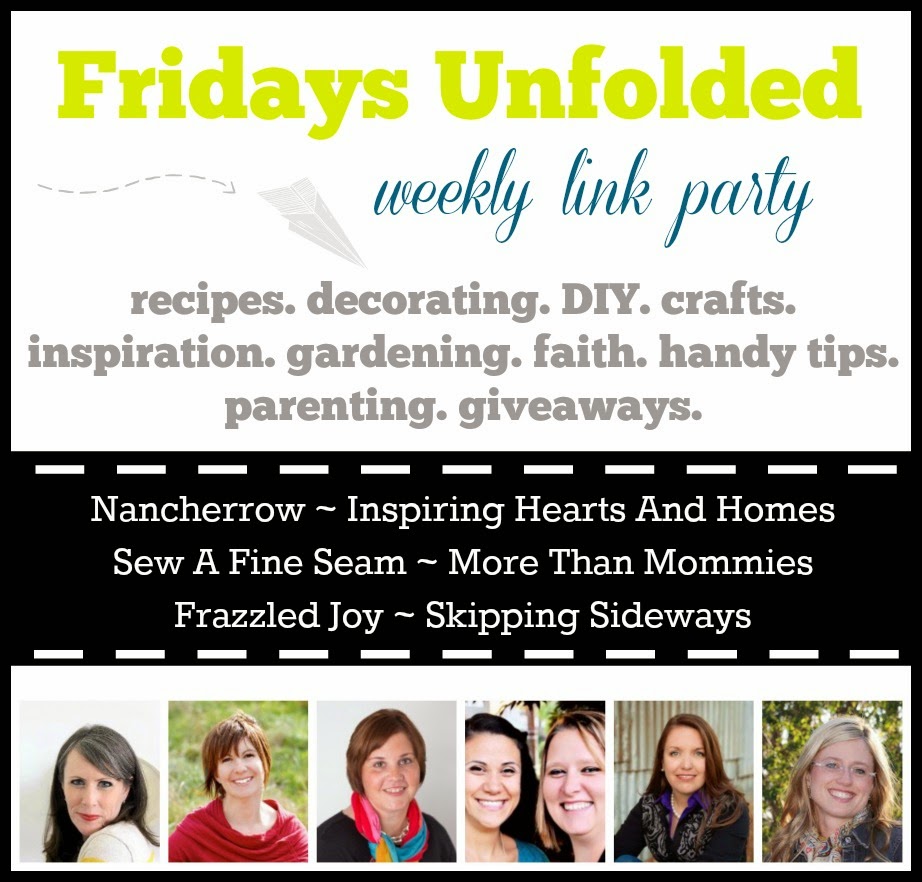 This week has been busy in this house. As all weeks are really. Every week is just a different form of busy, am I right? I'm not saying that I'm proud of my busyness, it's just a reality sometimes.
Some of the busy has been fun, and other not so much. Hubby's work is extra busy this week which means I am extra busy running more taxi-service than usual. 😉
But, the fun…if you follow me on instagram you may have seen this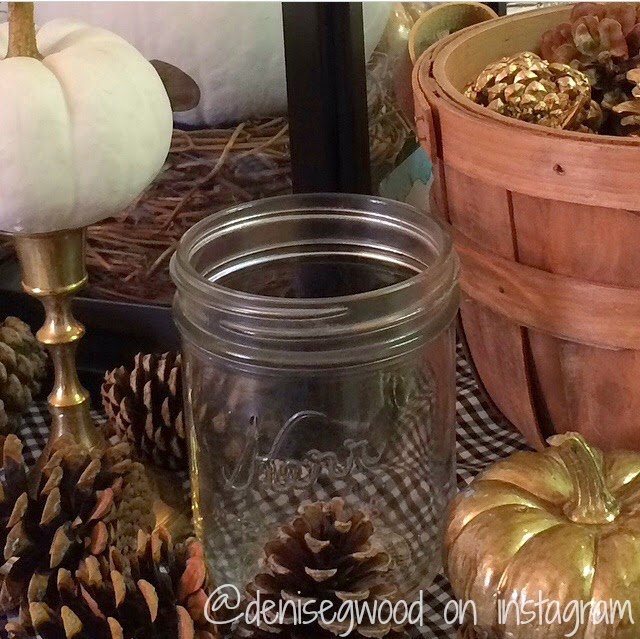 We are having a ladies dinner at our church tonight. Our fellowship hall will be filled with 50 round tables all decorated by a different table hostess, and I am one of those hostesses. The theme was holiday, and I decided to go with fall since we are hosting Thanksgiving this year I thought that would be helpful. 🙂
Or you may have seen this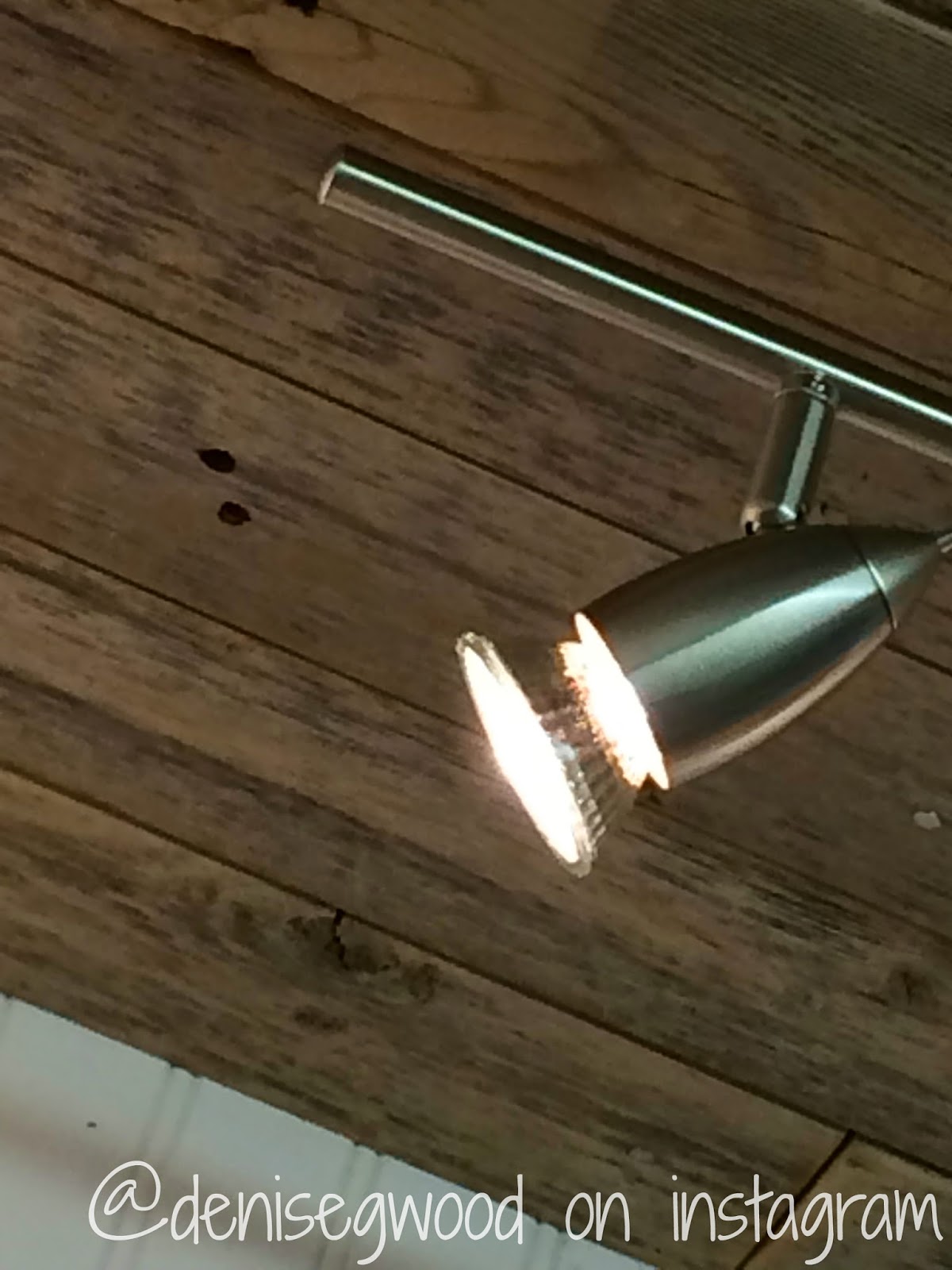 Hubby and I are working on a project in our kitchen that has been swimming around in my head for months! And the results are so much better than the vision people!! Don't you love it when that happens? Can't wait to share with you when it's all done and lovely!!
Now it's time for you to show us what you've been up to!! Remember – one link, six blogs!
Here are the rules for participating in the party:
Follow ALL of our hostesses in some way:

Nancherrow

,

Inspiring Hearts and Home

,

Sew A Fine Seam

,

More Than Mommies

,

Frazzled JOY

, and

Skipping Sideways

Link up as many posts as you like – recipes, decorating, faith, kids, homeschooling, humor, giveaways…whatever unfolded for you lately.

Grab the code and post the party button or linked text somewhere on your blog.

Visit a few links (it's a party, people!).

Pin only from the original posts.

By joining Fridays Unfolded you are giving us permission to post a linked photo from your shared post.


Sign up to join the challenge and take back your house in 2018!
#takebackthehousechallenge