Hello there everyone! We're back!! Again, I hope everyone had a wonderful time with family over the past couple of weeks! My kids went back to school this week and I am eager to get back into the routine of things. So, let's get back to the party shall we?
My Christmas decor came down a little sooner this year than it usually does. I was craving the space back and the peace of it all. Honestly my house has a lot of empty space that it looks a little strange right now.
Do you take time at the close of a year to look back and see all that the year brought you? We do, and it's one of my favorite things! Looking back and recounting God's blessings is a really great thing!!
In like style I shared with you some of the most popular posts from last year on the blog! There were a lot of changes around our home last year! It was nice to mark some things of my list of to-dos. 🙂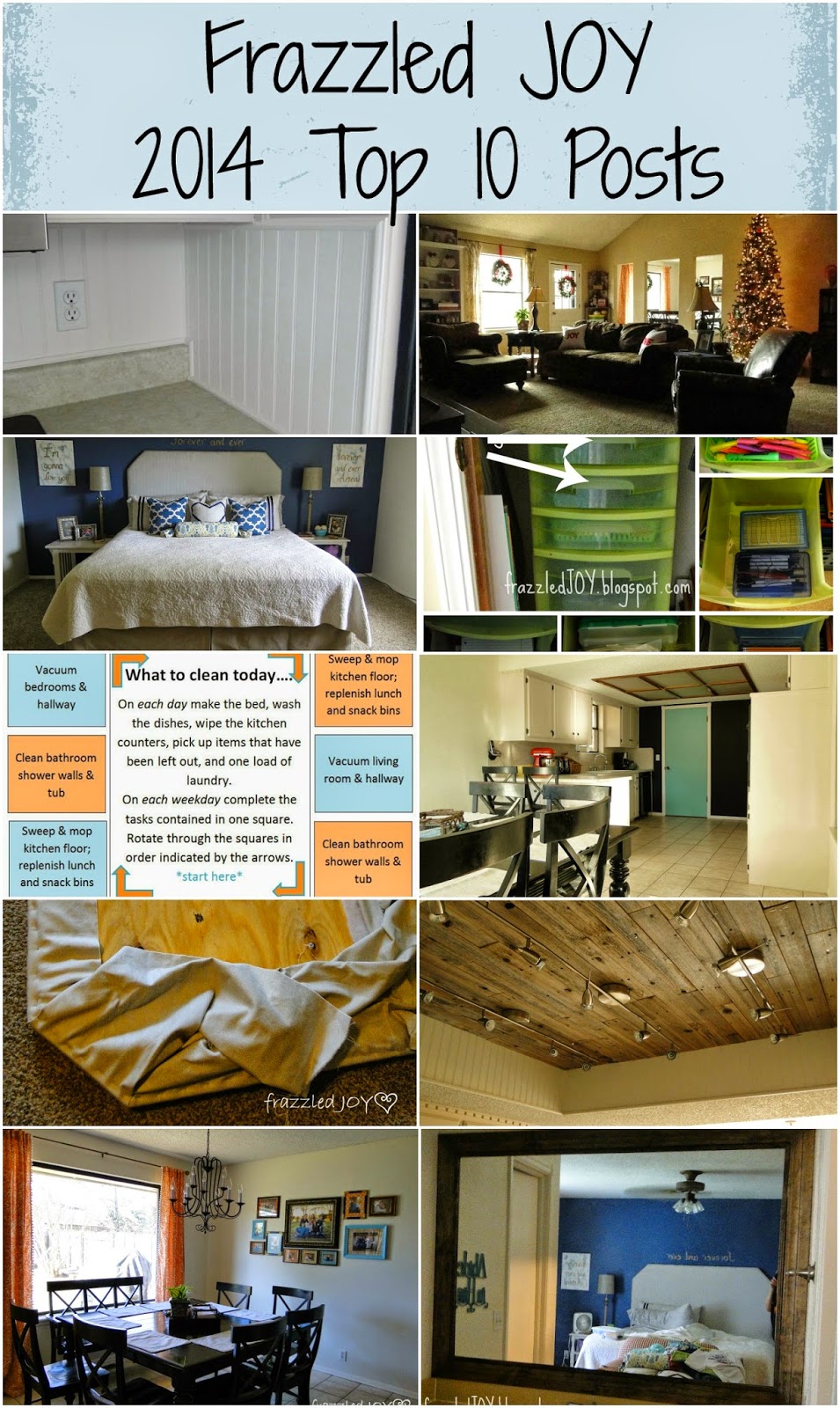 I also shared where I am headed for the new year. After all the Christmas decor was gone, the festivities and lazy days were over, and the kids went back to school, I was left with a brain of mush that needed a little direction. Hopefully my plans will help me get there!! 🙂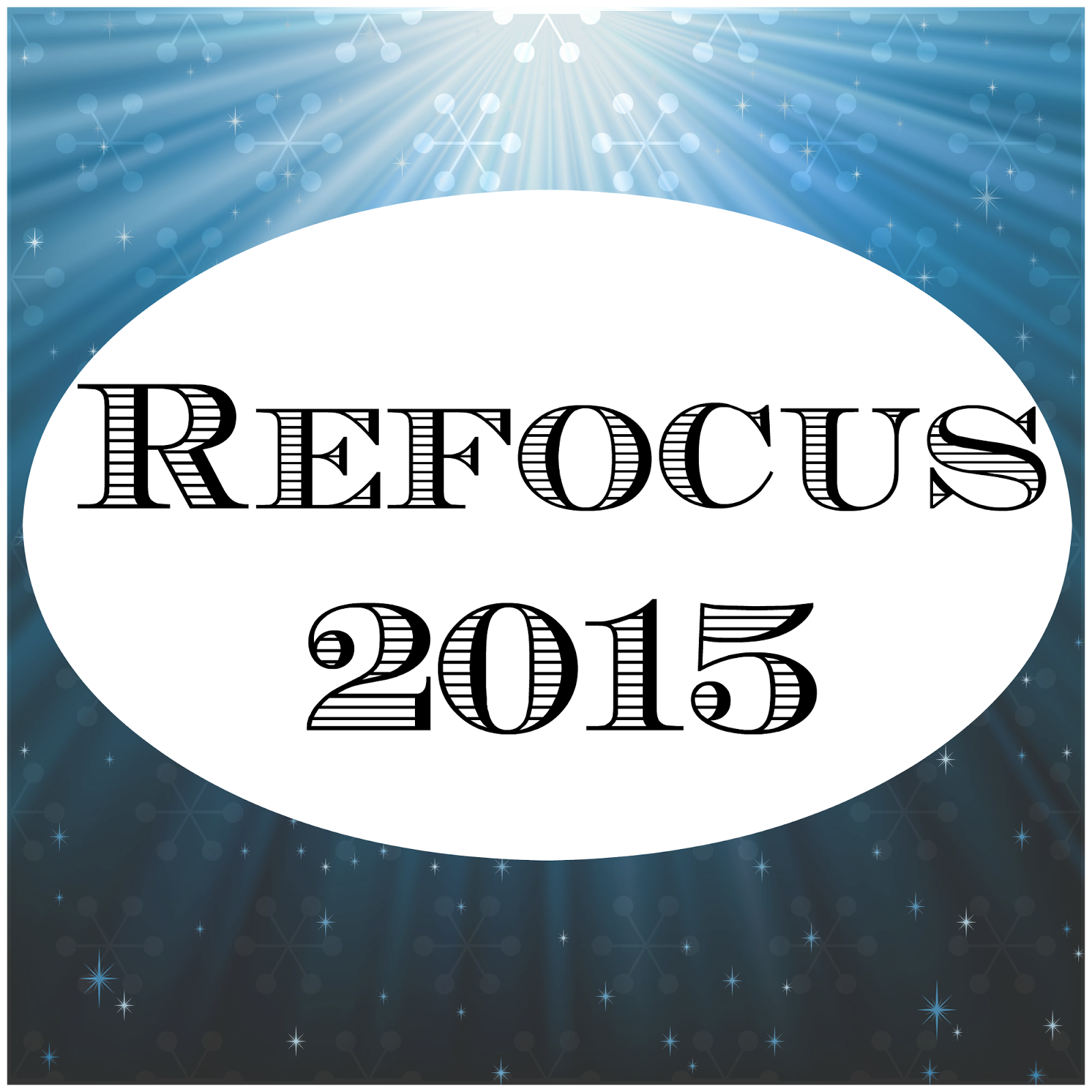 You guys shared some wonderful stuff as usual. Some of my favorites are Christmas related – since the party started before Christmas, but hey – pin and save for next year right??
A pallet-wood Christmas tree for displaying Christmas cards. I love displaying Christmas cards – especially since most of them are pics of family and friends we don't see often.
And this sweet story from Jemma touched my heart and reminded how good it is to take a moment with your kiddos (or your nieces and nephews, or your grandkids), and be creative with them!
If you were featured here be sure to grab a button for your blog!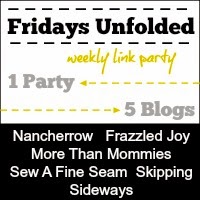 Make sure you check out the other hostesses to see what they picked. Also make sure you check out our pinterest boards. One board for features and one board for other things that may have caught our eye.
As always, thanks for sharing here with us!! Cannot wait to see what you have for us in 2015!!
Follow ALL of our hostesses in some way:

Nancherrow

,

Frazzled JOY, More Than Mommies

,

Sew A Fine Seam

,

and

Skipping Sideways

Link up as many posts as you like – recipes, decorating, faith, kids, homeschooling, humor, giveaways…whatever unfolded for you lately.

Grab the code and post the party button or linked text somewhere on your blog.

Visit a few links (it's a party, people!).

Pin only from the original posts.

By joining Fridays Unfolded you are giving us permission to post a linked photo from your shared post.