Is it Friday already?? Ready to party?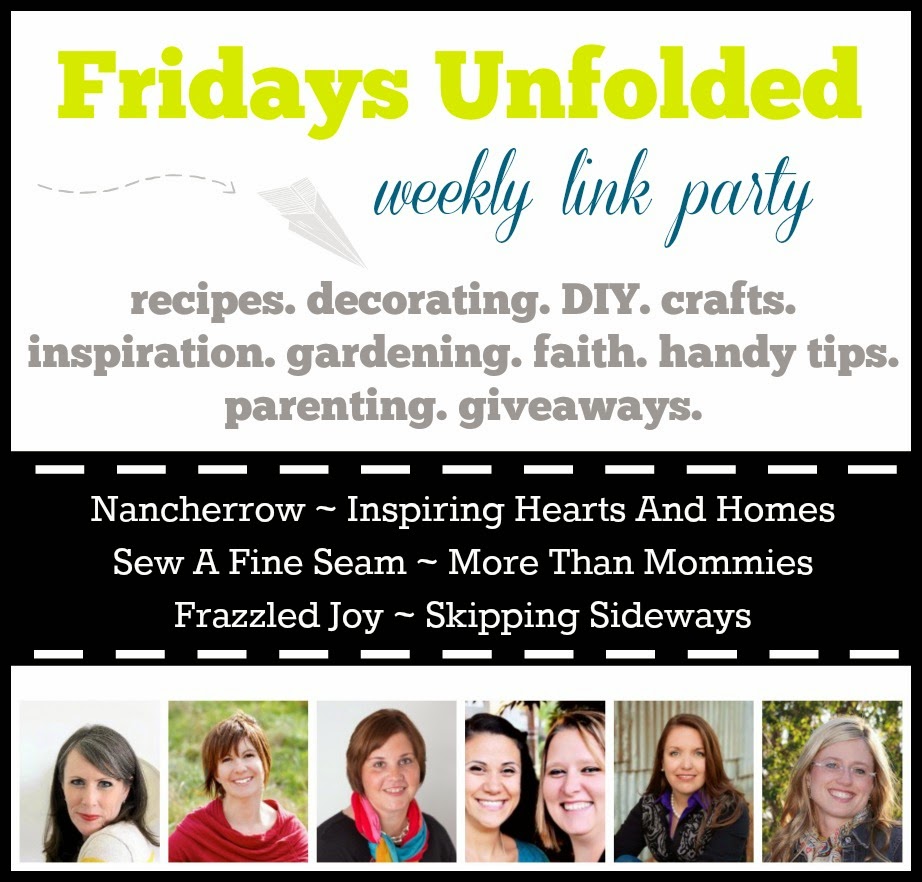 This week has simply flown by!! Everyday has dwindled into nothing before I even get half-way through my list of things I needed to get done that day! Agh!! I am definitely feeling the pressure of the season this week. What makes it better? – knowing my baby boy is coming home today to stay for a while this time. 🙂
So, in the midst of the crazy this week I did get a chance to add our Christmas home tour into the mix of all the lovely eye candy of Christmas home tours out there.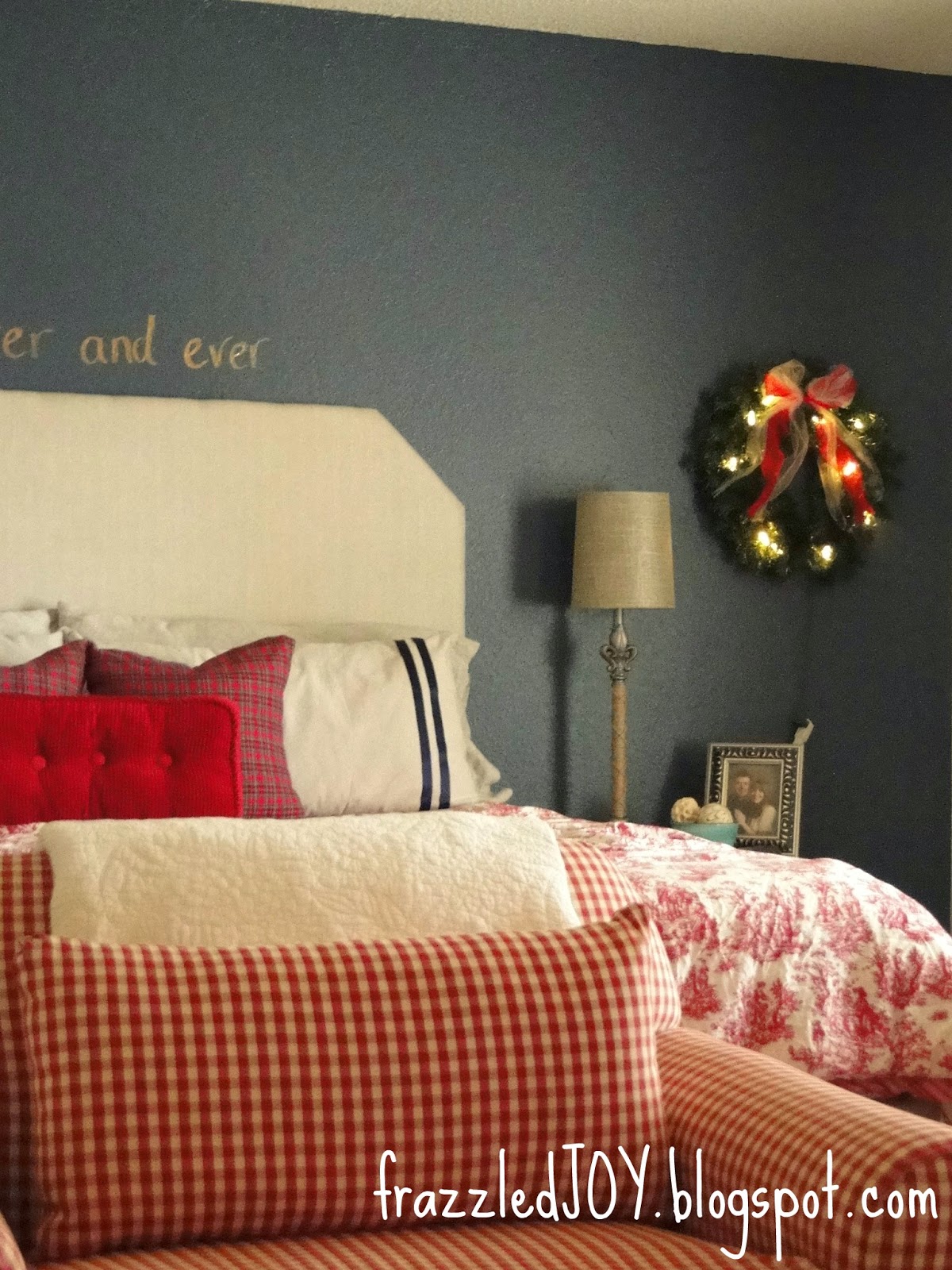 But honestly, and I know this comes up now and again in the blog world, I feel the need to get real and show you what things actually look like around here after this crazy week, so you don't get to thinking we are too perfect or anything. HA! (and yes, that's my hubby in the kitchen trying to fix our fridge that decided to stop cooling on the refrigerator side this week – fun times – I love that he is willing to be handy)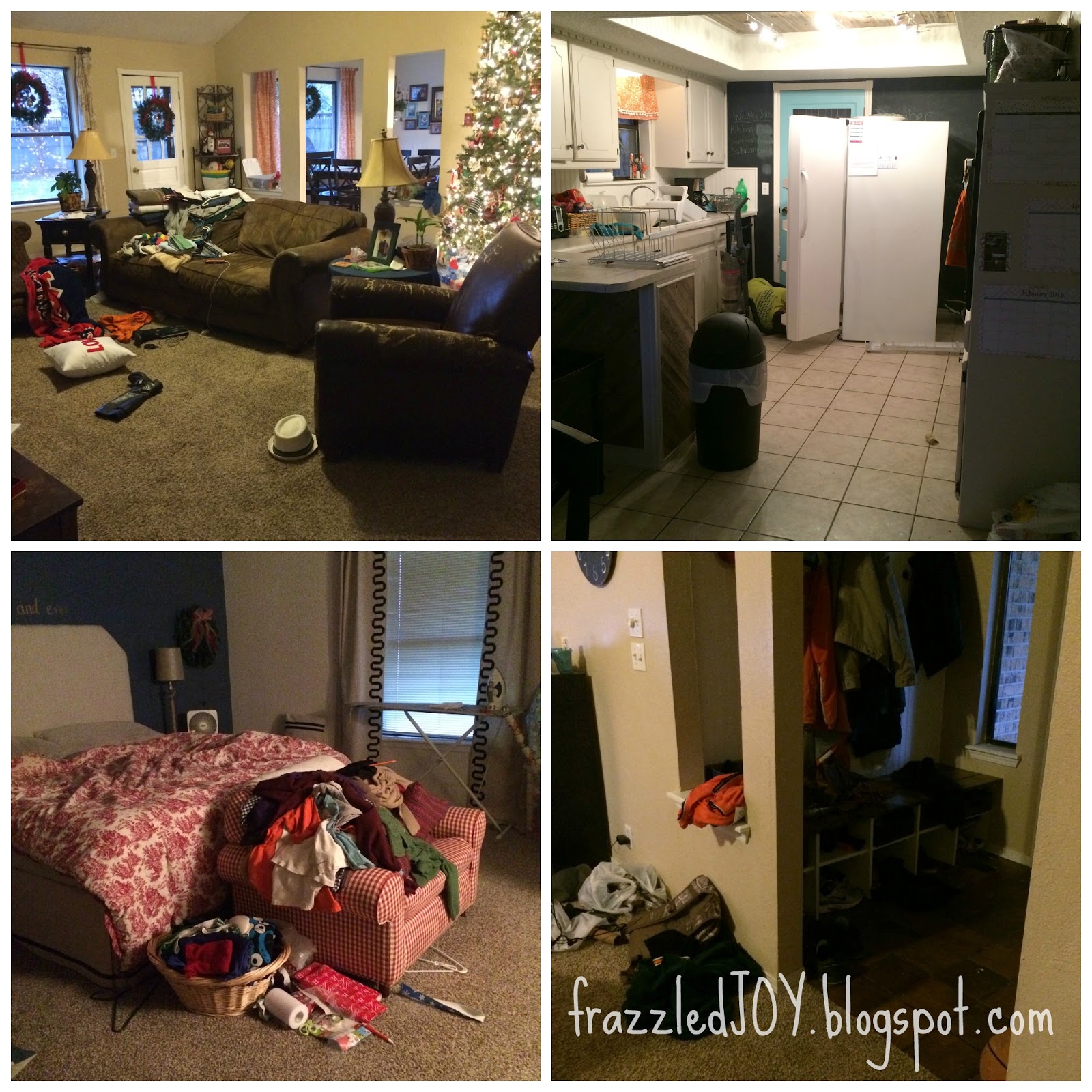 Whew! It feels good to get that off my chest! No perfection here, just real life and some good staging skills. So, if you're feeling overwhelmed by all the pretty pictures of perfection around you, know that this is a safe place and all are welcome here! 🙂
Now about the party – once again you guys wowed me with your creativity! It was definitely hard to pick favorites this week! But, here they are.
Remember, If you are pinning one of these great ideas for yourself, please click over to the original link and pin from there – thanks!
If you are looking for one more craft, this one from Tanya at twelve0eight is absolutely adorable – this is definitely going on my list for next year!!
Well, those are my picks for the week. If you were featured, grab a button.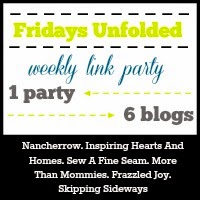 Be sure to check out the other hostesses to see what they picked. Also make sure you check out our pinterest boards. One board for features and one board for other things that may have caught our eye.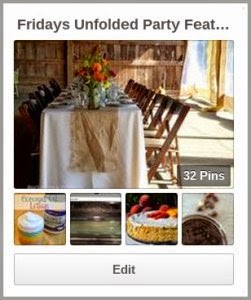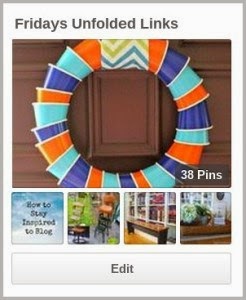 We will be taking the next couple of weeks off from the party, but we will be back in January ready to see all the loveliness that you guys always have to offer!! Thanks again for partying here with us! Now I'm off to clean-up around here!! 😉
Now it's your turn to show off!!
Follow ALL of our hostesses in some way:

Nancherrow

,

Inspiring Hearts and Home

,

Sew A Fine Seam

,

More Than Mommies

,

Frazzled JOY

, and

Skipping Sideways

Link up as many posts as you like – recipes, decorating, faith, kids, homeschooling, humor, giveaways…whatever unfolded for you lately.

Grab the code and post the party button or linked text somewhere on your blog.

Visit a few links (it's a party, people!).

Pin only from the original posts.

By joining Fridays Unfolded you are giving us permission to post a linked photo from your shared post.