I have to say, even as I typed that title I laughed to myself. I'm here to admit that I am not the best at housekeeping. Not for lack of trying mind you, it's just not something I have ever enjoyed. I love it when it's done, I just don't want to do it. Can I get an amen from anyone. It's okay, this is a safe place.
See I would much rather be making a mess crafting or DIYing then cleaning one up.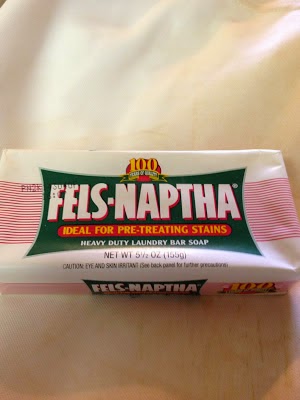 Then, a while back I recreated a cleaning schedule that I thought would help take the guess work out of house work. It got a lot of attention also. I have to admit though, I haven't been very successful with keeping up with it. :-/
I told you I don't like to clean.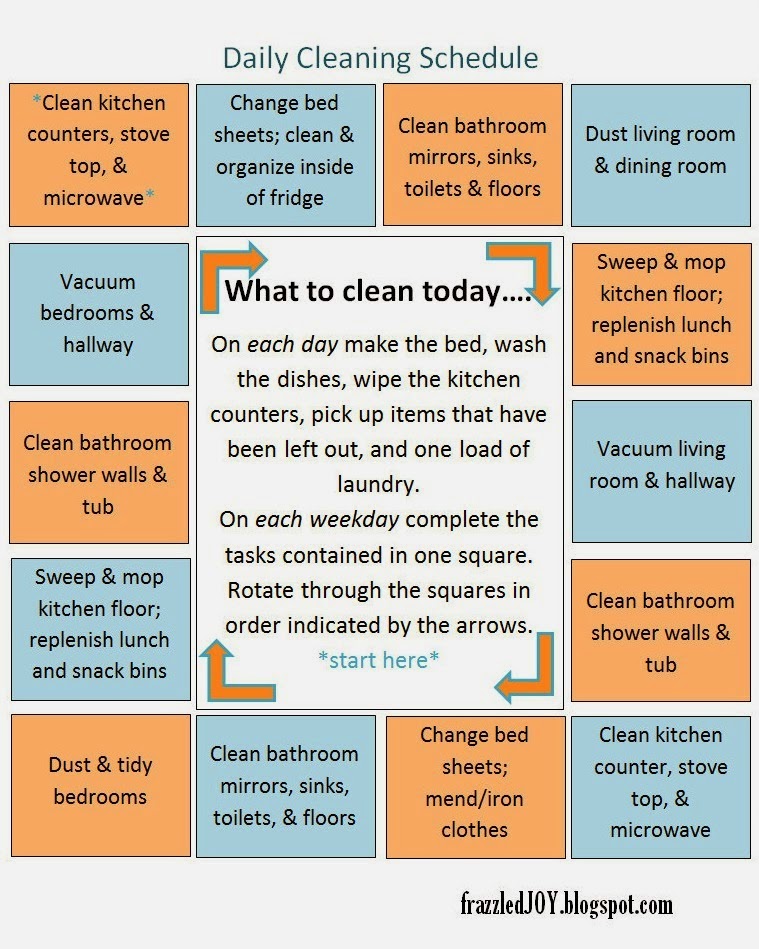 But seeing so many posts about spring cleaning gives me the itch to do my part to get things in order around our home. If you don't know A Bowl Full of Lemons you should check her out. She is a gold mine of information on organization and housekeeping. She is currently doing a 30 day spring cleaning challenge. I follow her on instagram and I love that she posts one simple task each day. Easy peasy – I can do that. 🙂 If you don't do instagram you can follow the link to her blog, where she posts the tasks each week.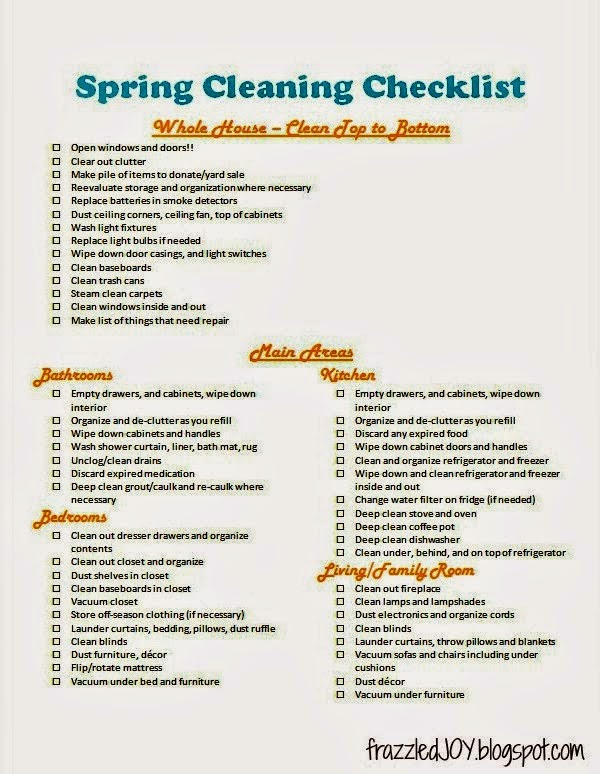 And here are my favorite, go-to homemade cleaner recipes. I haven't bought cleaning products from the store in forever (aside from clorox wipes, because well they are just so handy)!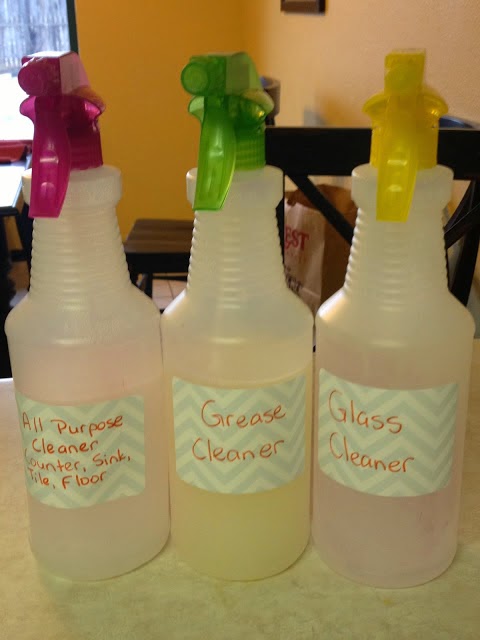 Thanks for stopping in today!! I hope you were inspired to get something tidied up!! If you don't hear from me for a while it's because of this.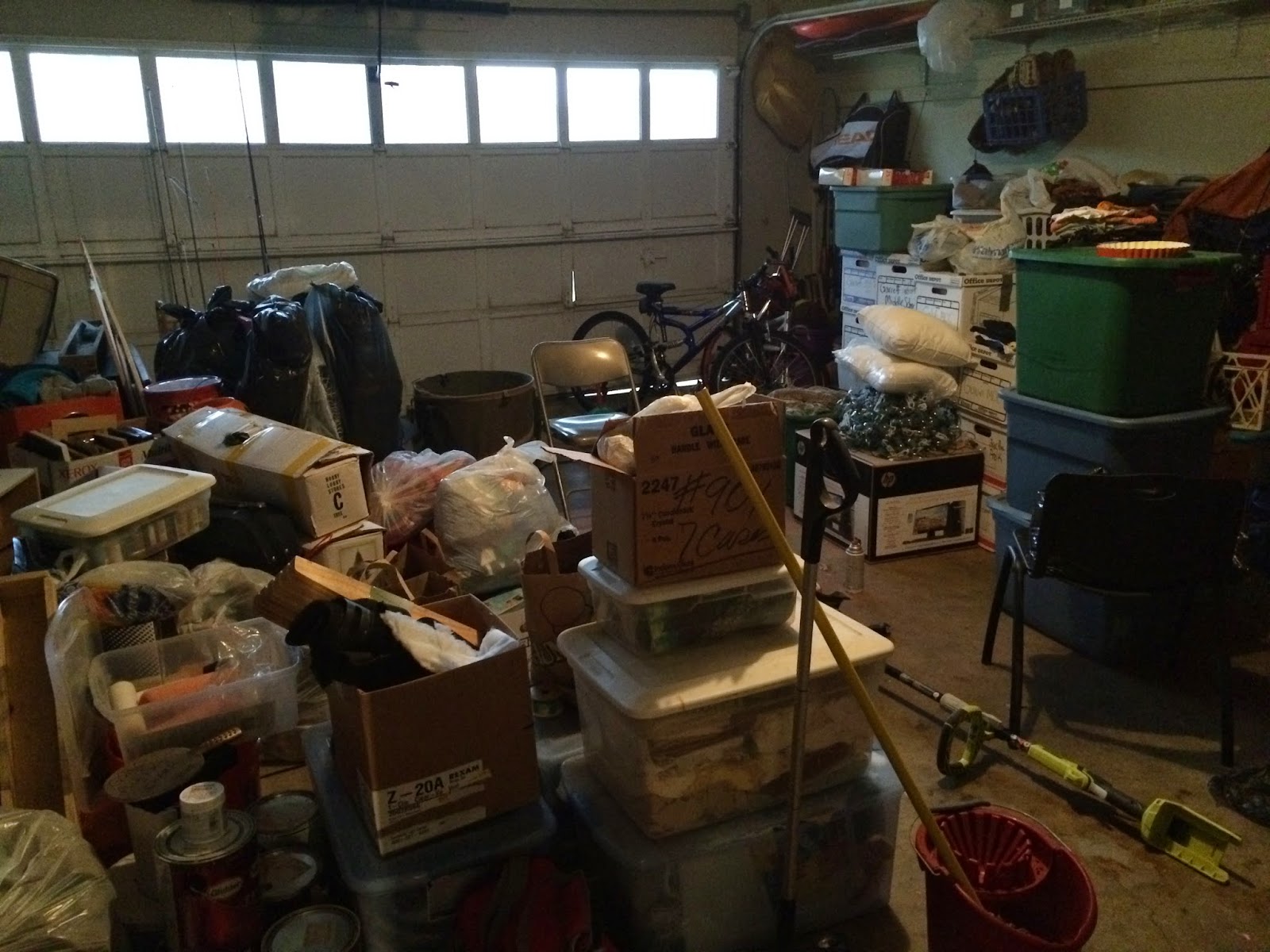 Over the past two years I have worked diligently to de-clutter and organize our home in an effort to make it function better for our family, and for it to be easier to keep up. The attic is a place that has been neglected. Mostly because it is either too hot or too cold to even go up there. So, I talked my hubby into taking all of it out and putting it in the garage so I can go through it and set it all straight. So, that is just what I am working on, and man have I found some treasures. I'll share soon. After I stop crying. (Babies are almost grown.) 🙁


Sign up to join the challenge and take back your house in 2018!
#takebackthehousechallenge