Whew, I needed those few days off!!  Writing for 31 days straight can wear a person out! I can't imagine what it would be like to write a book :).
I was really hoping to share with you one of the kiddo's rooms with you this week, but it has been cloudy for days.  🙁  So, I am going to share with you a couple of pieces of furniture that got a makeover using my Home Right paint sprayer.
You see about two months ago my friend Jennifer tagged me in a instagram contest sponsored by the lovely folks at 11 Magnolia Lane and Home
Right. I then returned the favor and tagged another friend, Robyn – since the contest was win one for you and one for a friend.  And guess what?!? Yep, my friend Robyn and I won (sorry Jennifer)!!  I know it's cliche to say "I never win anything", but really I never win anything, and I have been wanting one of these for a while now, so I was beyond excited.  Like, jumping up and down in my living room screaming, while my hubby looked at me strangely excited!!
You see I had a line of furniture waiting to be painted for the kiddo's room re-dos, and I was dreading it!  But, no longer!
Here are a couple of pieces – a bookshelf for my nature lover.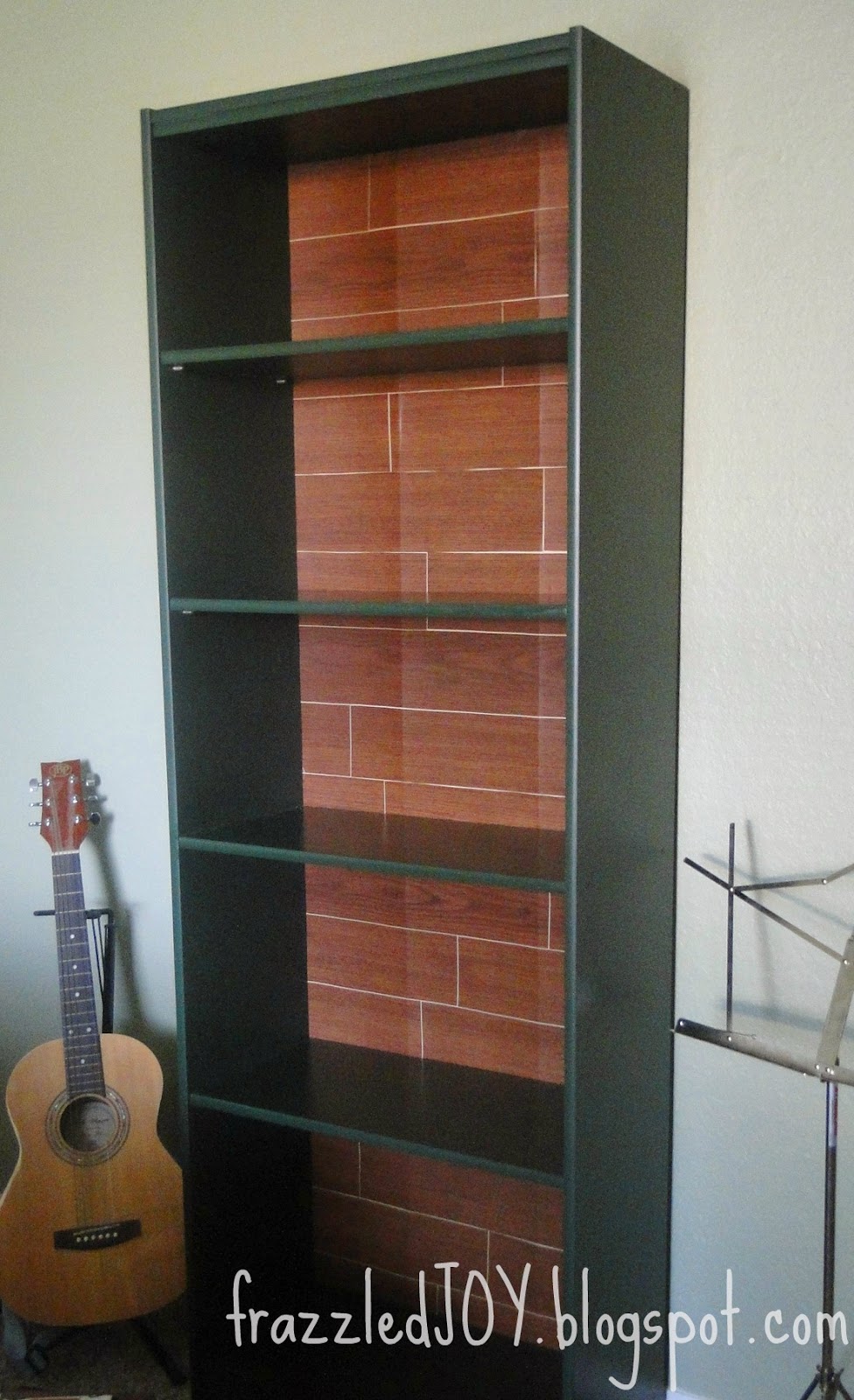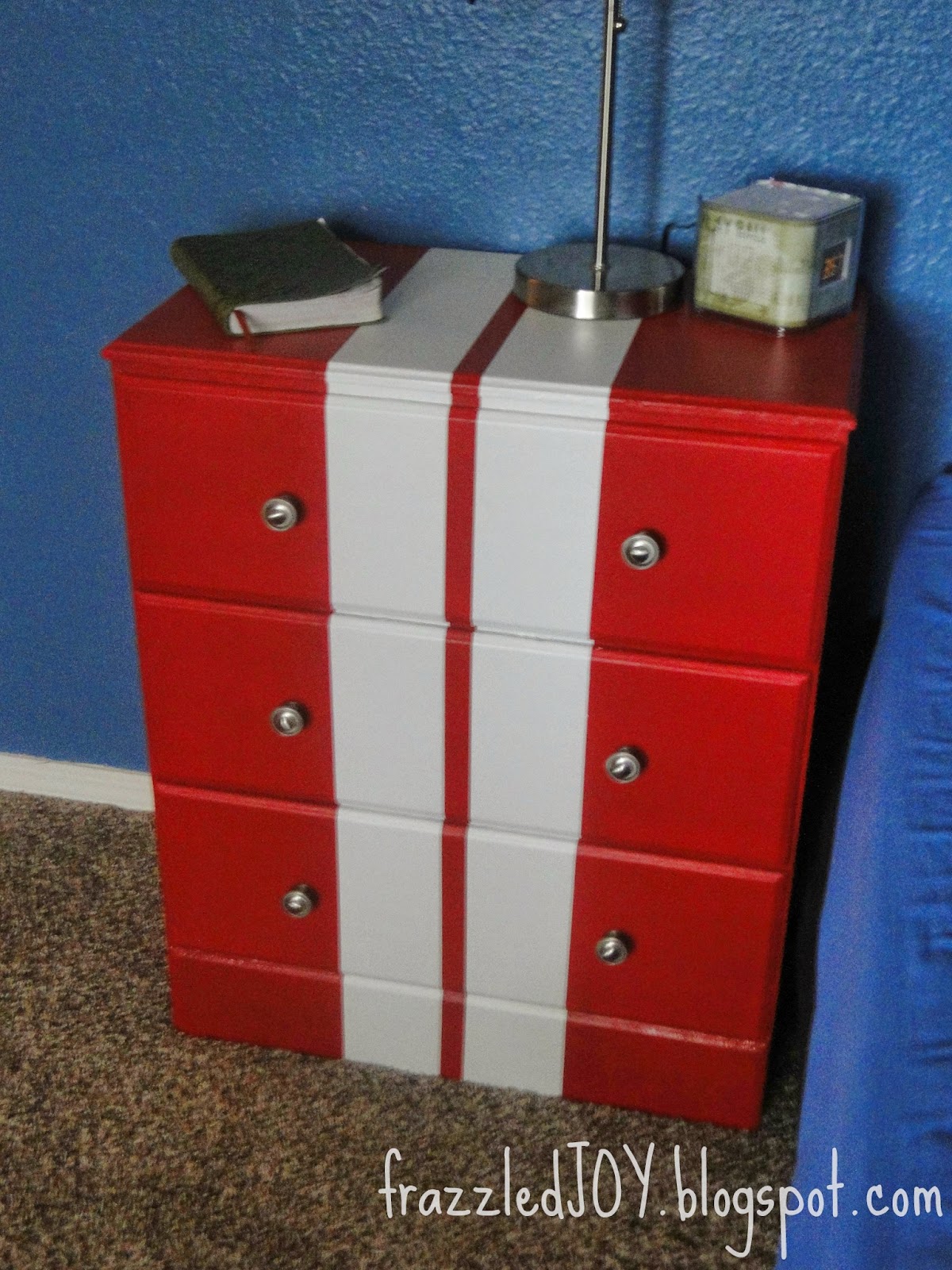 (I have to admit, I did the stripes with a brush – I'm not that good yet.)
The sprayer really did save a ton of time, and my hand from being cramped for days.  I still need some practice on getting the right consistency of paint, but if you are patient and follow the included directions it's really not that hard.  [I tend to leave out the patience, and assume I know what I'm doing.  Ha!!]
I am also super excited to share with you that I am joining a fun group of ladies for a linky party on Friday's called Friday's Unfolded.  The party was started by Alison and she has graciously allowed us to join in on the fun!  Every Friday, six blogs!  So, be sure you come by and link up your projects from the week!  🙂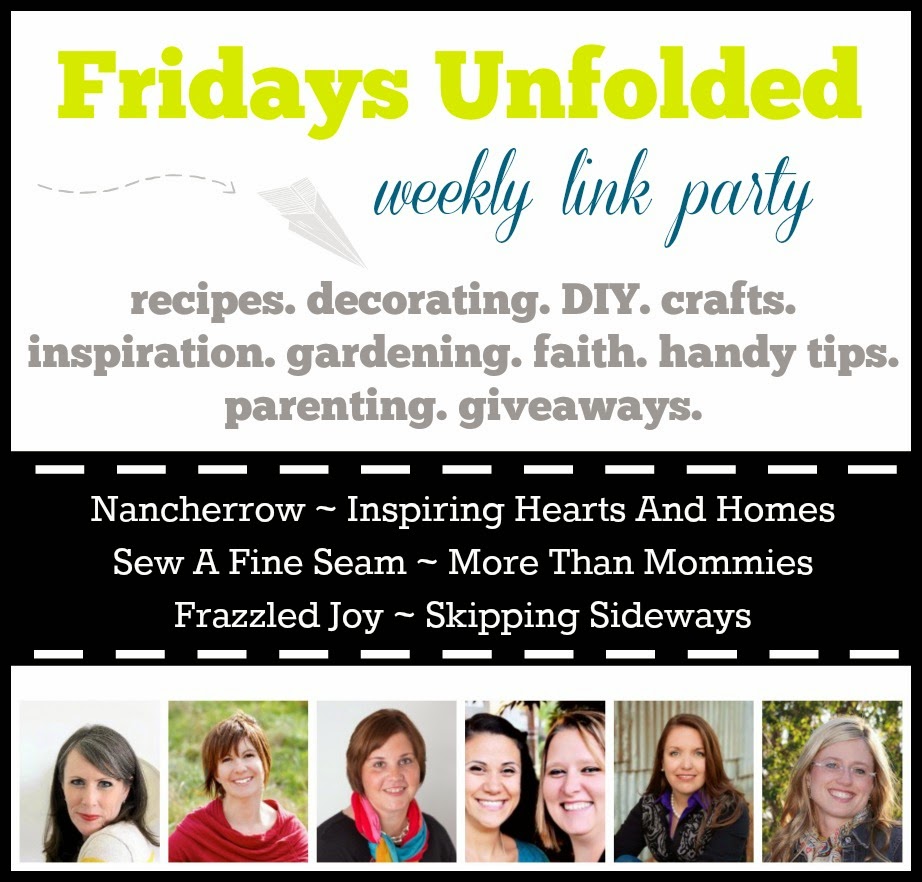 Sign up to join the challenge and take back your house in 2018!
#takebackthehousechallenge