I have not abandoned my home tour I was sharing with you. I am continuing to add to my Our Home page as I get the time. I recently added our front porch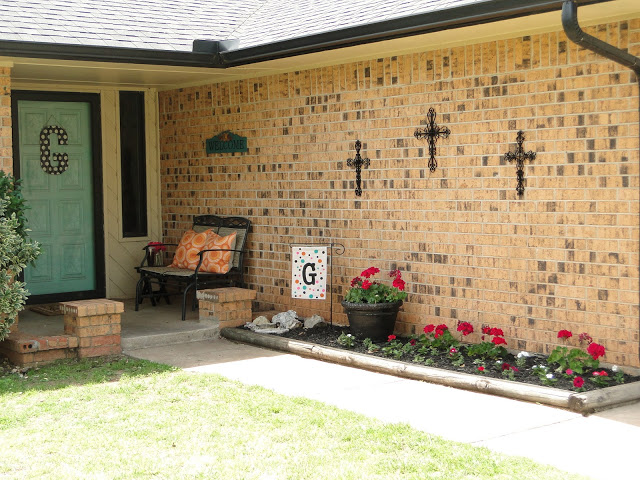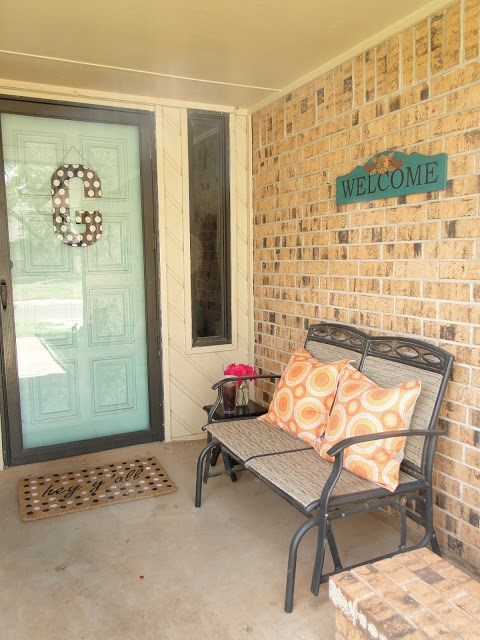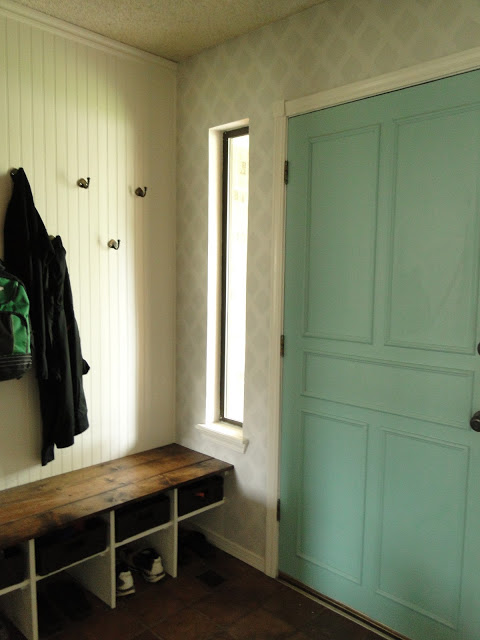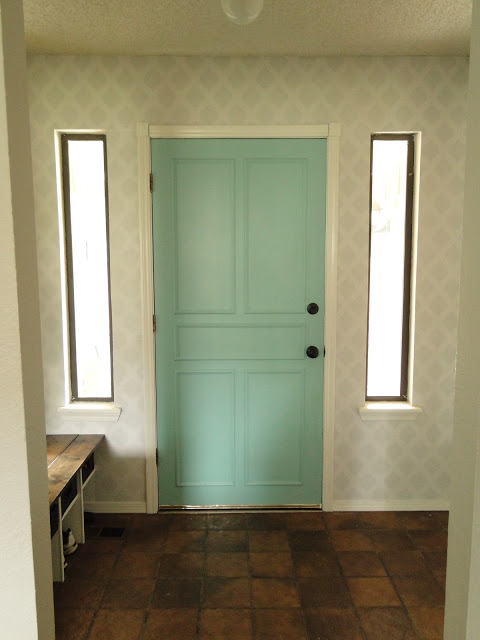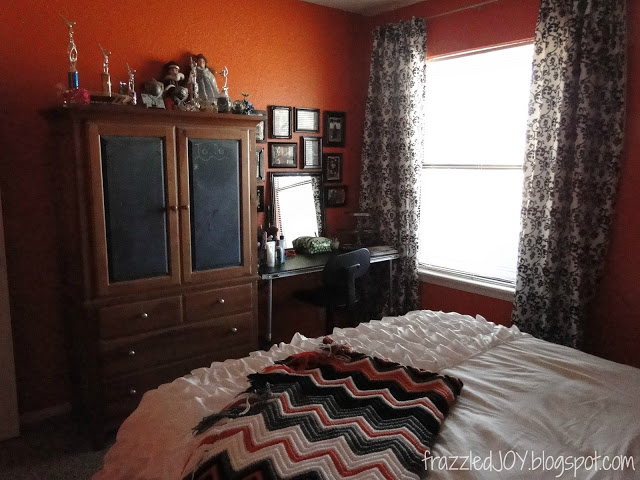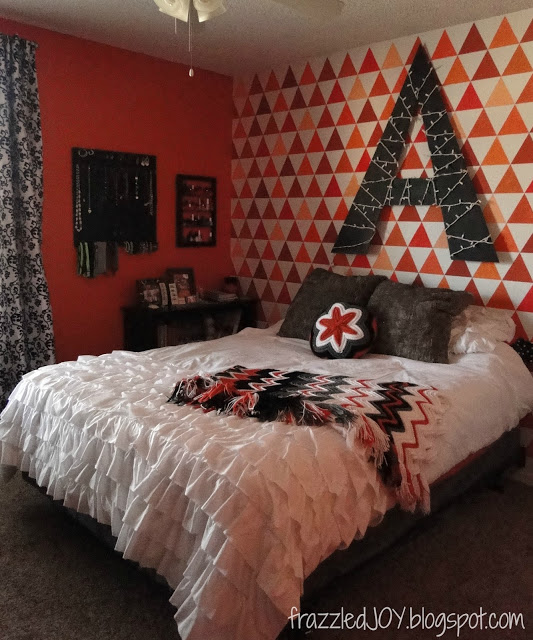 Enjoy! More to come soon!!


Sign up to join the challenge and take back your house in 2018!
#takebackthehousechallenge