Soooo….I was asked lately how long I'd been blogging and I honestly didn't know. So, I checked my blogroll and realized that it's been 5 years since I first hit "publish"!!   😯  It honestly doesn't feel like that long at all! I love having this creative space where I can share projects, ideas, thoughts, and encouragement with others!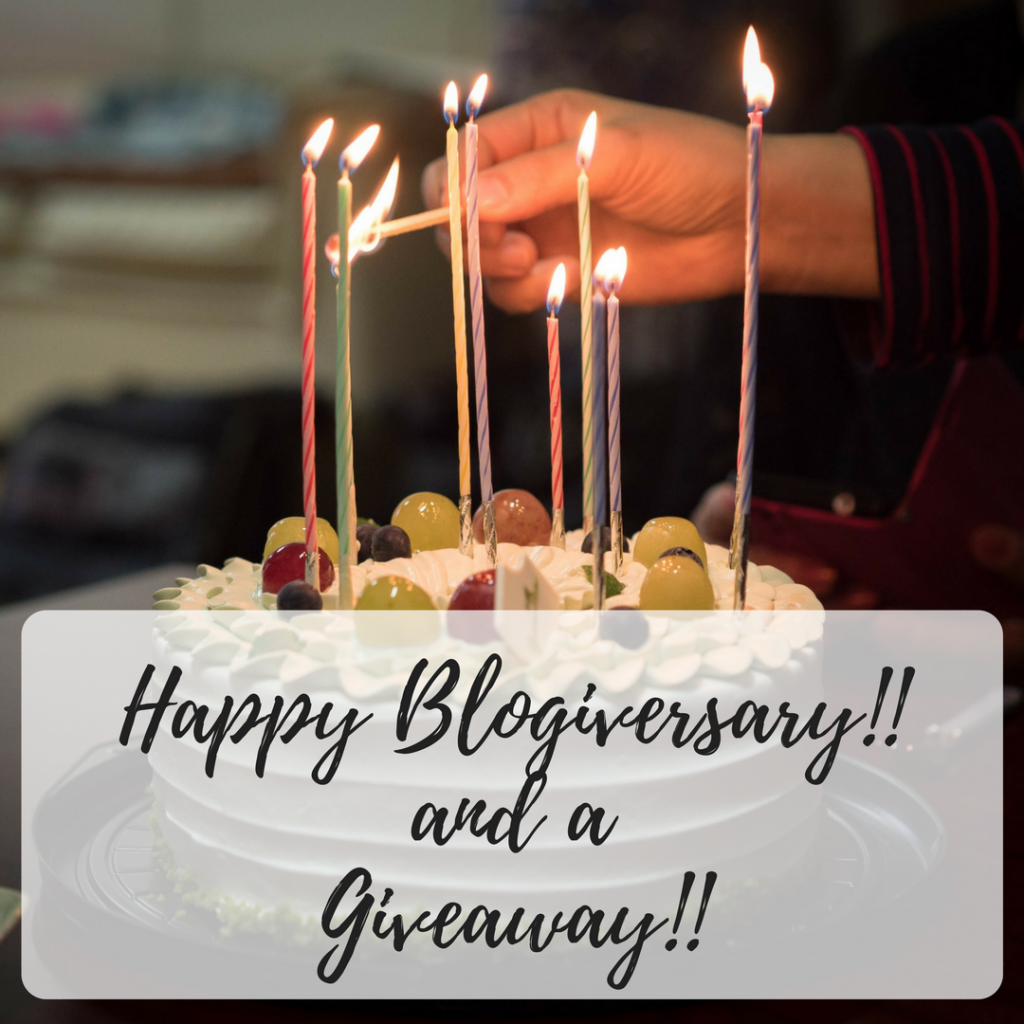 And, even though I missed my actually blogiversary by a couple of days, I would like to celebrate with y'all!! With a giveaway!! Who would like a $50 Target gift card?? You?? Of course you would, who wouldn't!!
Just a small token of my appreciation for you being here!! Some of you have been here from the beginning and I love that. Others are new and I love that too!! I hope you feel at home here!
Ok, now onto the giveaway! All you have to do to enter is follow the directions below! You can enter up to five times by completing all the steps! Good luck! Winner will be randomly chosen Tuesday August 15th!! Thanks again friends for your support!! (P.S. If you already follow me on one of the listed social media platforms then you get a free entry just click on that entry choice and leave the information required.  ;-))
Sign up to join the challenge and take back your house in 2018!
#takebackthehousechallenge